Popular government critic and an Associate Professor of Journalism & Emerging Media, Farooq Kperogi  has alleged that President Muhammadu Buhari was going to reward the judges who upheld his election victory at the Presidential Election Petition Tribunal, PEPT.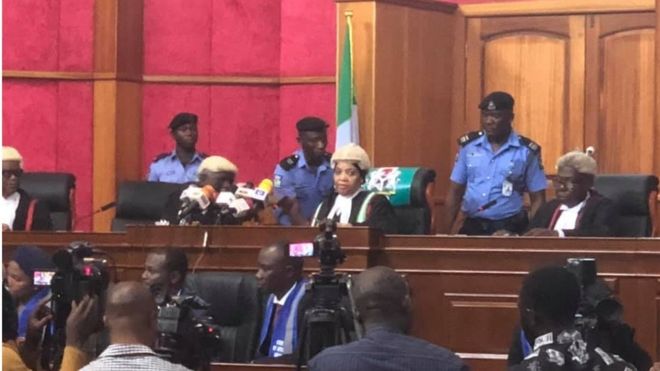 On Wednesday, a five-man panel led by Mohammed Garba, ruled that President Buhari didn't need to present a Secondary School certificate before contesting for the office of the President, saying he was "eminently qualified" to have contested for the last Presidential Election.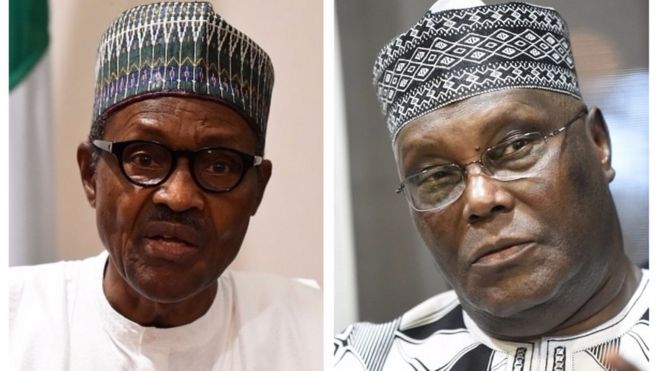 Buhari beat his closest rival, Atiku Abubakar, to the presidency in the February 23 poll, prompting Atiku – who claimed his mandate was stolen – to seek redress at the PEPT.
Wednesday judgement has not enjoyed good reception by many, including Professor Kperogi, who is a known critic of the Buhari Administration.
In a message on his twitter page, just after the tribunal verdict, the US based professor expressed his conviction that it was a matter of time, before the President rewards the Judges involved in the case.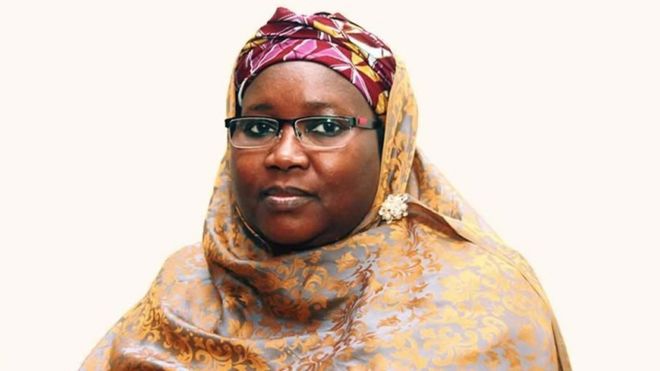 According to him, like the President rewarded INEC commissioner, Mrs. Amina Zakari, by appointing her biological son his SA on Infrastructure, he would do the same for the Judges.
See his tweet thread below;
biological son as his SA on Infrastructure. Recall that Buhari has openly admitted that he appointed 84-year-old retired Justice Sylvanus Nsofor as Nigeria's ambassador to the US because he wrote a dissenting judgment at the Court of Appeal in his favor. He rewarded many others.

— Farooq Kperogi, Ph.D (@farooqkperogi) September 11, 2019
The PEPT judges are salivating right now in anticipation of their rewards. The already universally reviled and corrupt INEC boss and his minions are waiting for their rewards. Some have already been rewarded. Supreme Court justices are waiting in the wings. Buhari is a plague.

— Farooq Kperogi, Ph.D (@farooqkperogi) September 11, 2019
Do you agree with Prof. Kperogi? Let's know in the comments section below.