Former Nigeria's aviation minister, Femi Fani-Kayode has had his say on the verdict of the Presidential Election Petition Tribunal, PEPT.
The PEPT on Wednesday delivered its judgement on the petition filed by Atiku Abubakar of the Peoples Democratic Party, PDP, against Muhammadu Buhari of the All Progressives Congress, APC.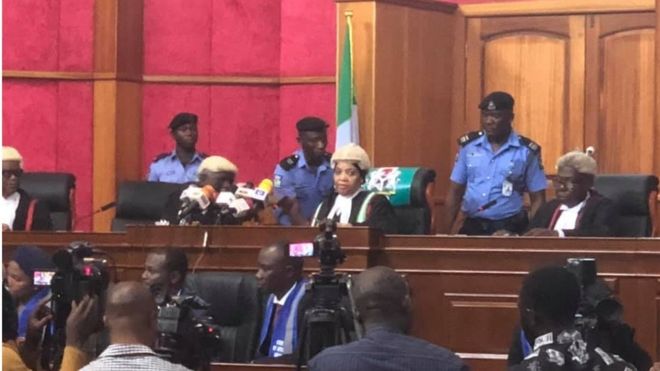 Atiku' petition bordered on, among other things, Buhari ineligibility for the Feb 23 presidential election on the basis of his lack of a secondary school certificate – which is the minimum requirement for the office of the Presidential.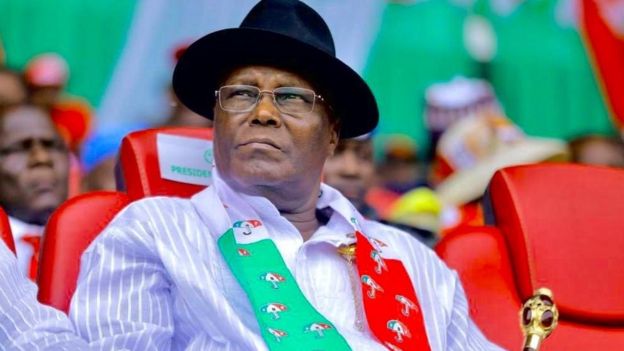 But in its ruling on Wednesday, as read by the Chairman of the panel, Muhammed Garba, President Buhari was deemed "eminently qualified" to have stood for the election, dismissing Atiku's case.
Reacting then, Chief Fani-Kayode express he wasn't surprised at the court's decision given that Buhari controls all the arms of the government.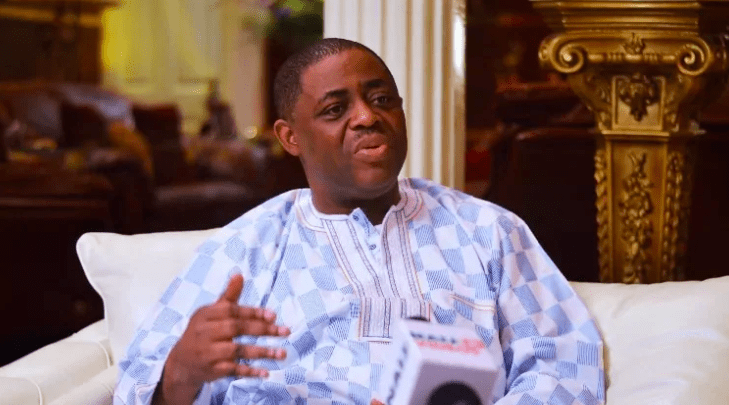 "If anyone is surprised by today's ruling in the @Atiku/@MBuhari case then they still don't understand the nature of the beast we are fighting and the gravity of the situation we are in.They didn't just rig the election,they rigged the courts too!They control ALL 3 arms of Govt.!" – He tweeted.
If anyone is surprised by today's ruling in the @Atiku/@MBuhari case then they still don't understand the nature of the beast we are fighting and the gravity of the situation we are in.They didn't just rig the election,they rigged the courts too!They control ALL 3 arms of Govt.!

— Femi Fani-Kayode (@realFFK) September 11, 2019