Not sure that was the advice Lai Mohammed, Nigeria's information minister was craving.
He sure does need more than one advice after being caught having to explain himself regarding what he said about President Buhari's secondary school certificate, but you can't bet he would take one from ex Senator Shehu Sani.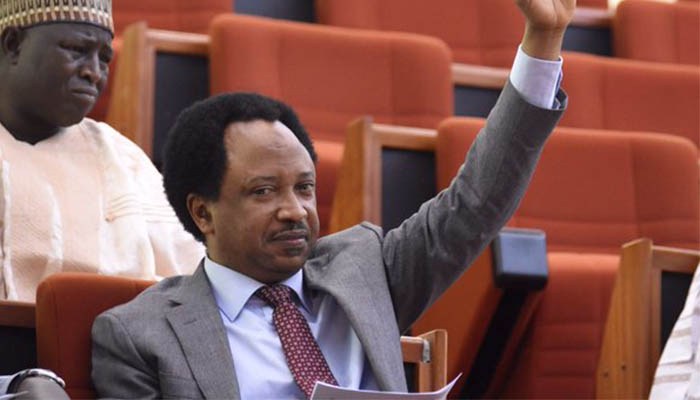 Call it old or new video, political opponents don't care. They have seen another opportunity to drag the information minister.
In video that was trending in Nigerian cyberspace on Friday, though explained it was an old video by the Ministry, Mr. Mohammed was seen on a Television Programme appealing for President Muhammadu Buhari to be pardoned as he continues unable to provide his school leaving certificate, or WAEC, if you like.
Please forgive @MBuhari, he doesn't know where he kept his certificates ~ @Laimohammed124 begs Nigerians and the presidential election petition tribunal panel pic.twitter.com/CR54BPlSnn

— Dr El Mo Atiku Abubakar (@DrEl_Mo_Atiku) September 6, 2019
The information Minister explained that it was understandable the president could not account for his certificate, after leaving Secondary School 53 years ago.
The Video would soon be hit with backlash on Friday – it even led to the call for Buhari sack
But reacting on Saturday, the former Kaduna Central Senator, Sani advised his former APC mate to let the "sleeping DOG" lie.
"My brother Lai,just leave that certificate matter and let the sleeping dog."- He tweeted.
My brother Lai,just leave that certificate matter and let the sleeping dog…

— Senator Shehu Sani (@ShehuSani) September 7, 2019
While we wait for Mr. Lai to make up his mind, to take the advice or not,
What's your take on the whole saga, drop your comments below.