No fewer than seven out of the 16 governorship aspirants on the platform of the People's Democratic Party (PDP) from the Kogi East Senatorial district have decided to step down from the race to support former Kogi State Governor, Capt. Idris Wada.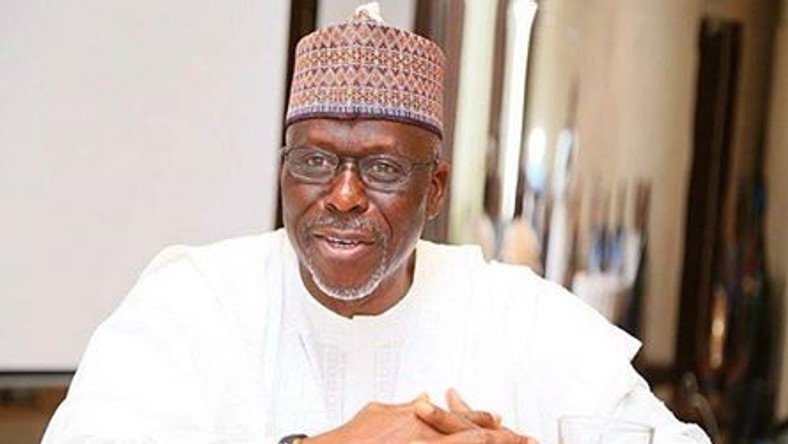 Arc. Gabriel Aduku, one of the spokesperson of the Kogi East Elders Council, made this known on Tuesday as he addressed members of the press in the Kogi State capital, Lokoja, ahead of the PDP governorship primaries.
According to him, a meeting was held between them and nine governorship aspirants from the senatorial district who was contesting on Monday till Tuesday morning.
He mentioned that the issue was seriously deliberated upon at the meeting where they concluded that there was no need for everyone to contest. They then decided to settle for a person with experience resulting in the choice of Wada.
Seven of them including AVM Salihu Atawodi, Muhammed Tetes, Emmanuel Omebije, Mrs Grace Iye Adejor and Dr Victor Adoji thereby agreed to step down and support him
He also said that since he had served one term, it would only make sense that Wada is allowed to complete his task and tenure as Kogi State governor.
Sule Iyagi, a former deputy governor of the old Benue State, said they decided to support Wada because of he had the experience, stressing that that was a major reason while other aspirants were prevailed upon to step down for him.
Let us know what your thoughts are on the story in the comment section below.