Following the travails of former deputy Senate President of Nigeria, Ike Ekweremadu in Germany – where he was beaten by the indigenous people of Biafra, IPOB, while on a visit for a New Yam festival organized by the Igbo community in Germany – another Nigerian politician has revealed how he plans to forestall such experience.
With fears that same fate may befall him as IPOB still threaten they will continue to disgrace and attack Nigerian politicians caught in foreign Nations – as a away of venting frustration on bad leadership prevailing back home in Nigeria -former senator representing Kaduna Central, Shehu Sani has revealed his plans to stay safe while in London.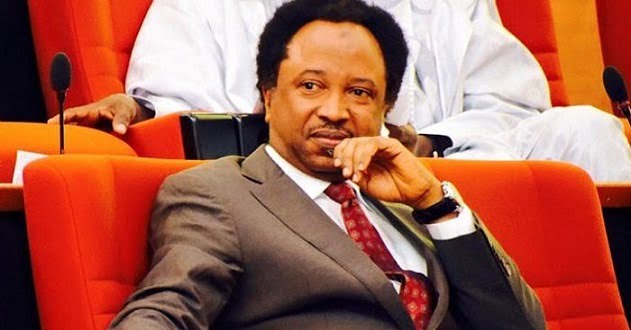 After announcing that a group had invited him, alongside others, for a lecture in the British capital, the senator in this same social media post said he had asked that a signboard indicating he was an Ex Senator be put on the entrance of the lecture venue.
"One group just invited us to London to deliver a lecture to them,I just tell them make them put a signboard of Ex Senator for entrance gate,my other serving colleague whom them invite too say make them put ex senator for him tag,my brother life no get second." he tweeted in pidgin.
English translation:
"A group just invited us to deliver lecture in London. I have told them to put up a sign identifying me as an ex senator at the entrance. My colleague, who is a serving senator, also pressed the same demand. life has no duplicate"
One group just invited us to London to deliver a lecture to them,I just tell them make them put a signboard of Ex Senator for entrance gate,my other serving colleague whom them invite too say make them put ex senator for him tag,my brother life no get second.

— Senator Shehu Sani (@ShehuSani) August 30, 2019
Recall that IPOB tried also to embarrass President Buhari recently while in Tokyo International Conference on African Development