It has been revealed how much the Governor of Oyo state, Seyi Makinde, earns every month as salary while presiding as the Governor of the state.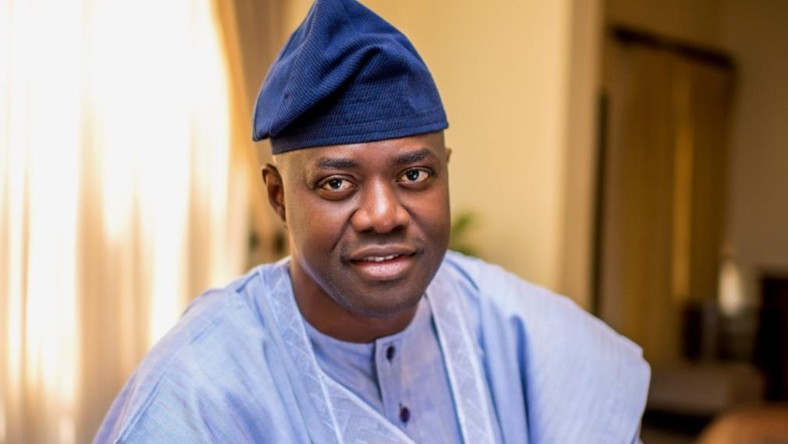 The Governor made the revelation himself while addressing the newly sworn-in members of his cabinet in Ibadan, the state capital.
According to him, N650,000, which is below $2,000, is his monthly take-home. He expressed it was contrary to his expectation before assuming office.
"I actually thought my salary was going to be like N3 or N4 million monthly, but when I came in, I discovered that my salary is only N650,000 monthly, which is less than $2,000. And then, I have a budget of over $500 million." He said.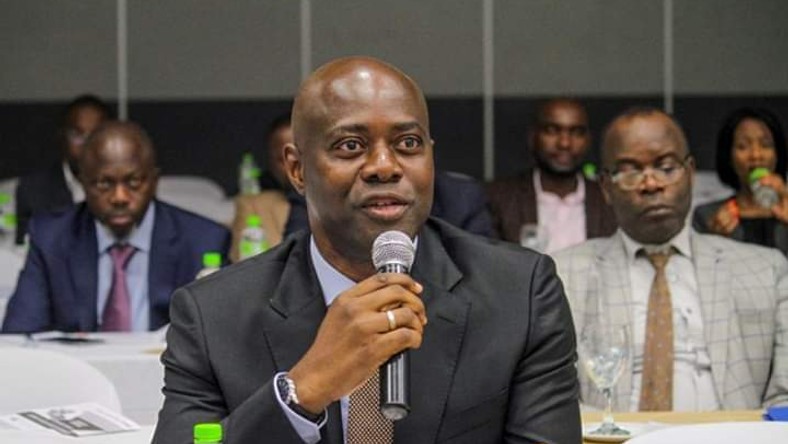 The governor also declared he has resolved to improve salaries of civil servants in the state as way to discourage corruption.
According to him, his administration it will not be business as usual, adding that he will do his utmost to reduce the tendency to commit financial crimes among civil servant by seeing to their welfare.
What do you think about this story? Drop your comments below and don't forget to share.