Former senator representing Kaduna Central Shehu Sani has called on the two major political parties in the country; the All Progressives Congress (APC) and the Peoples Democratic Party (PDP) to consider zoning the 2023 presidency to the south for the sake of peace.
The issue of rotational presidency has been a subject of debate ever since the inception of the 4th republic. Although it has been rotating between north and south, the emergence of a new ruling party now seems like a threat to that pattern.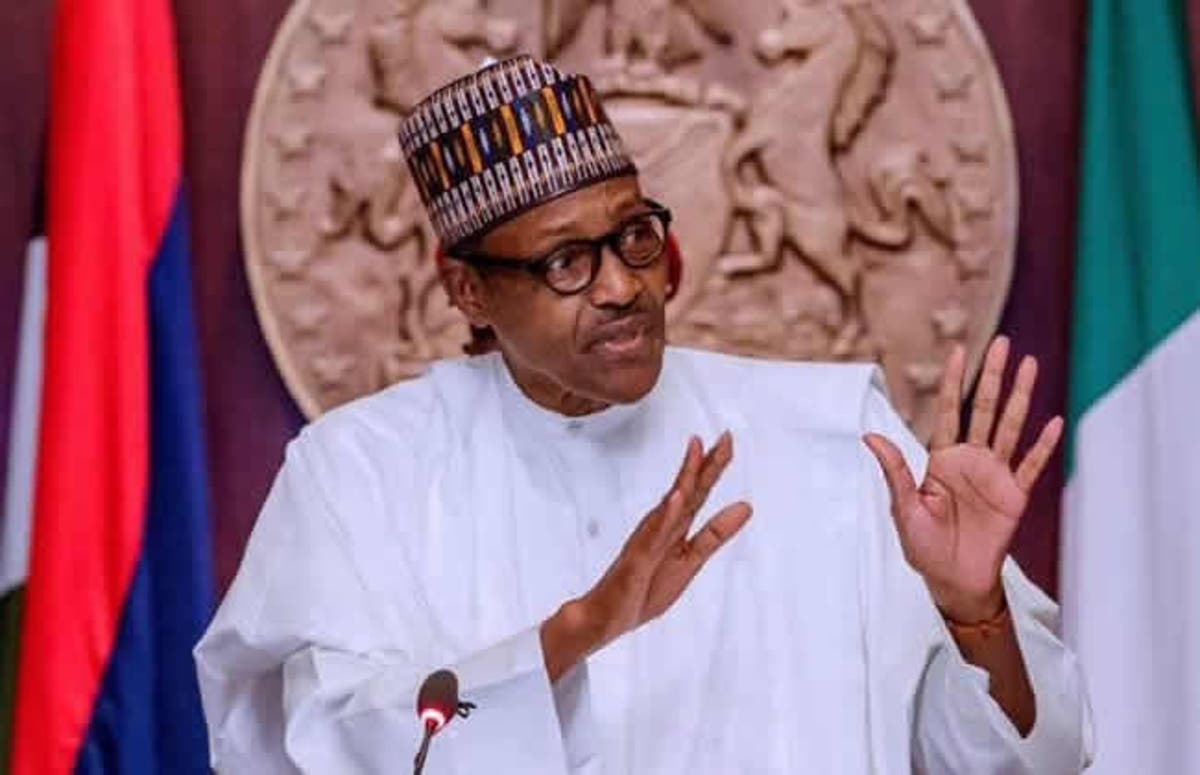 President Muhammadu Buhari, current president, is from the north and is expected to hand over to the south in 2023. In the opposition party, however, Atiku Abuabakar – who stood for last election – is also expected to stand again in 2023. Then there's the agitation from the South East to be given a chance considering the South West and South South have all had their turn.
Senator Sani speaking on a political programme on Channels TV on Thursday night, posited that the Nation cannot afford to toy with its peace and stability by not seeding power to the south.
Stating that rotational presidency was key to the nation's stability, he advised the two major parties to consider zoning the 2023 presidency to either the south east or the southwest.
2023: Senator Shehu Sani believes Presidency should not go to the North for the sake of peace and stability of Nigeria #RotationalPresidency #Zoning #2023 #Nigeria pic.twitter.com/O1018dFqfi

— SeunOkin Channels tv (@seunokin) August 16, 2019
He said the North cannot afford to seize the baton after benefiting from the same arrangement.