Senate President Dr Ahmad Lawan has advised President Muhammadu Buhari to present before the lawmaking chamber the 2020 Appropriation Bill by September to quicken its passage by December.
He gave the advice when the leadership of the National Assembly led by the President of the Senate paid Buhari Sallah homage in Daura.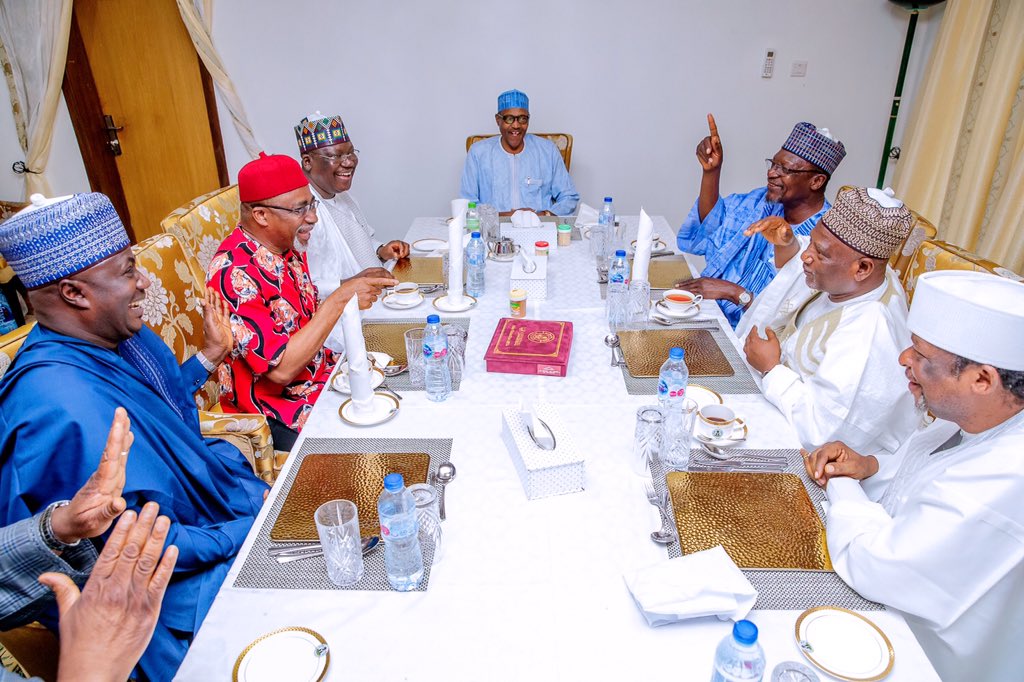 He said passage of the budget before the National Assembly goes on break would have a positive effect on the economy, "we need to break the undesirable trend of the current budget cycle in Nigeria."
Lawan promised that the Federal lawmakers are more prepared to work for Nigerians.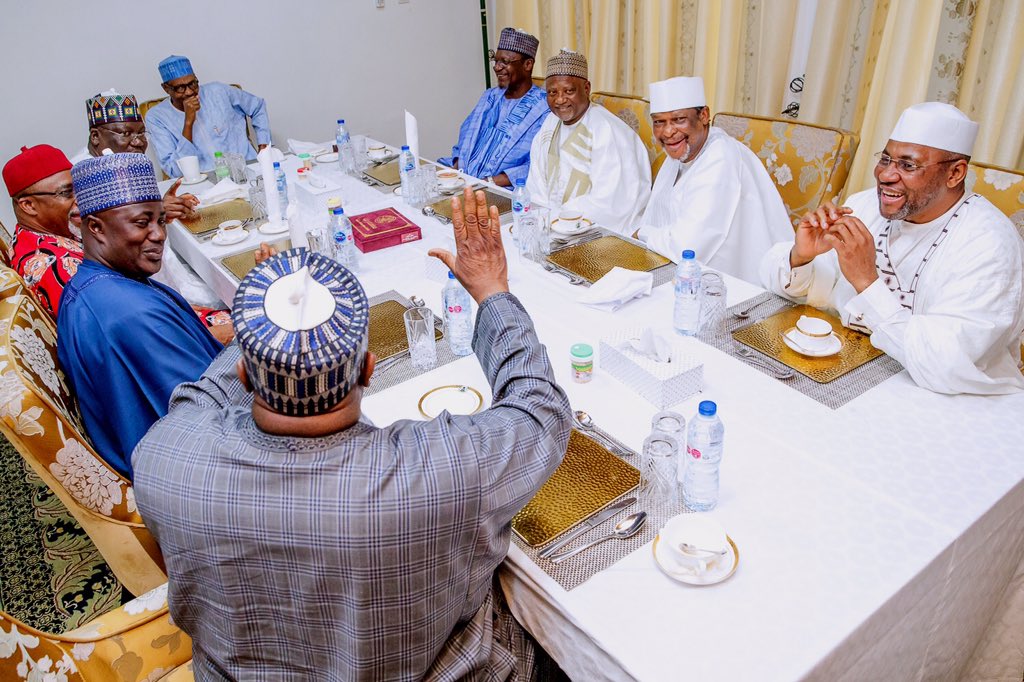 "We need to work for a budget that will be passed by the National Assembly by December. That requires that we work assiduously with the executive arm of government to have the budget laid before the National Assembly by the end of September and for the National Assembly to lock up the whole of October this year for budget defence so that it can be processed and passed before we go on Christmas break. It is doable, it is achievable and attainable.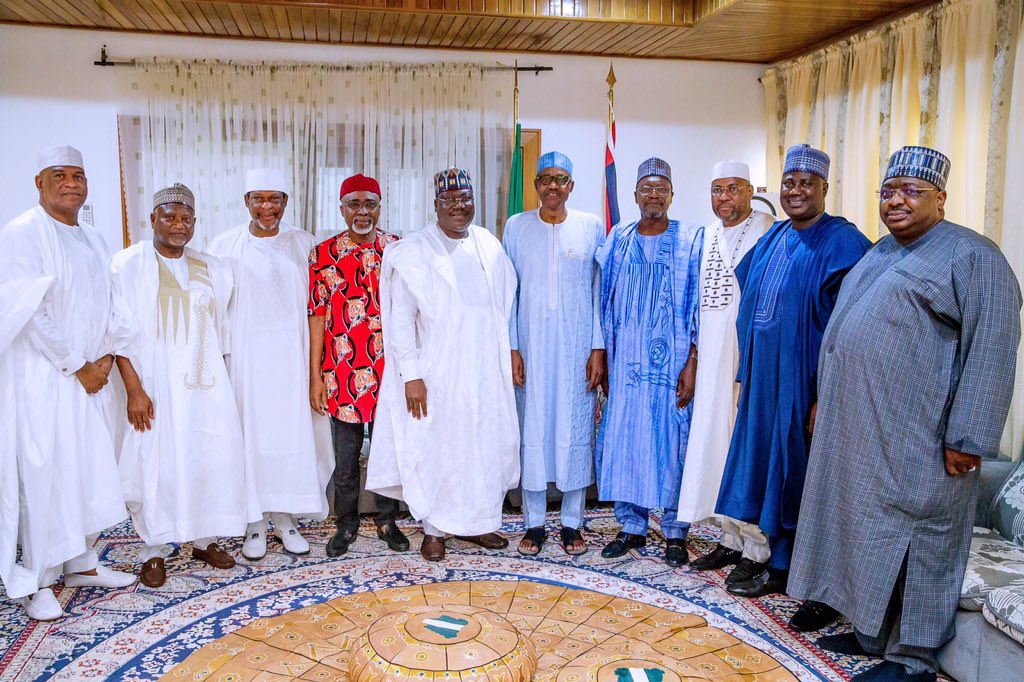 The Senate President stated that the 9th National Assembly had been properly constituted, "especially with our committees in place. We are ready, we are willing, we are capable, we are enhanced to work as an institution to ensure that we provide those ingredients and inputs that the executive would want for it to implement laudable projects to develop the country."