Mr Joe Igbokwe the Spokesman of the All Progressives Congress (APC) in Lagos State has said that he does not belong to any ethnic group, describing himself as a Nigerian.
Igbokwe said this on Thursday as he was being screened at the Lagos State House of Assembly for a commissioner post. He further went on to blast people whom he addressed as ethnic bigots.
According to Igbokwe, the easterners voted major for the Peoples Democratic Party (PDP), in the last Presidential election because the party presented Peter Obi who is also from the same region as its Vice Presidential candidate.
He, however, went on to assert that Lagos should take the lead by being more open to other ethnic groups in the country as political appointments are being made.
In his words, "I'm proudly Nigerian; I don't know about east, west, north or south. I have been in Lagos since 1985. My children were born here. It's high time we started building this country.
"I get angry when people mention ethnicity. A young Nigerian lady was just made a minister in Britain. If I become the president of this country, nobody is going to fill form and put his state of origin.
"That's the first thing I will do. It is when you take people for who they are that is when they will release their energy for the good of the country. One day, Nigerians will say, we are all Nigerians.
"The reason for the attitude of easterners in Lagos at the last election was because Peter Obi was on the ballot. If Atiku had won, he would be the vice president.
"If 70 to 75 per cent of a particular people dominate a region, they should be encouraged. If they don't get council chairman, at least make them deputy.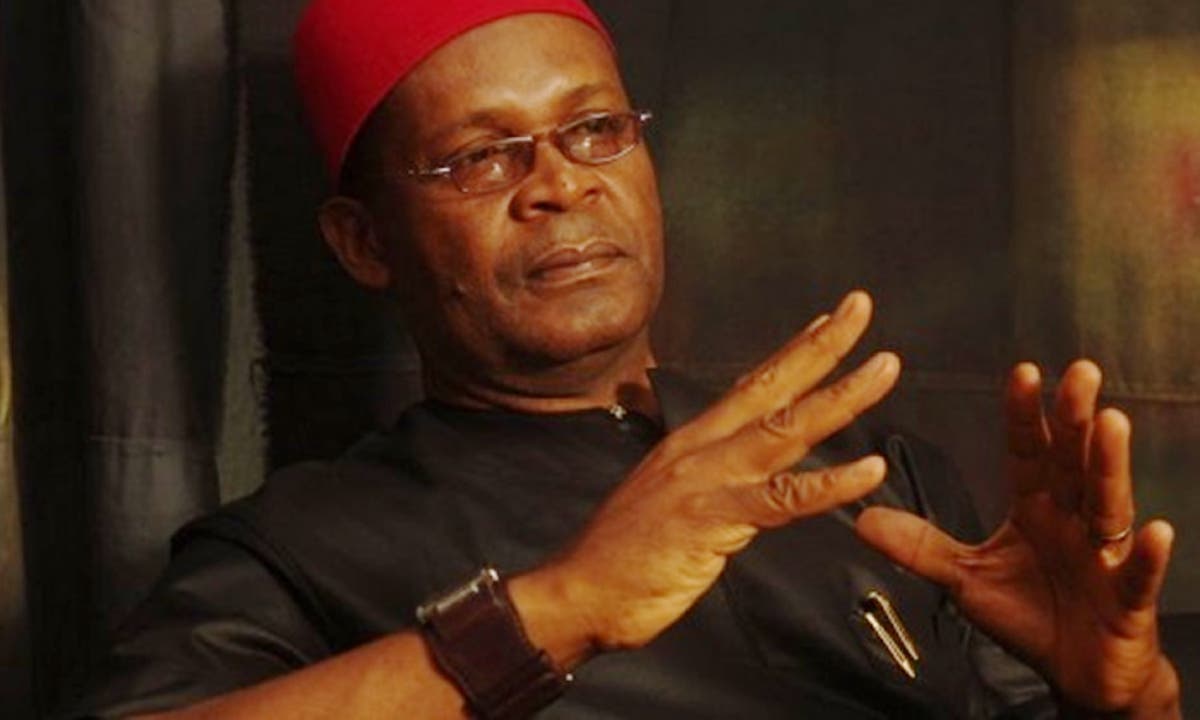 "What Igbo people have in Lagos, they don't have a quarter of it in their land. If you see anybody that is doing well in the South East, he must have a thriving business in Lagos."
Let us know what you thoughts are on this story below.