A Nigerian lawmaker has made an extraordinary attempt at defending the now controversial "toothpick photo" of President Muhammadu Buhari.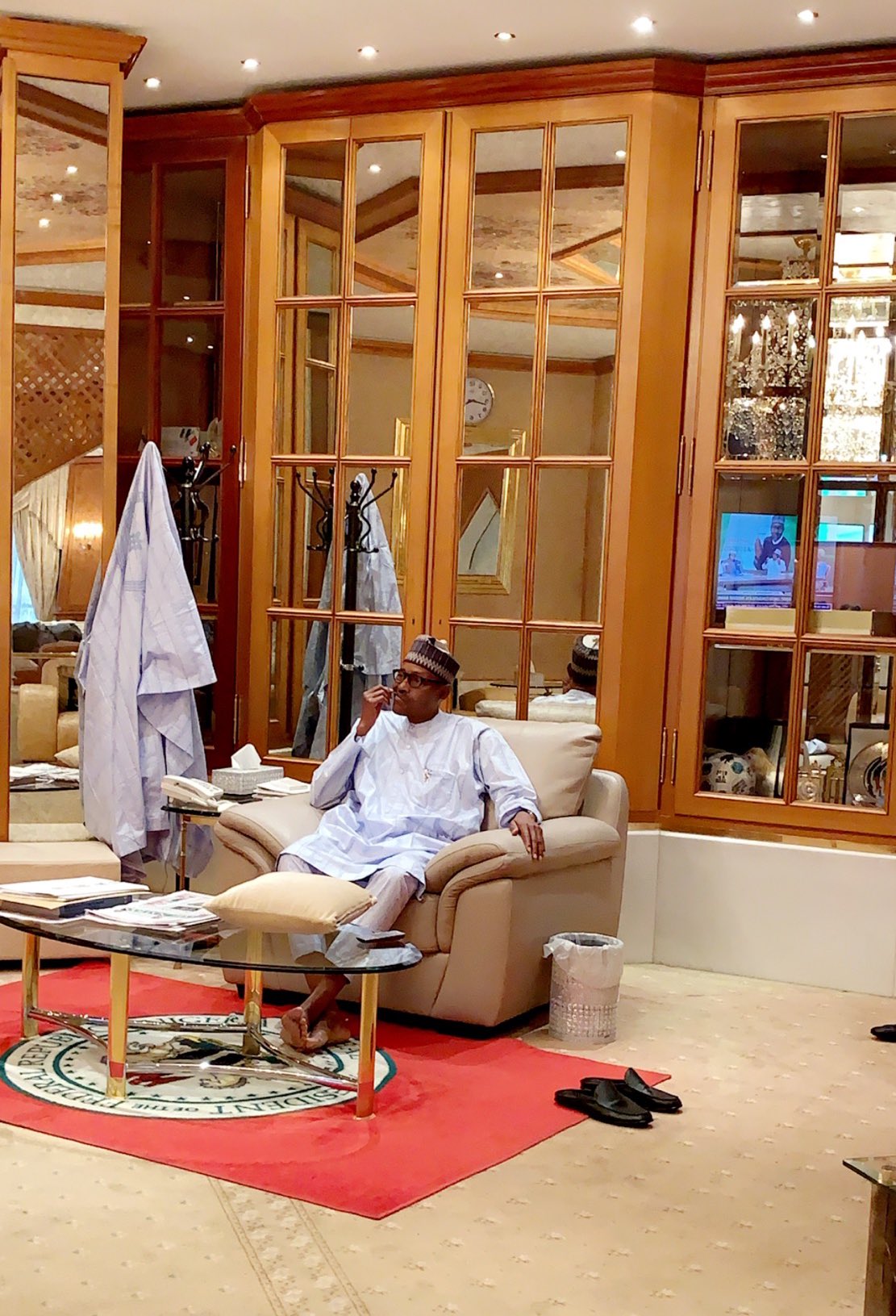 The infamous photo of the President went viral days ago after it was shared by one of his aides. In the photo the president can be seen relaxing inside what appears to be the living room of the presidential villa; with toothpick in his mouth, shoes off and on the cough watching television.
The photo's appearance online coincided with the period of the "Revolution Now" protest controversy. A lot of people understood that to be a sign the President was unbothered with the state of the Nation.
Following the backlash it generated, a lot of the president's supporters have made several attempts at defending the picture, but this one from Abdulmumin Jibrin tops all.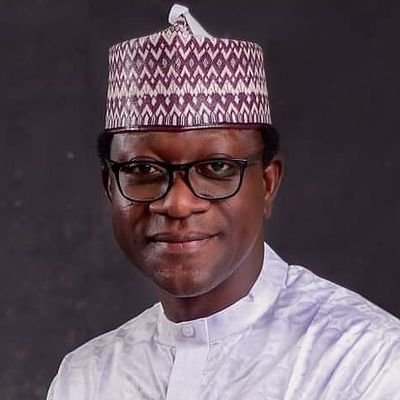 The lawmaker representing Kiru/Bebeji Federal Constituency of Kano State posted the "toothpick" picture along with a photo of former United State's president Barrack Obama, relaxing in the white house with his legs on table.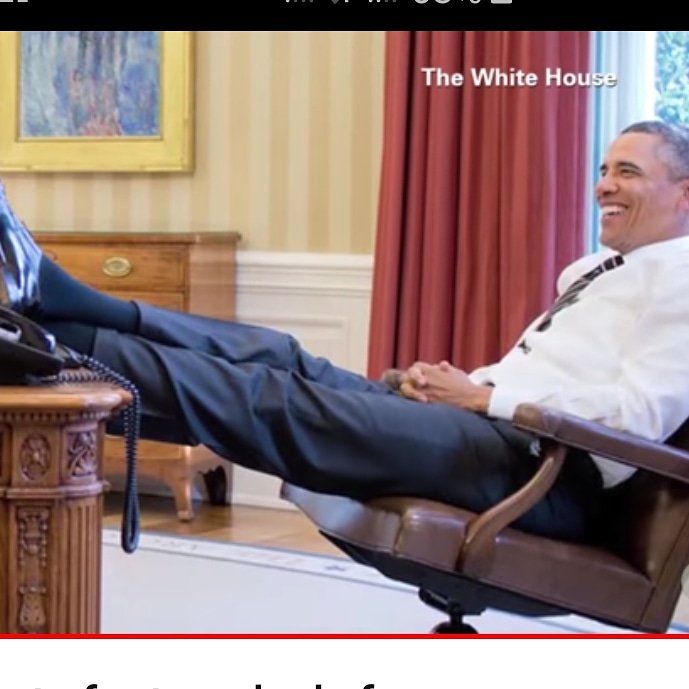 While explaining that both leaders are humans and can be caught in such relaxing situations, he admonished Nigerians to focus more on the work of their leaders, rather than their photos.
Presidents are human like every one of us..they work and stay professional. Yet, they joke, laugh, cry, drop their legs on office table like Obama below, eat and pick their tooth like PMB..Absolutely nothing wrong with pictures showing their human side! Let's focus on their work! pic.twitter.com/JlbZLEiiRL

— Abdulmumin Jibrin (@AbdulAbmJ) August 14, 2019
What's your take? leave your comments below.