As Nigerians revisited the call for Revolution by President Muhammadu Buhari in 2011, against the regime of ex president, Goodluck Jonathan, it has also been revealed that national leader of the All Progressives Congress, APC, Bola Ahmed Tinubu made similar call in 2014.
Their separate calls for a revolution became a subject of retrospect following the recent crackdown on protesters by the administration of Muhammadu Buhari.
An opposition figure, Omoyele Sowore was on Saturday arrested by Nigeria's secret police, the DSS, after he announced plans for a nationwide protest tagged, "Revolution Now".
The protest did go on Monday, as scheduled, albeit recording a low turn out. Observers blamed low turn out on the arrest of Sowore, who remains in detention.
President Muhammadu Buhari has come under intense criticism following what is understood as a crackdown on citizens' right to protest – same rights he enjoyed under previous administrations.
Nigerians were quick to revisit 2011, when the then opposition leader, Buhari called for a revolution against the regime of ex president Goodluck Jonathan.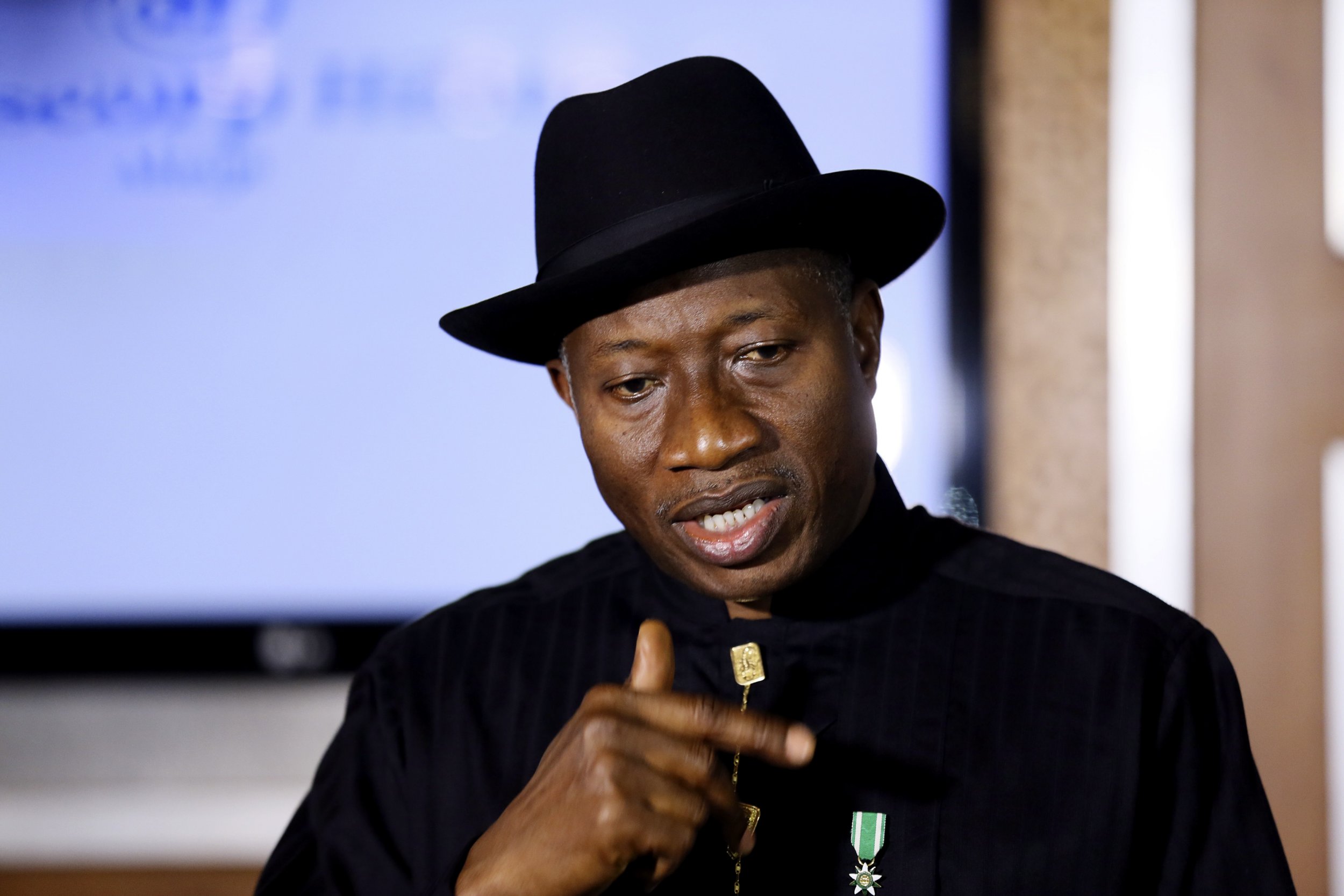 But, apart from President Buhari, another top figure of the ruling party had also in the past called for a revolution. Former Governor of Lagos State, Asiwaju Bola Tinubu did, in response to what he described as the 'misrule' by the then ruling party, the peoples democratic party, PDP.
Reacting ahead of the Independence day of 2014, Tinubu called for revolution that would return to country to  transparency.
"The longer they rule, the less benefit the people derive. Nigeria now needs a 'common sense revolution,' a revolution that calls forth a return to decency, probity, transparency of process and fairness in outcome." He said.
What's your take on this? Please post your comments below and don't forget to share.