Governor  Emeka Ihedioha of Imo state has denied knowledge of one of his aides slapping  Rochas Okorocha's daughter and wife of former Guber aspirant, Uche Nwosu, Nwosu, Uloma Nwosu.
A member of the state's Government Property Recovery team was reported to have attacked and slapped Mrs Nwosu while bidding to recover Government properties in her possession.
But reacting via a statement signed by his Special Adviser on Media, Steve Osuji, Ihedioha claimed no appointee of the governor slapped his former foe's wife.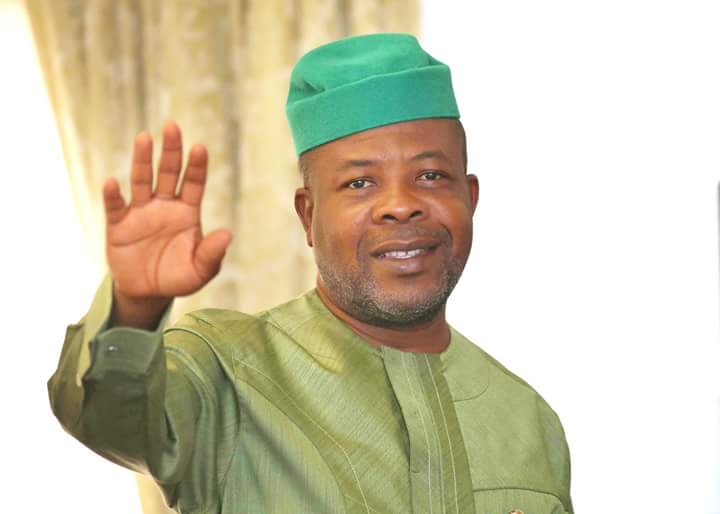 "We are not aware that such thing happened. We are not unruly like them"
"If they are sure of what they are saying, let them go to court. They know the right thing to do." The statement reads.
Recall that Okorochas earlier alleged that, "On Friday, July 26, 2019, a member of the Committee on Recovery of Government Property set up by Governor Emeka Ihedioha and led by Mr. Jasper Ndubuaku, slapped the daughter of the former governor of Imo State, Mrs. Uloma Rochas Okorocha, when she went to the All-In Furniture Store owned by her mother, to know why members of the committee invaded the store and began to tamper with items, including the ones inside the containers."