Former special assistant to ex president Goodluck Jonathan on new media, Reno Omokri has chided president Muhammadu Buhari for resuming his antics of blame game in his second tenure.
Omokri was reacting to a quoted credited to Garba Shehu, senior  special adviser to the president on media, where he allegedly expressed that the president does not agree with assumptions that there is a security collapse in the country.
According to the report, the president was quoted to have blamed previous administration for the prevailing security challenges.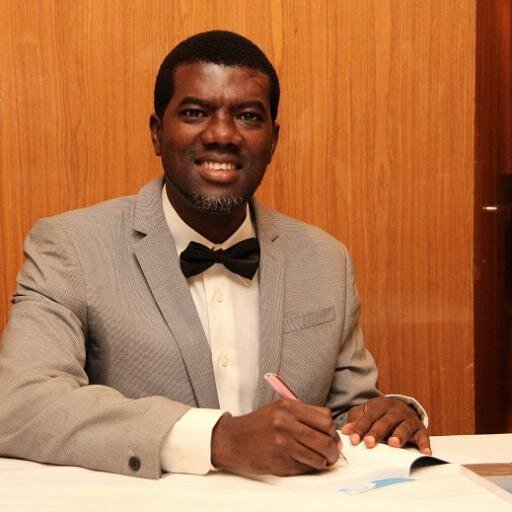 In a post shared on Mr. Omokri's twitter account, the former presidential aide questioned the president's resolve to achieve tangible feats in this second and final term.
He wondered if president Buhari's second term, known as next level would be about blaming previous government, the same antics that characterized his first term.
"Dont tell me this is what we are still going to go through for the next 4 years! I thought Next Level was meant to achieve something tangible. You wasted the last 4 years blaming. How can you continue down this same path and expect a different result? #FreeLeahSharibu #RenosDarts"
Dont tell me this is what we are still going to go through for the next 4 years! I thought Next Level was meant to achieve something tangible. You wasted the last 4 years blaming. How can you continue down this same path and expect a different result? #FreeLeahSharibu #RenosDarts pic.twitter.com/M0o8tjX7qQ

— Reno Omokri (@renoomokri) July 22, 2019