Presidential candidate of African Action Congress, AAC, in the last presidential election has called for immediate revolution in the country in an apparent response to the gross misrule of the country by those in government.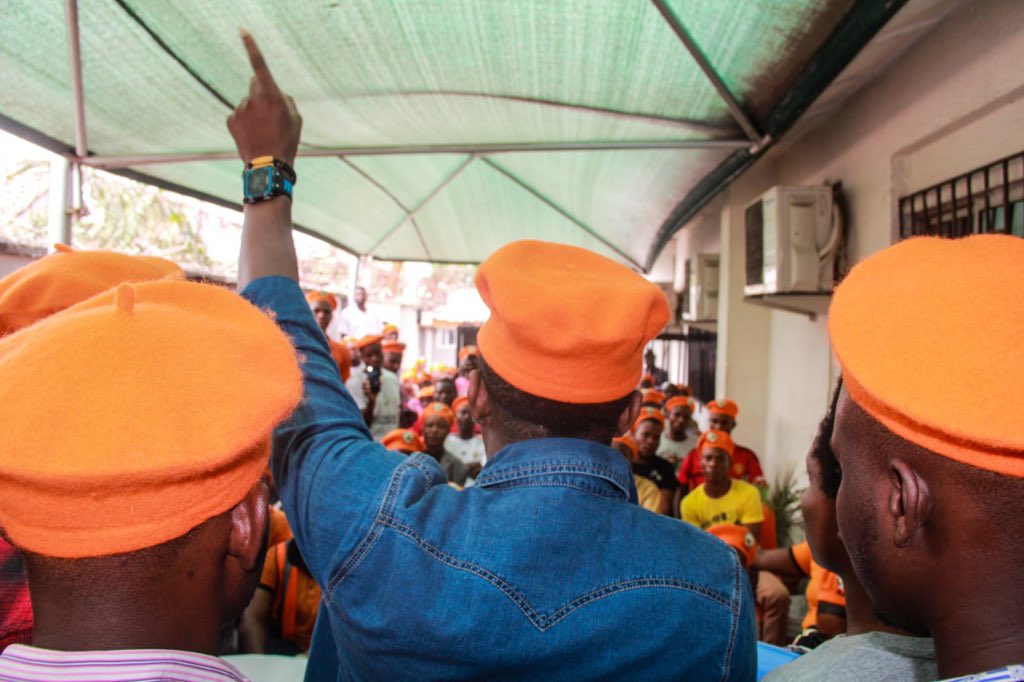 This he said was the only way the citizenry would correct the ills in the country.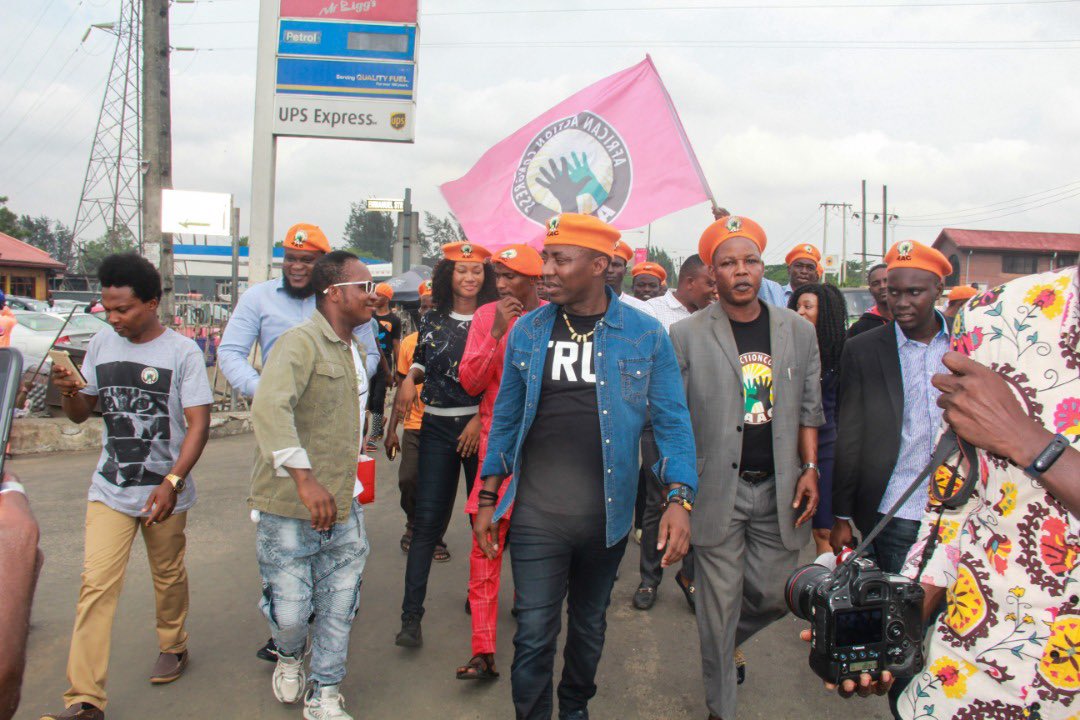 With photos of him storming the streets with many supporter who, alongside him, donning the orange coloured beret hat, he tweeted, "#RevolutionNow makes landfall"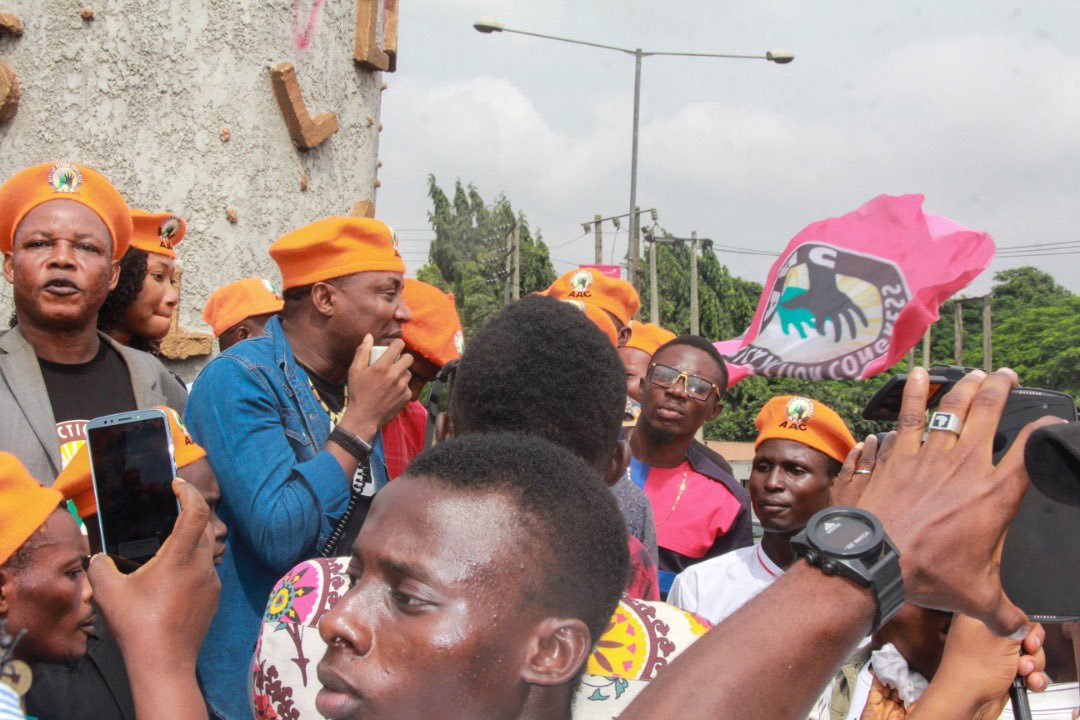 He warned his fellow compatriots their fear could no longer save them, saying it was time for Revolution.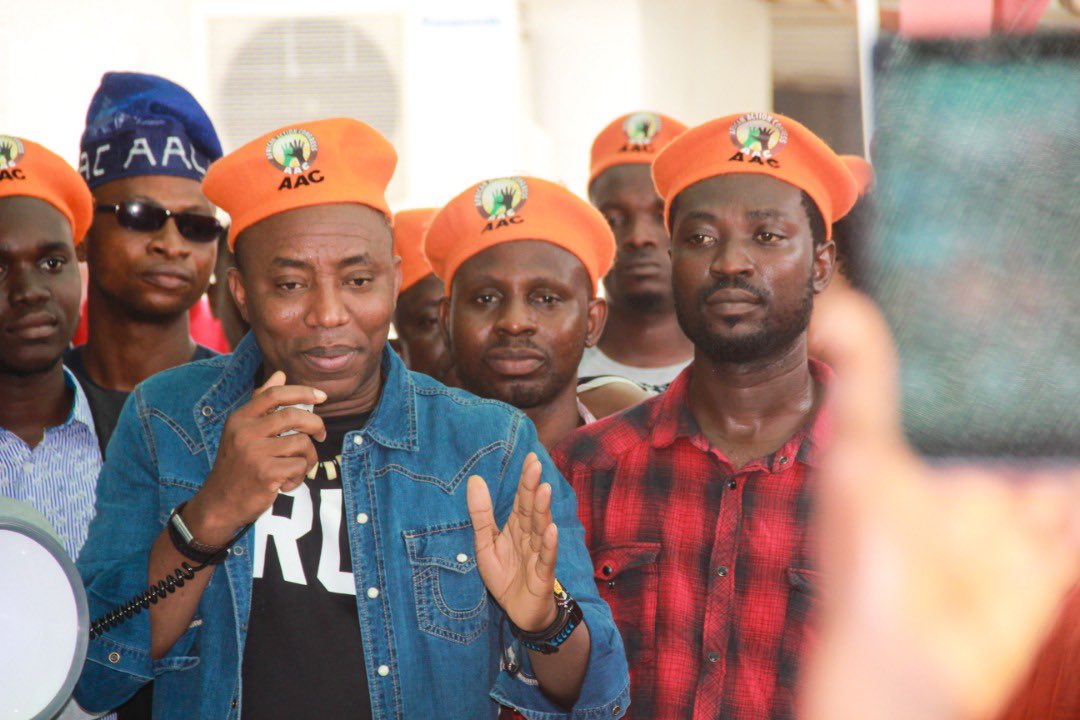 "Folks: Things can't continue like this i Nigeria; you may be afraid now but your fear can't save you! #RevolutionNow" 
Watch video below.