Nigerians have continued to express disgruntlement over the high cost of Internet data in the county.
Very many Nigerians have come forward in recent times to complain about the fast depletion of data bundles – which seems to the uniform across all the network providers in the country.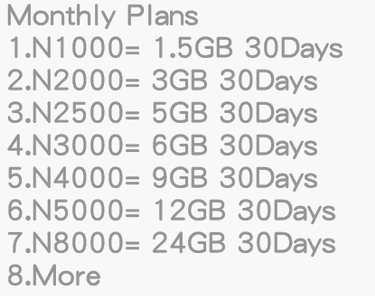 From the testimonies of some users, data bundles that were originally lasting for up to a month now barely covers for two week.
Due to incessant complaints, network providers have been seen trying their to furnish those experiencing these concerns with answers, but seems they would have to a lot more than they are doing now to convince Nigerians.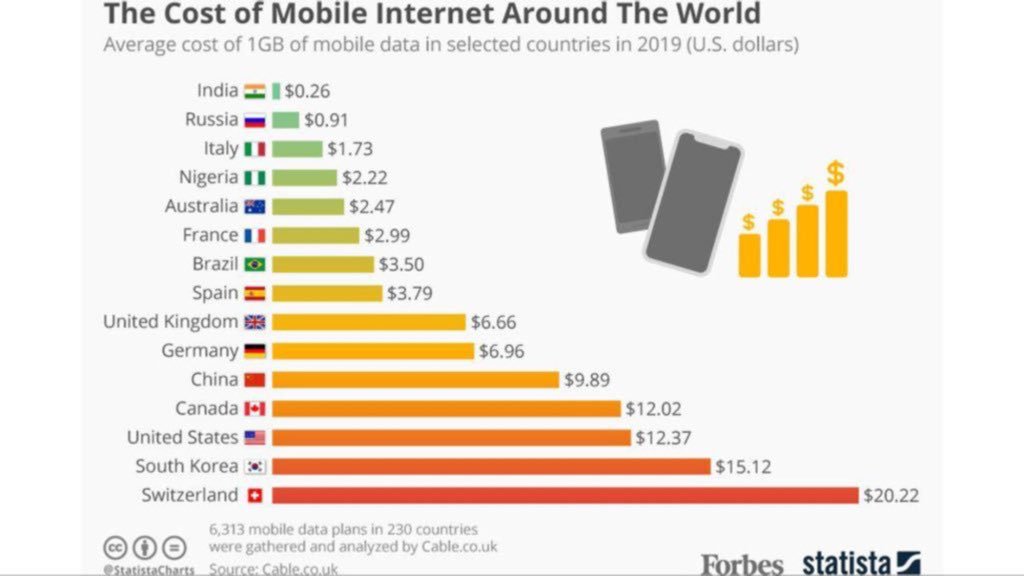 Most of the providers have explained that charges are based on usage, not necessarily based on time, among other defense they have put up, but Nigerians remain adamant there's situation was not normal.
see complaints below
Internet data is too expensive in Nigeria.

— Onye Nkuzi (@cchukudebelu) July 16, 2019
Something definitely happened to @MTNNG data metering system of late. While I still pay N5,000 for monthly 10GB data, the data depletes faster than the networks internet speed.

— Sylva Okolieaboh, FCA (@SylvaOkolieaboh) July 16, 2019
Everything is too expensive in Nigeria

— Cephas Omie (@CephasOmie) July 16, 2019
Extremely expensive, @NgComCommission needs to do something urgent about it.

— Miyen (@miyen_akeke) July 16, 2019
I can't believe 10GB is just for 2,800 in Poland butnin Nigeria ????

— Jude ? (@judpyo) July 16, 2019
This what I do, I change my airtel sim to new one every six months for double data benefit

— micheal adewale (@michealdemilade) July 16, 2019
That's being economical with the truth. Internet data in Nigeria is a fraud.

— Star Of David (@SecretInlaw) July 16, 2019
My 3.5gb only last for one week. Mtn is worse

— isah adeiza john (@obazo1) July 16, 2019
Expensive is just to mildly put it.. it's like sucking blood off your vein. What can be more disheartening than that?

— Edu Agbo (@eduagbo) July 16, 2019
It's extortion at its peak!! ?

— Micheal Jeremiah (@EverblazingJay) July 16, 2019
Very expensive. A friend in Pakistan got 10g data for #500

— miracle ?? (@cryptofiend77) July 16, 2019
Internet data is a big fraud in Nigeria. Don't go close to that @SmileComsNG BIG FRAUD!!!

— KOREDE (@lastborn0805) July 16, 2019
Maybe we have forgotten about our infrastructural deficit. Fix infrastructure and cost of running business will go down.

— . (@Ijelemmuo) July 16, 2019
@GloWorld very high. 1k monthly data, last 4days, just surfing net and social without videos.

— BLASTS (@omeizav) July 16, 2019
Share your data usage experience with us, drop comments below.