Beauty, brightness, light, colour, grace and glamour are the components of what makes fashion styles differ, reflecting the very image of the costumier.
Fashion is beyond what one wears, it's what we speak, whom we are, how we want to be perceived, what we are reflecting and on most occasions, it speaks of our origin, source and traditions.
Exploring the Psychological needs of man, renowned Psychologist, Abraham Maslow, stated Physiological needs in his 7 hierarchy of man's needs, which includes 'clothes', meaning that man cannot possibly live a fulfilled life without possession of the desired fashion needs he wants to wear.
Which is why it is not a thing of surprise that the fashion industry has become a major selling, advancing, profit generating industry and platform that is growing at a skyrocketing speed globally.
Looks has gone beyond just wearing clothes, it has become a lifestyle that most use as a tool to tell their story, airing their voice, taking a stand for something, representing a culture or a people.
Confidence, bright smiles and a heightened spirit envelops the man or woman who has on his or her body, the clothes or clothing that he desires, which gives him that vibe and spirited lifting of feeling comfortable and fulfilled.
While some have a pessimist view about looking good or good looks, some can spend as much as it would cost them just to have that great look. To them, it's their signature, not just anything to make others look less important.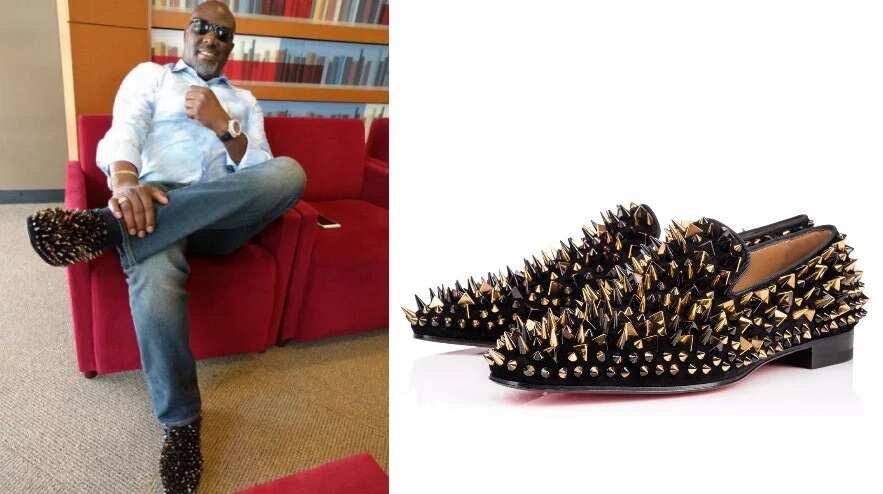 Speaking of great looks and great fashion sense, the President of the Federal Republic of Nigeria, with his lanky-like stature, has been identified to be a leader with swags and great fashion sense.
President Muhammadu Buhari if still in his youths in this time, would have made a great model. His height, bright smiles and stance would have made him a celebrated fashion model.
Muhammadu Buhari was born to a Fulani family on 17 December 1942, in Daura, Katsina State, to his father Hardo Adamu, a Fulani chief, and mother Zulaihat. He is the twenty-third child of his father. Buhari was raised by his mother after his father died when he was about four years old.
Coming from such a conservative background, one would have thought that his fashion style would be tied to his Fulani's dressing style, but the President has chosen to explore other culture wears and he still looks superb on them.
But first who are Fulani people?
Fulani people or Fula people as they are also called elsewhere are an ethnic group that amounts to more than twenty million people. They live in countries in West Africa including states like Mali, Nigeria, Cameroon, Sudan, Chad, Guinea, etc. Most of these people have a nomadic way of living. Fulani is known as herdsmen of Nigeria given their way of living. However, within the last years, they seem to be switching to having a more sedentary lifestyle.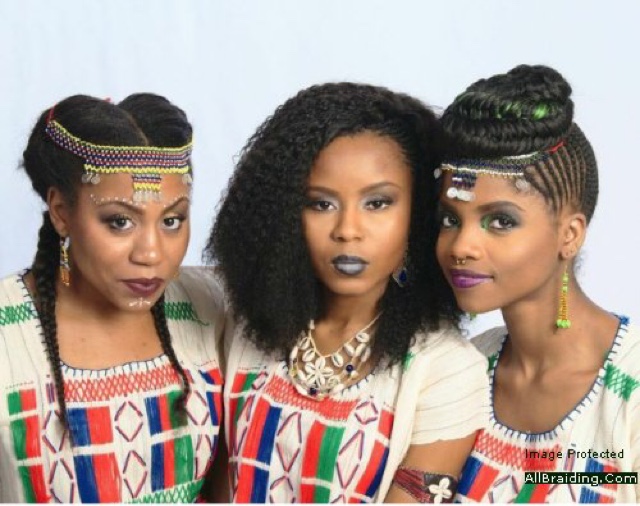 Among other important characteristics of these people is that they are mostly Muslims. Apart from being Muslims themselves they also strive to convert other tribes around them to this religion. This is one of the primary goals of the Fulani people.
Their mode of dressing depends on the region they come from. The Fulbe Wodabaabe wear long flowing embroidered or decorated robes which are always very colourful.
In central Guinea, the men wear hats with colourful embroidery, whereas in Nigeria, Cameroon, and Niger, both men and women wear a typical white or black cotton material gown, embellished with blue, red and green thread embroidery work.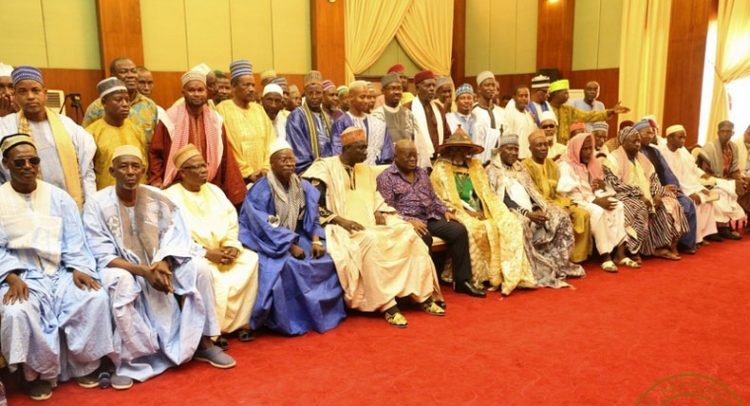 The style varies with sex and region.
The men wear a hat that tappers at 3 angular tips and it is called 'nopphire'.
Women decorate their hair with beads and cowrie shells, they also decorate their hands, arms, and feet with henna (Lali).
Fulani men wear solid coloured shirts and trousers which go down to their lower calves, they carry walking sticks across their shoulders with their arms resting on them.
A typical Fulani can be easily identified by markings on his/her face; around their eyes, mouth, and foreheads for men.
Negating all of these traditional stylings, President Muhammed Buhari has led a life of variety, tried many other outfits from different cultural background, but still maintaining his cool.
President Buhari Slay India Wears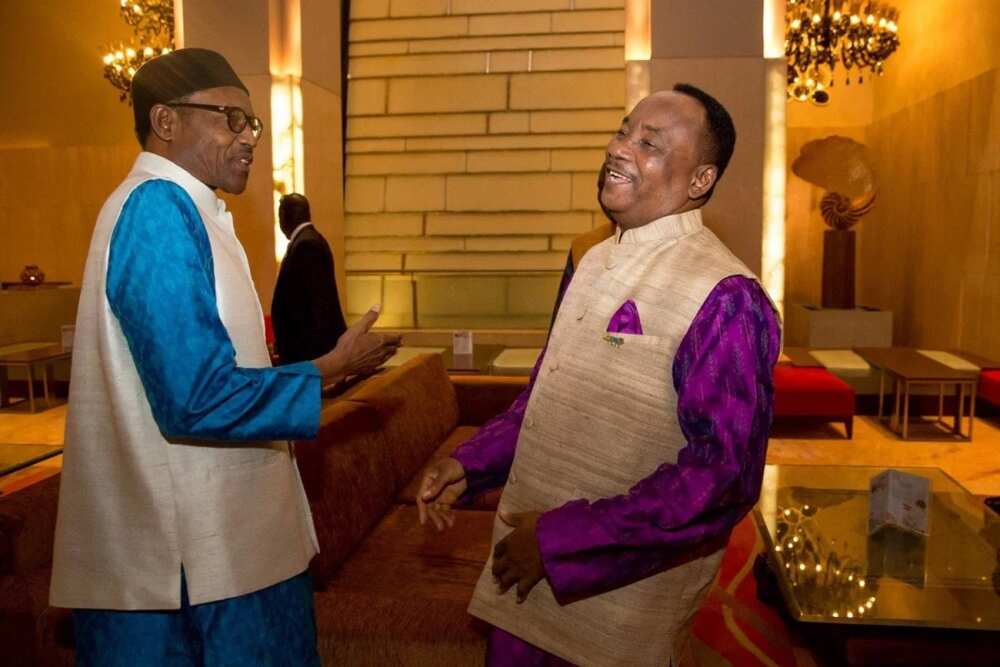 Men in India are known to wear traditional clothes which includes Achkan/Sherwani, Bandhgala, Lungi, Kurta, Angarkha, Jama and Dhoti or Pajama. Additionally, recently pants and shirts have been accepted as a traditional Indian dress by the Government of India.
Check out President Buhari slay the India attire, doesn't he look charming;
Babariga Looks Great On Him Too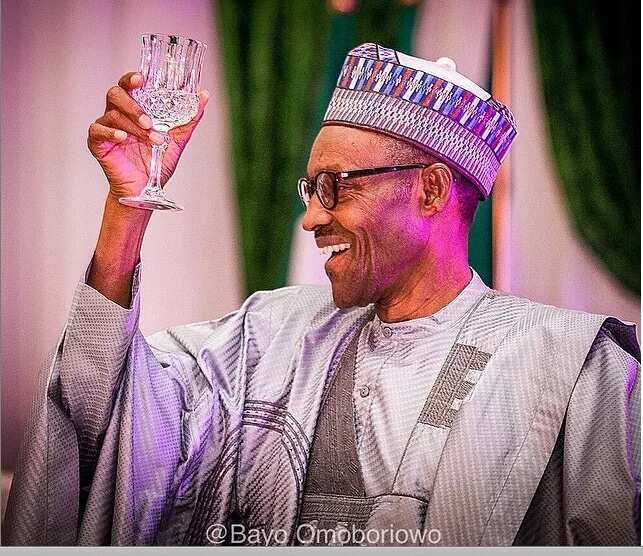 President Muhammadu Buhari who is of a Hausa-Fulani extraction from Northern Nigeria and his choice of wear has always been the kaftan or Babariga known as Agbada in the South West. Whatever the case may be, he said it is good for business and the evolving world of fashion.
Rocking The Niger Delta Style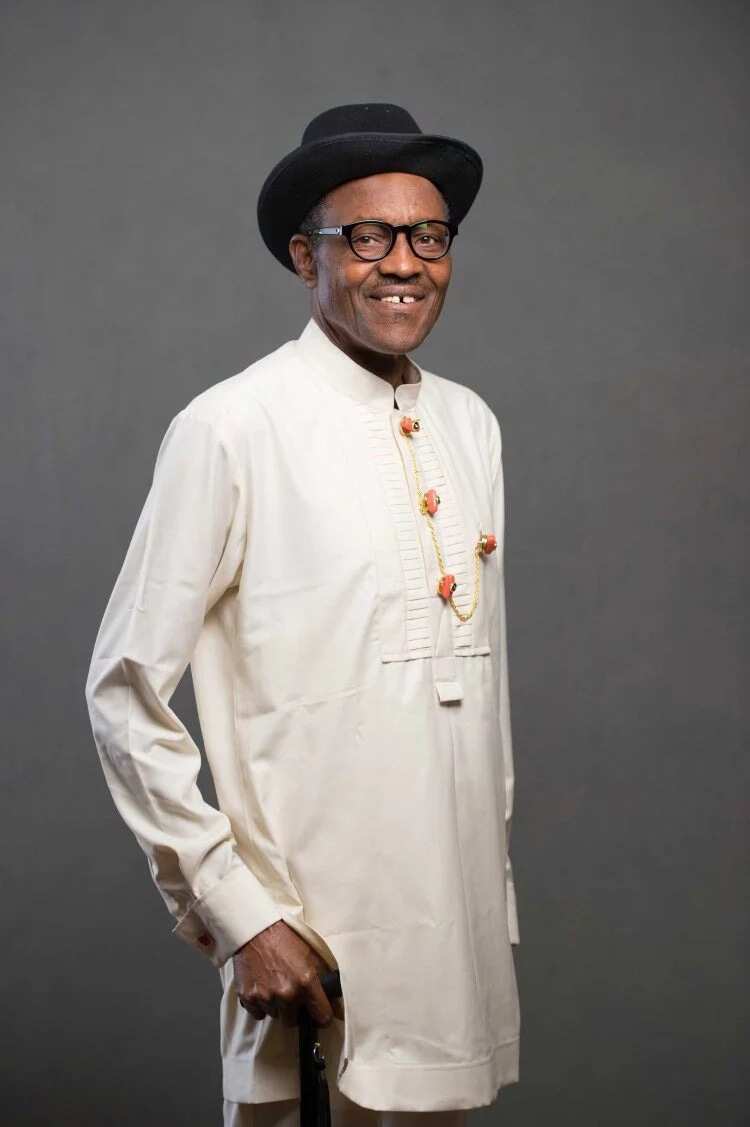 Popularly known amongst Nigeria as Senator, President Muhammad Buhari decides to slay in this fitting and charming outfit.
He also looks amazing in Suits;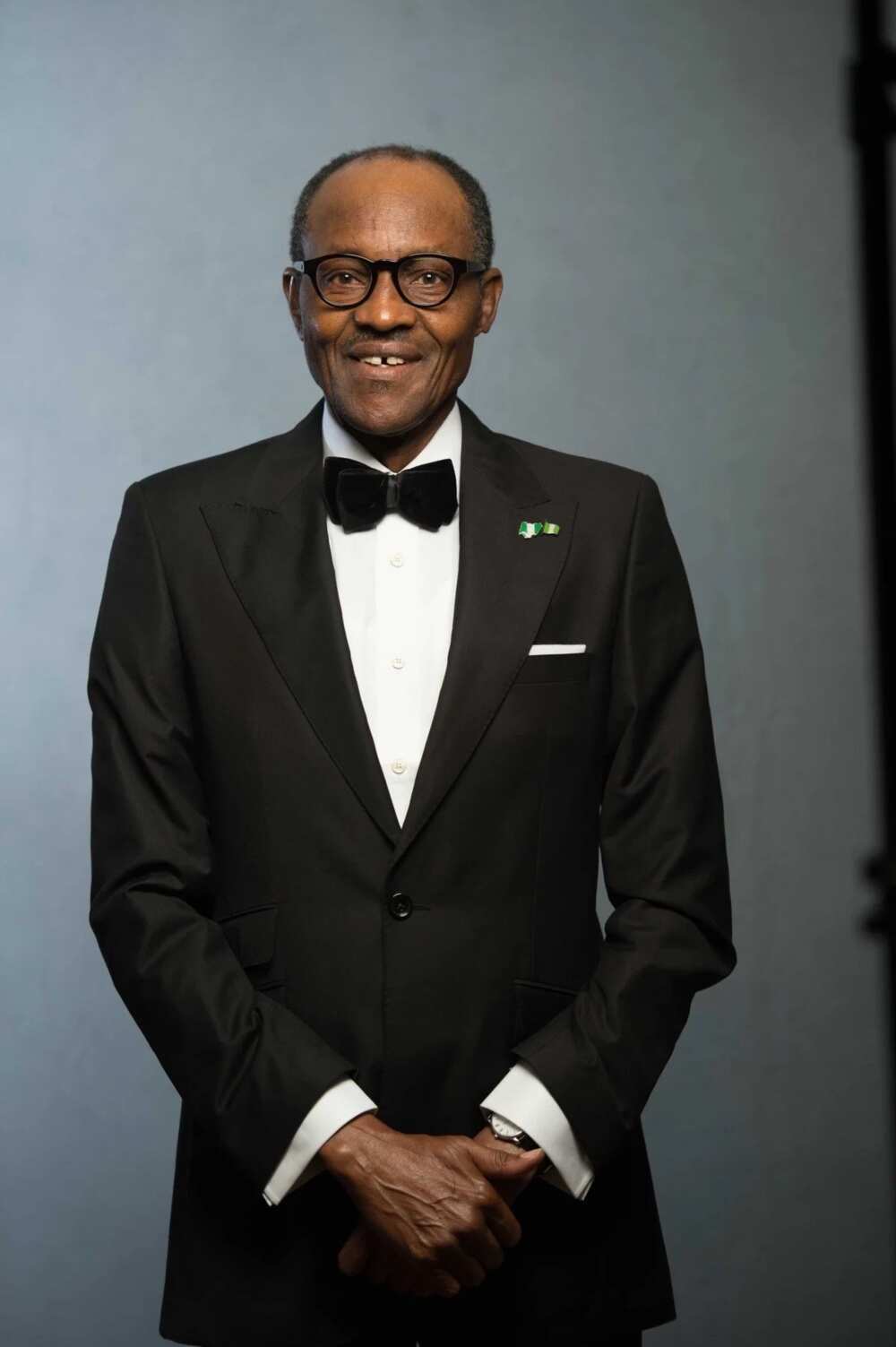 Contrary to most opinion, President Buhari can suit up Presidentially, giving him that perfect western look.
Slaying the West Style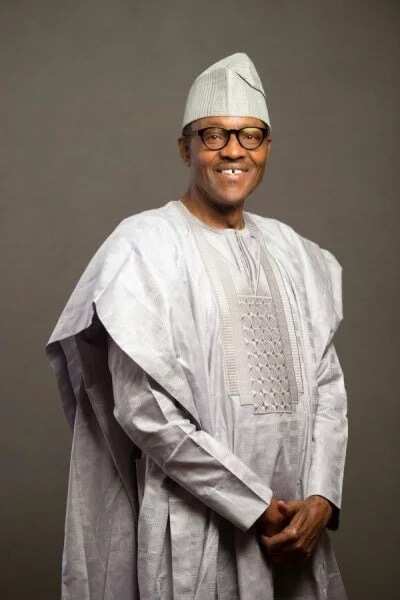 Conquering the West also, President Buhari also basked himself in Yoruba attire which gives him that vibe and grace and the knowing that facilitate.
He's also dope in his Igbo attire;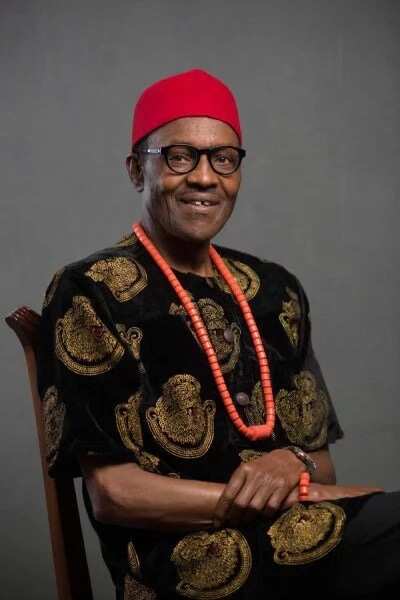 He may be baba go slow, he still has his fashion style in place.
Leave your comments below…