Governor Nasir Ahmad of Kaduna state has visited St. Augustine's Catholic Church in Tudun-Wada, over the arson attack that took place on Friday night.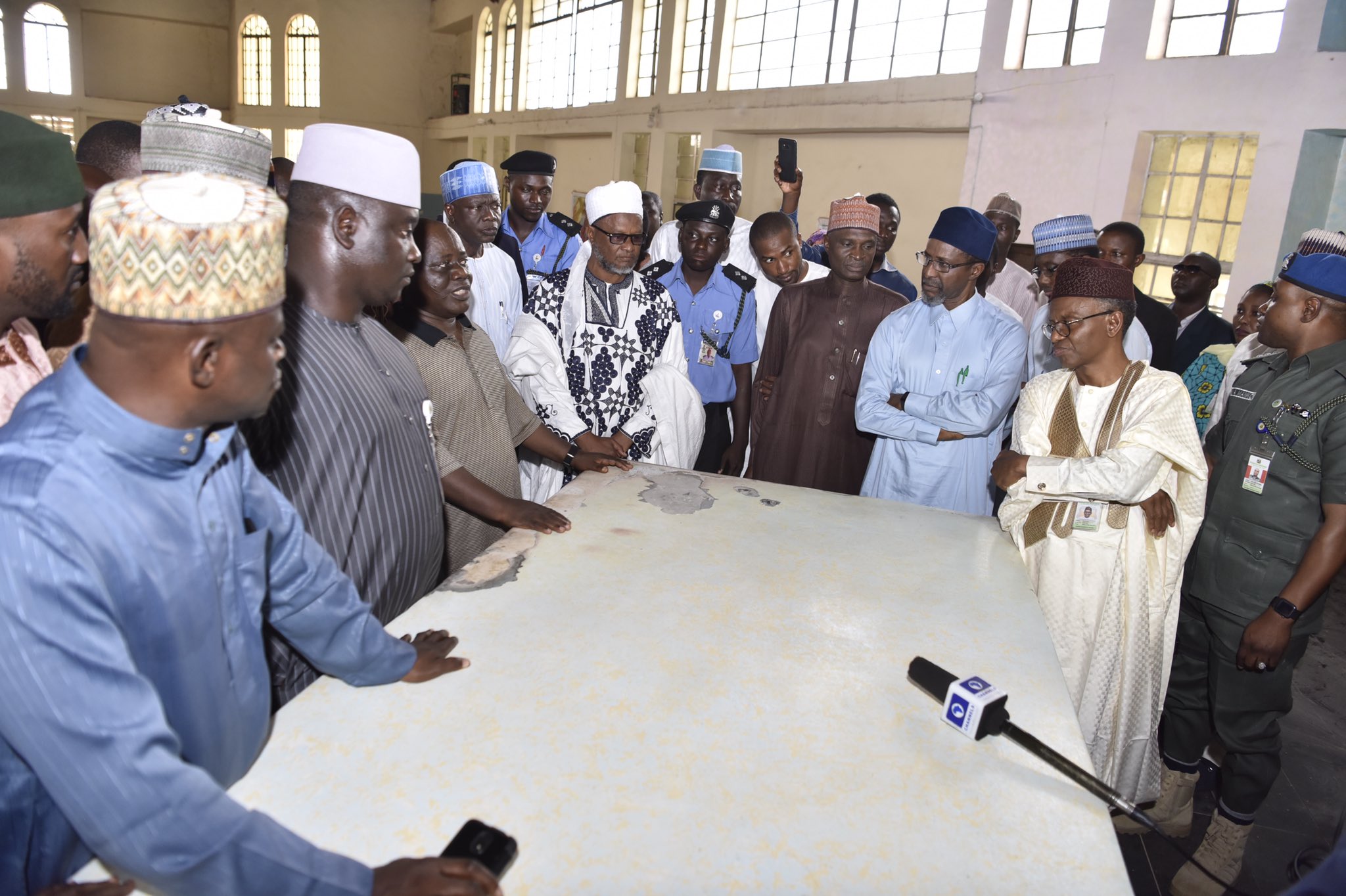 His visit comes after a government representative had earlier visited the church to convey the government's sympathy over the incident.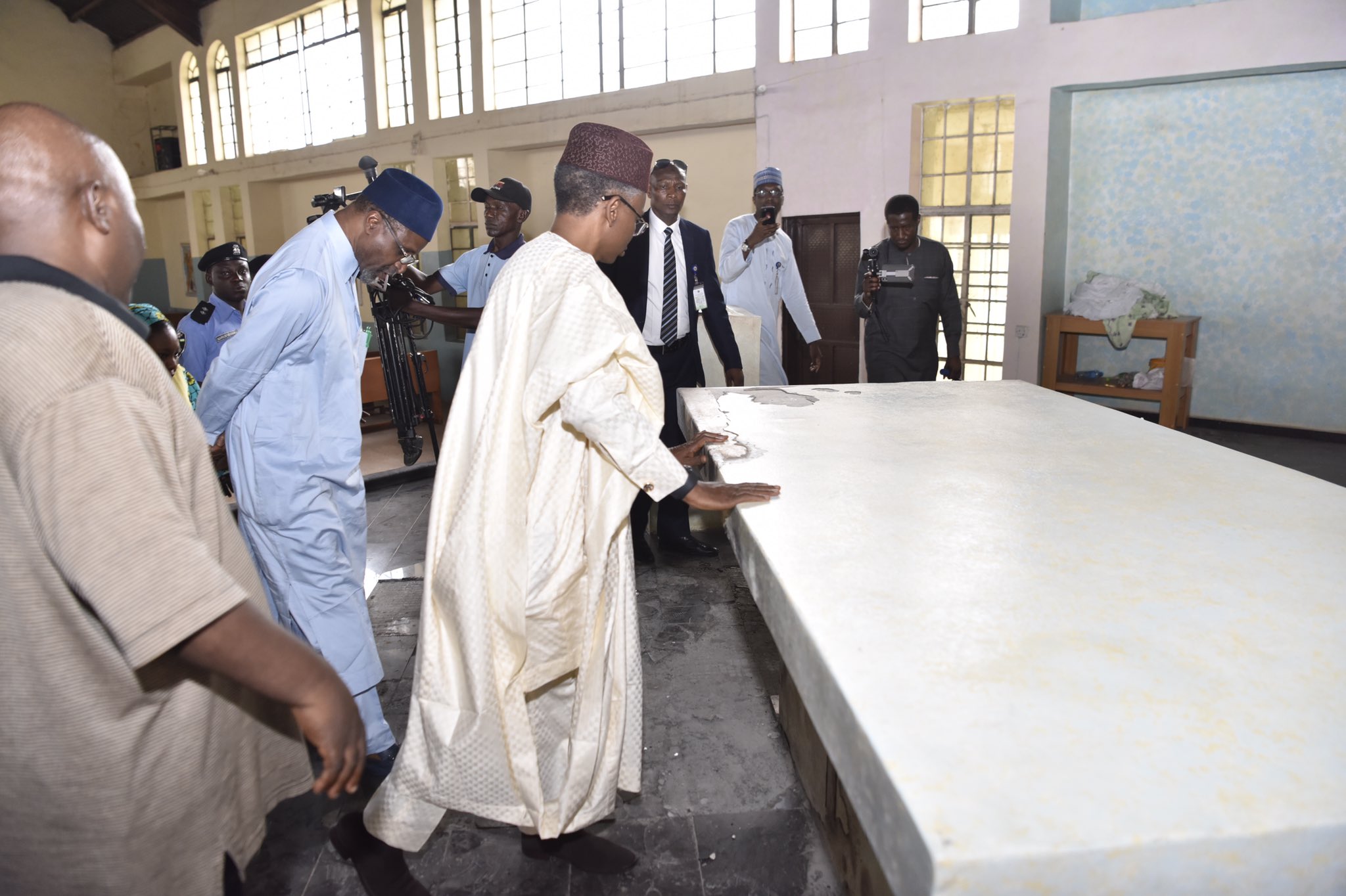 The Government had directed a comprehensive investigation after an unknown bandits in Kaduna State on Friday night set the St. Augustine Catholic Church pulpit in Tudun-Wada in Kaduna South Local Government Area ablaze.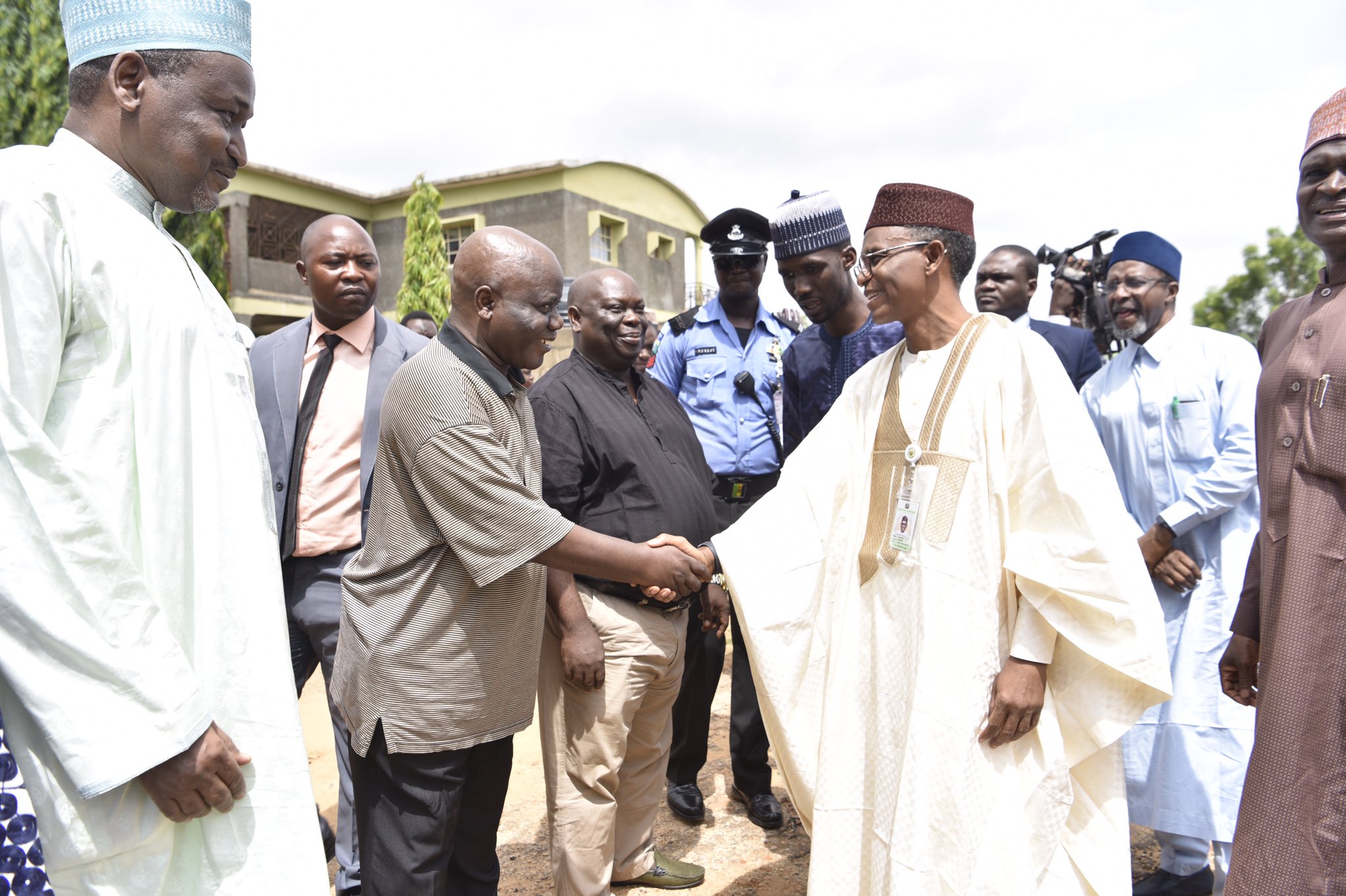 According to source,t was the eight time, a part of the church would be set ablaze.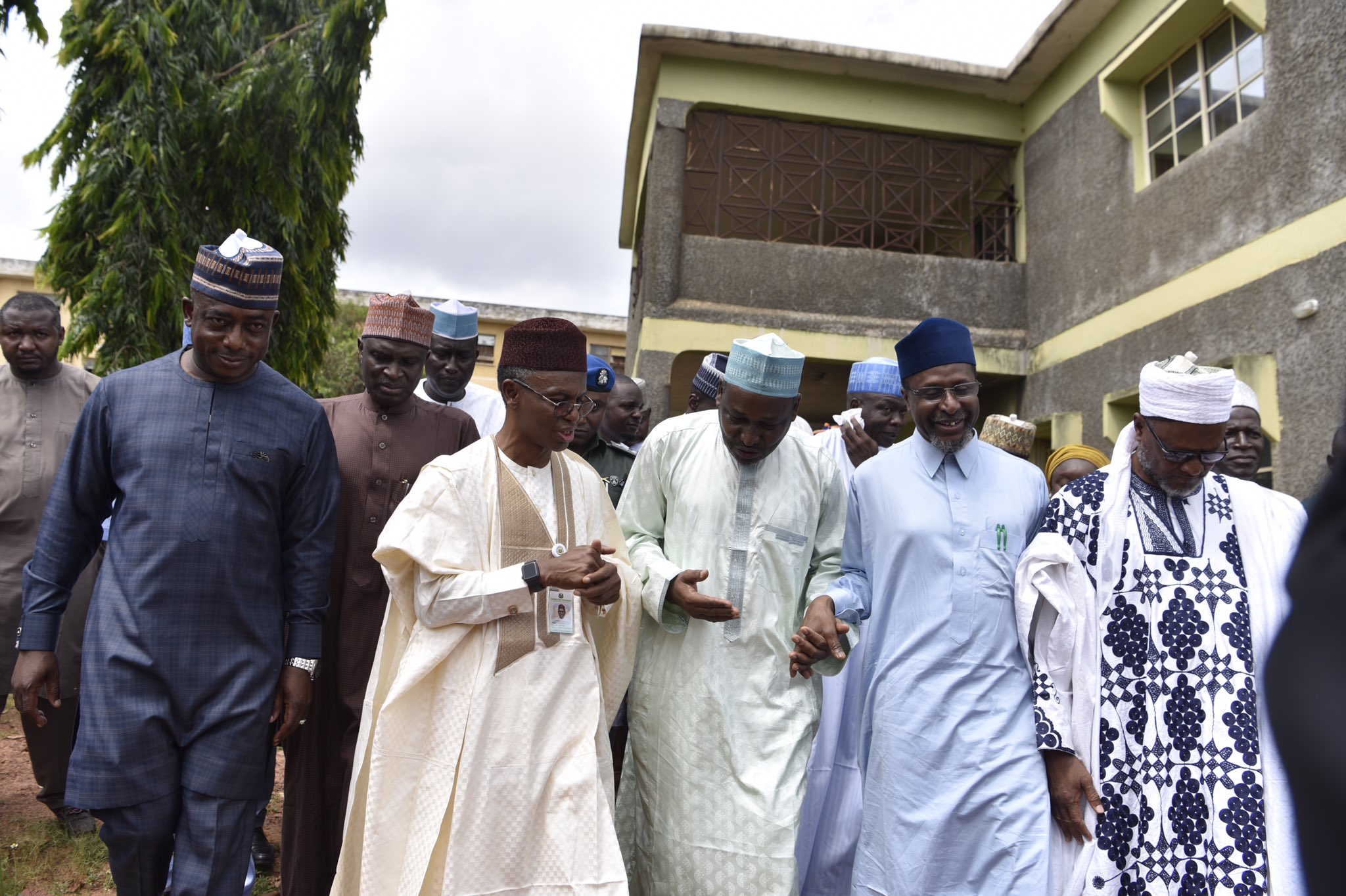 Visiting the site on Monday, Malam El-Rufai thanked and commended the students of the Kaduna Polytechnic for intervening by rallying themselves from their hostel which is next door to the church and putting out the fire.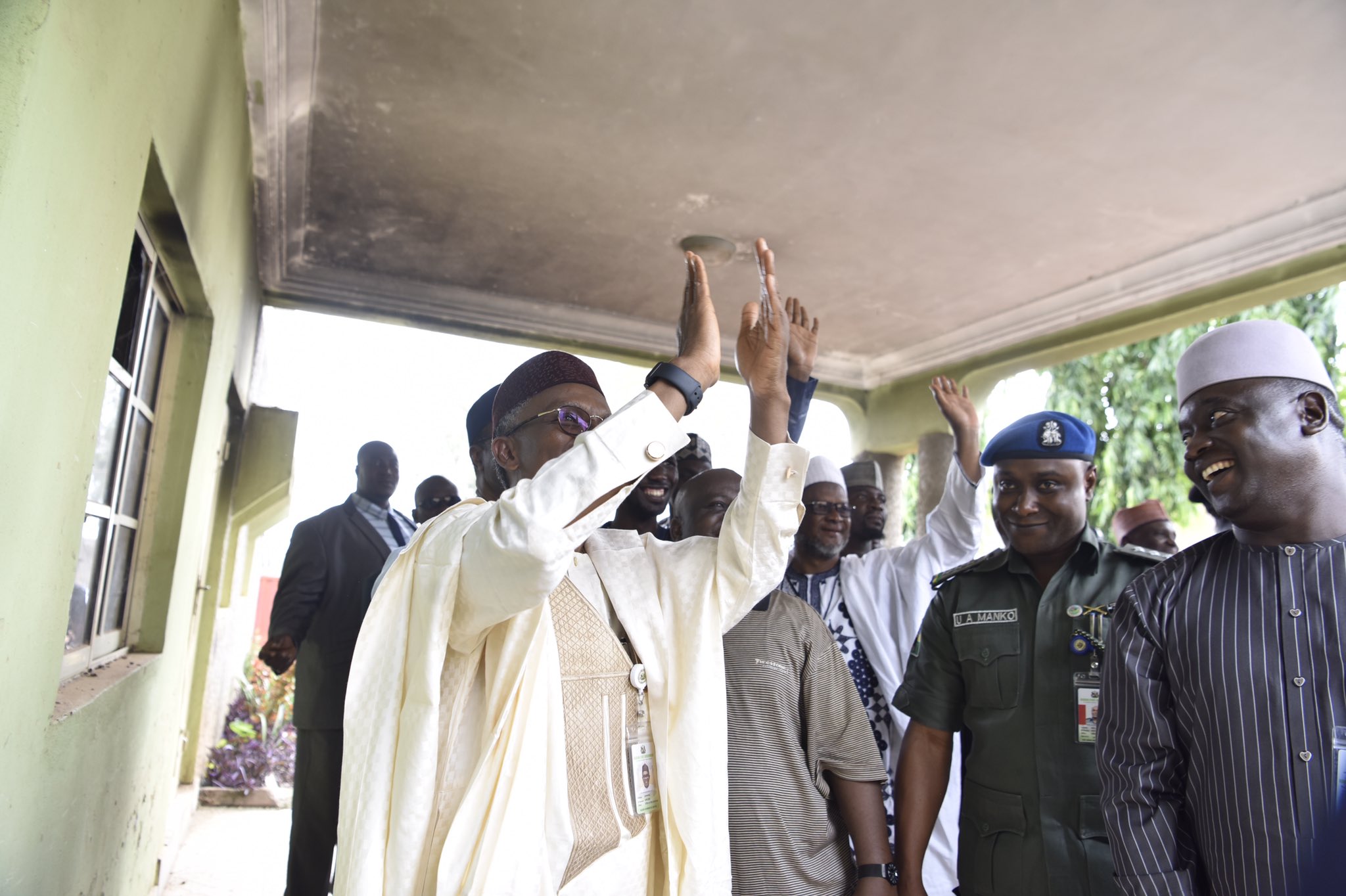 The Governor also noted that three persons have been arrested in connection with the incident and has called on all residents of the state to uphold peace and harmony and report anyone who engages in violence