Nigeria, a country that beats the best of Hollywood scripts, a never-ending sitcom that keeps unfolding new drama episodes by each passing day, was again on Monday agog with yet another "Story that touches the trigger"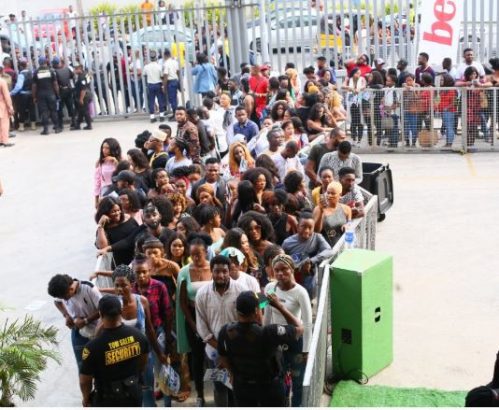 This time it was about an incident that occurred on a plane, involving Noble Laurette Professor Wole Soyinka and a younger passenger.
As told by Rivers politician, Tonye Cole, this young man had found Wole Soyinka to be occupying his allotted seat as they all boarded; he asked that his seat be given up – which the prof obliged – and that's how the Monday episode began.
As soon as Mr Cole shared the encounter on social media, the ever-ready Nigerian social commentators were let loose and there was grand feasting; everyone ensured they had a bite and you can be certain there was more than enough diverse opinions – that could pass for a "more than required" level.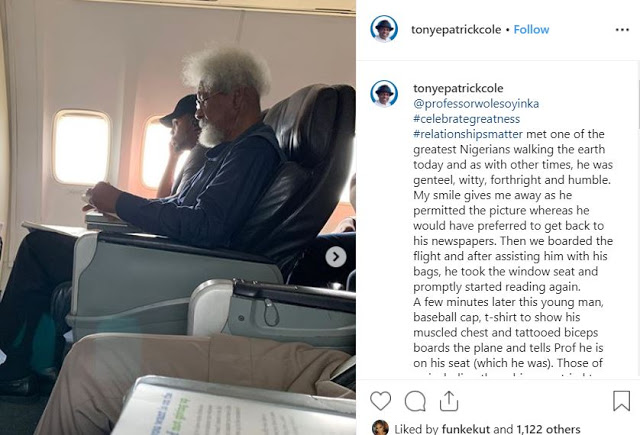 Of course, the anger, the outrage, the solidarity, the verdicts still rage on; no one knows when it will end as another episode, although certain to come by, is not given or at the very least, no one knows when next.
So it's a case of "let's enjoy this while it lasts"
But in all of the frenzy, this has generated, you can be certain to learn a lesson or two, and here we go with five things we have learned so far in the wake of the Wole Soyinka seat saga.
Nigerians Love To Raise Unnecessary Alarms
One can bet his life savings that this incident is an everyday occurrence – one that could have gone noticed if it wasn't for Mr Tony "storyteller" Cole.
Just like he noted in his account of the incident, Prof did get up for the original seat owner and one can be sure Prof would have never wanted the story to become a National talking point. But Mr Cole had other ideas – which was to test his blogging skills.
Tonye Cole represents what an Average Nigerian has become – especially in the advent of social media – "my business, his business, her business must become our business. For Mr Cole, his countrymen deserve to be intimated this exclusive scoop, of course, we do, don't we?
Imagine what would have happened if Mr Cole didn't "Kiss and Tell"? Simple Monday would be anything but a "Wole Soyinka bants day", I personally wouldn't have been writing this on a Tuesday.
Culture has become an exploitative tool in Nigeria
Nigeria has a rich cultural heritage, one of which is respect your elders. This particular Culture has become a rule, an exploitative one at that.
A culture that places respect over reason. It is almost impossible for your elder to be wrong or express the wrong opinions.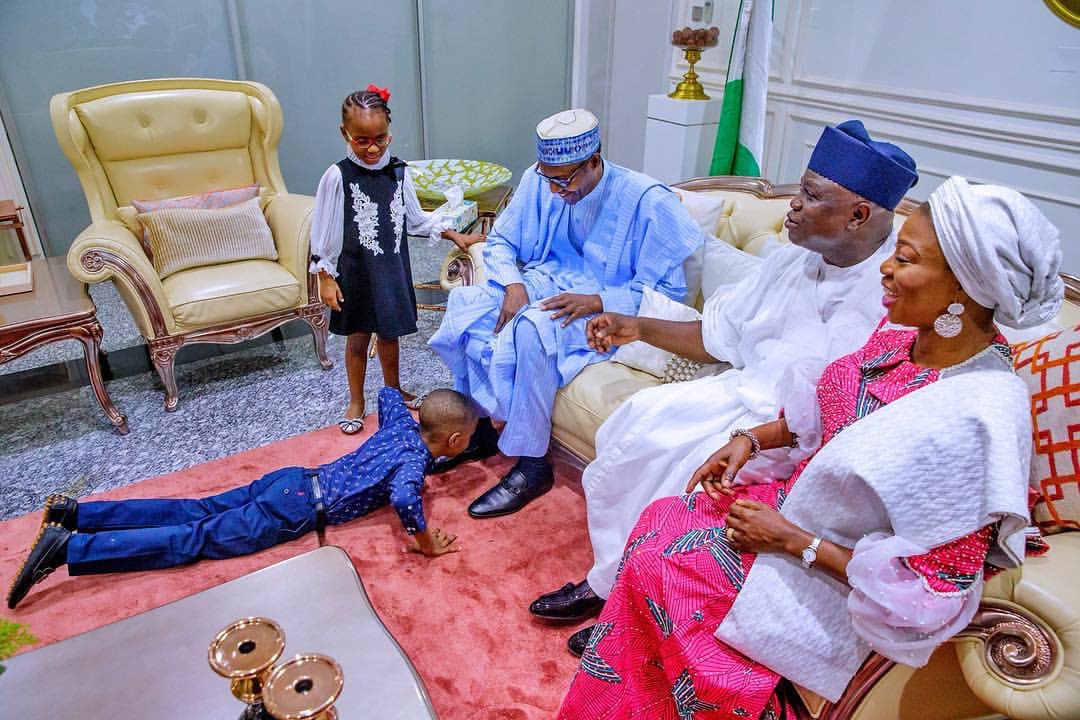 Did the young man have a genuine case? of course, he did.
Was he right to have asked for his allotted space to be vacated? Of course, he was.
So what's the fuss about? He lacked respect for the elderly – not only is Prof an elderly, but he's also a National Treasure who can do no wrong.
Credit to prof for not insisting on occupying another passengers seat, but would this have been a case in some other countries? No is the answer.
This is exactly why the Leaders of this country – who are incidentally the older folks – don't rate us. They subconsciously feel protected by this culture and it has become an exploitative tool.
You don't talk to your President like that, You don't talk to your pastor/Imam like that, you don't talk to your parents like that.
What is the outcome? these folks have got accustomed to a scrutiny-free life and somehow have attained the level of "doing no wrong"; whereas the reality is, they can and in fact are doing some wrongs.
Nigerians are hypocrites
Nigerians have selective ways of passing judgments and that was again exposed by this latest episode.
Still linked to the fact that some people are unduly placed above mistake. I mean why wouldn't you side Prof in this matter? don't you have respect? Would you not want a favour or two peradventure you meet prof? Of course, you want to be in his good books.
But the problem is, someone you hate will be at the receiving end tomorrow and you'd be embarrassed for losing your voice untimely.
We thank the army of commentators who had a thing or two to say about the incident for helping us learn this lesson but special thanks have to go to chief Femi Fani- Kayode for ensuring any shred of doubt was cleared.
Fani-Kayode in his words, "The young man that told 80-year-old Nobel Laureate Prof. Wole Soyinka to get up, move to the aisle and vacate the window seat for him on a commercial flight is disrespectful and irreverent. We know it is his right but it is not every right that u insist on exercising.#wolesoyinka"
The young man that told 80 year old Nobel Laureate Prof. Wole Soyinka to get up, move to the aisle and vacate the window seat for him on a commercial flight is disrespecful and irreverant.We know it is his right but it is not every right that u insist on exercising.#wolesoyinka pic.twitter.com/zFITO7PRu9

— Femi Fani-Kayode (@realFFK) June 24, 2019
But the same Fani-Kayode was quick to forget that he equally insulted the same prof for criticizing President Obasanjo in 2006; This same man also insulted Professor Chinua Achebe in 2004 because the late things fall apart author turned down a National Honour.
Yes! chief Femi Fani- Kayode there represents a typical Nigerian and I will be a hypocrite for not saying it.
Journalism is dead in Nigeria
One of the funniest twists to this story has to be the response from the alleged young man who was involved in the seat struggle.
An Instagram user, Tosin Odunfa had claimed to be the young man in question and was in time to tell his own side of the story. He said quite a lot but ensured he threw the whole nation into confusion when he claimed to have a PhD and teaches Electromagnetic theory at the University of Mannittawiw.
Trust Nigerians to be CIA agents when they need to be. A quick Google search from a section of inquisitive lot revealed that the University of Mannittawiw didn't exist and that pretty much all you need to know about Tosin Odunfa  – an impostor.
It became funnier when it was learned that a respected Nigerian media outfit, The Guardian had run a story on the University of Mannittawiw lecturer – a story they had since deleted.
"Tosin Odunfa, a PhD holder in electrical engineering and lecturer at the University of Mannittawiw."

Journalism is dead in Nigeria. Where's University of Mannittawiw, dear Guardian? A quick Google search could've shown you're dealing with an impostor.https://t.co/R3QjOgsoj7

— Gimba Kakanda (@gimbakakanda) June 24, 2019
But that pretty much sums up the state of journalism in Nigerian- if not dead, on life support.
Nigerians Love Gists
There isn't much to be said here. Don't we love gists in this country? Of course, we do.
The Wole Soyinka seat saga, as I like to call it, dominated the entire Monday's edition of "He said, she said" and you can bet there's presently no end in sight – take, for instance, this article, which is still about "The Wole Soyinka seat saga"
Don't forget to share your thoughts in the comment section below and let the merry-go-round continue.