Some days back the Western Marine Command of the Nigeria Customs Service had seized 1.286kg of Cannabis with a Duty Paid Value of 32.8m  from Bawe and Bera waterfront around Ogun State and Akoko/Badagry axis.
The cannabis was later handed over to the officials of the National Drug Law Enforcement Agency ( NDLEA ), which would not have been the case if  Rotimi Akeredolu incumbent governor of Ondo state's initiative of legalizing cannabis had been set into motion.
Akeredolu had sometime in May said that the state was ready to tap into the legal marijuana market, of course, the average  Nigerian feels that marijuana is generally meant for touts and irresponsible people.
Every Nigerian parent believes the height of absolute insolence is when a child has began smoking this contraband. While I am not trivializing this view or downplaying the negative effect  of  smoking marijuana might have in the society, it will be absolutely ludicrous not to take into cognizance the  advantageous effect of legalizing it.
Yes, i can feel your anger building, you definitely do not want to  live in a country where your teenage child in a bid to experiment goes to a convenient store to pick up marijuana as if he is buying toiletries. Simmer down your horses! The fact that Akeredolu has said that it should be legalized does not necessarily mean it can be picked up anywhere. legalization would definitely come with very strict supervision from the NDLEA, which means it will not be easily made available to any Tom, Dick and Harry.
Nigeria is a major source of West African-grown cannabis, and ranked world's eight highest consumer. Cannabis is widely grown across the States of Nigeria including Ondo, Edo , Delta, Osun, Oyo and Ogun State. This shows that this is a market that most definitely should be looked into. Perhaps, before we turn our back to this unpopular suggestion, simply because it means a change to the status quo, let us ask ourselves this question, can we categorically say that with the present fight against this contraband that we are truly winning? is it not high time that this weapon that is actually eating deep into our economy be turned to gold, and used to create funds for the country under the strict supervision of the NDLEA .
Ondo state is known to be the hotbed for the cultivation of cannabis , thriving quite efficiently in the state, having an estimated market value of $145 billion in 2025, is this perhaps not the way to go in creating more revenue for Ondo and maybe even for the nation as a whole. Between January and August 2018, NDLEA destroyed drugs weighing 110,542 tonnes in Ondo State, what a waste.
Muhammad Mustapha the Chief Executive Officer of the NDLEA had brought it to the notice of the nation that the cannabis plantations was completely taking over in the state, it shows that the fight to curtail it is obviously failing. People often say that when drowning the best way to stay alive is not to fight the current but to gradually align with it, to become one with it and swim slowly, but not fight, and allow the current to take you to where it pleases.
About 30 countries in the world have legalized the use of marijuana. It has been proven and tested that it will be a thriving industry that will create 1000's  Jobs for our youth & spur Economic Diversification,
The NDLEA in a very biased and not taken into consideration the true effect of such situation had denounced Akeredolu plans even after he had specified that he would be cultivating it for medicinal and commercial purposes, saying this simply because Nigeria from the very onset has been opposed to the legalization and decriminalization of cannabis which according to them was set in stone in the constitution.
Akeredolu will not be the first politician to make this suggestion which should be very much looked into, Omoyele Sowore, one time presidential candidate of AAC had also proposed last year for the legalization of Cannabis for export in Nigeria as opposed to the burning of the plant by the NDLEA.
In April 2019, Uganda became the first African country to sign a deal worth $160 million to export cannabis to Canada and Germany were it will be used for medical and recreational purposes. We should definite take a cue from Uganda and do what is right.
Thailand has shown that they are ready to move to the next level by conducting a research which was  attended  by Akeredolu. This has shown Akeredolu level of seriousness and the fact that the wellbeing of Ondo is definitely a priority.
The importance of legalizing weed cannot be over emphasized, as the following will point out the benefit in Nigeria. According to information gotten from Investopedia.com, culled from an article published on Oct 22 2018
Impact on Tax Revenue
 In the United States  regions such as  Colorado and Washington  have recorded buoyant tax revenues from legalizing weed. In 2015, Colorado collected more than $135 million in taxes and fees on medical and recreational marijuana. Sales in the state totaled over $996 million. Sales in North America grew 30%, to $6.7 billion, in 2016, and is projected to increase to $20.1 billion by 2021, according to Arcview a report from the Colorado State University-Pueblo's Institute of Cannabis. Research recently found that the legal cannabis industry has contributed more than $58 million to the local economy, primarily through taxes and other fees. Should marijuana become legal on a federal level, the benefits to the economy could be exceptional: a report from cannabis analytics company New Frontier suggests that federally legal pot could generate an additional $131.8 billion in aggregate federal tax revenue by 2025.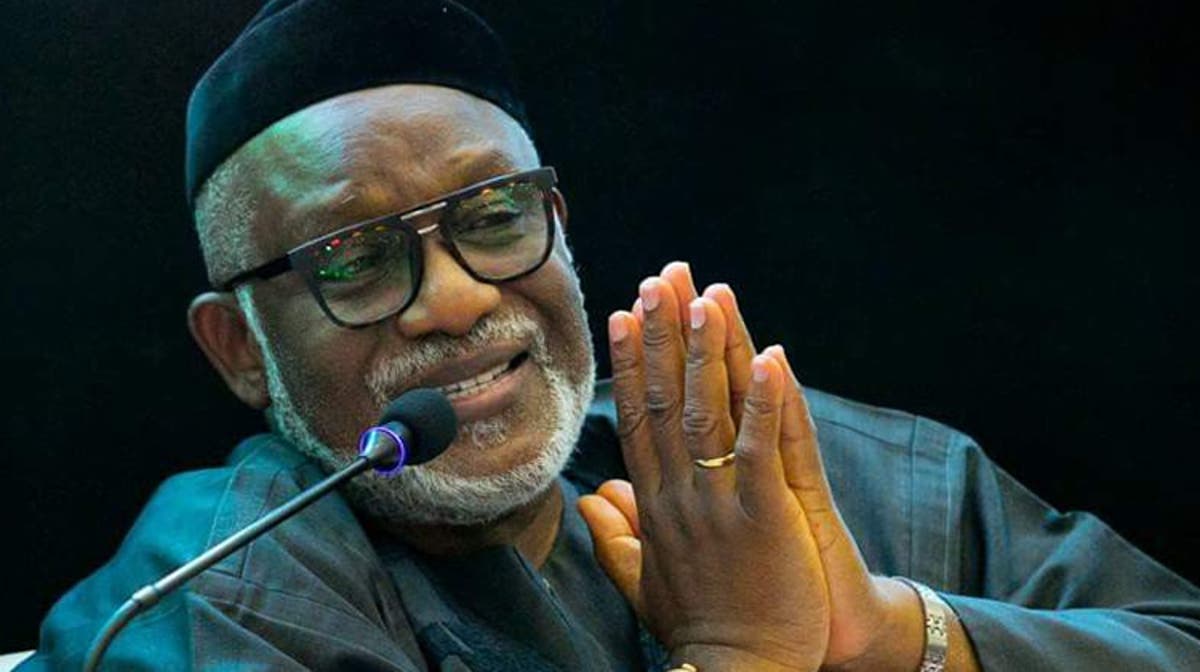 Income and Jobs
Setting up marijuana nurseries and dispensaries would most definitely  not only create jobs but also set the ball rolling for economic activity in the marijuana industry in these areas. In the case of states like California and Nevada where such infrastructure already exists, the economic impact has become more quantifiable as the sector has matured. Workers would be needed to farm, process, distribute, and sell marijuana-based products. Further, there would be ample opportunities for secondary industries which are related to legal cannabis although not directly involved in its production and distribution. These might include software developers, financing services, construction companies, and many others.
Move Investment Opportunities Available
Legal marijuana presents great possibility for tremendous benefits to economies on a local and a national scale. It also could help to secure the investment portfolios of investors across the country.
Saved Money
 The more states that legalize cannabis, the lower the cost  law enforcement would likely spend; if marijuana were to be legalized on a national level, these costs would likely drop considerably. If marijuana were removed from the list of controlled substances, far fewer court cases involving the substance would go to trial, resulting in fewer incarcerations, and, in turn, more money saved.
Legalized marijuana also stands to benefit medical consumers of cannabis-based products. As marijuana becomes legal in more and more parts of the country, it's likely that the price will drop overall as a result of commoditization. This may not immediately seem like good news for overall tax revenue or for marijuana companies looking to maximize profits. However, individuals utilizing marijuana-based products for medical treatment would stand to benefit considerably from lower prices for these items.
The ample push back against the idea of legalizing marijuana in the country is one of the greatest mistake that is being made in  Nigeria. Critics have often said that doing something as daring as that might be very confusing for the citizenry not knowing if it is good or bad. The abuse is where the line would be drawn. This mind be a daring step, but at least it is a step, and a much needed one at that.