President Muhammadu Buhari has disclosed that the Nigerian Police and community leaders have failed the nation.
The number one citizen in the country  disclosed this while appearing in an interview on NTA on Monday.
President when questioned by the anchor on his view on the problem of kidnapping for ransom payment which is ravaging the country. The President stated that "Those who are committing atrocities against communities, against the state and the country came from somewhere in Nigeria. Their neighbours know them; and we have politicians and rulers; the police are in the front line. We have the police in every major town and city in this country and I said they were not given the uniform and rifles to impress anybody, but to secure the people. I think the community leadership and the police have failed this country."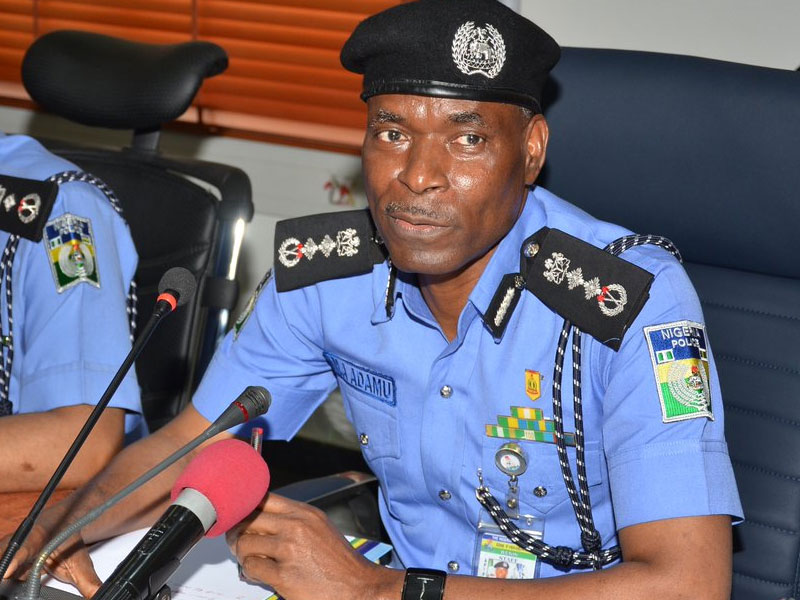 When questioned about the real solution to the problem, the President stated that he would continue to do his very best.
President Buhari said he always depend on reports from security chiefs and removing them coyuld put the security architecture of the country in jeopardy.
The President inferred that he is used to setting up high standard and was giving the security agents room to improve on their performance.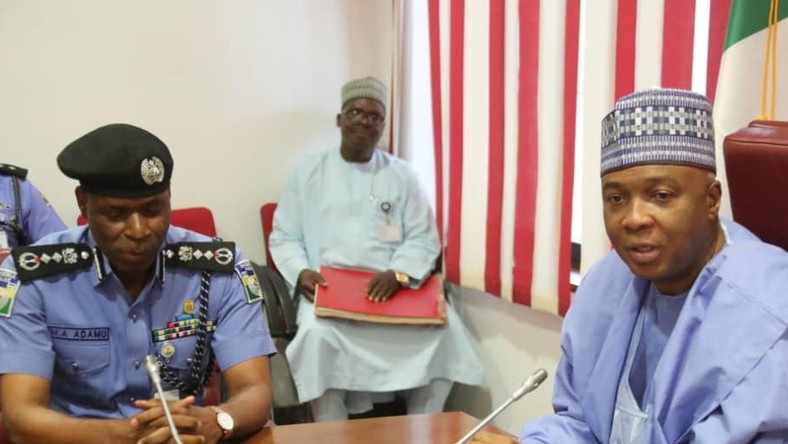 It will be recalled that President Buhari while speaking during the the 55th Nigerian Air Force (NAF) Day Celebration in Abuja in April,2019 assured Nigerians that his administration would do whatver it takes to eradicate Boko Haram terrorism and conquer the security crises in some parts of the country.
"As you may recall in my inaugural speech as President, I promised to put an end to the Boko Haram insurgency which hitherto had posed a grave threat to Nigeria's territorial integrity as well as development in the North-East. In fulfilling this promise, training and the acquisition of new platforms and other support equipment for the armed forces were intensified.
"The employment of the newly acquired platforms in addition to the Super Tucano aircraft which would be delivered in 2022 will add impetus to the combat efficiency of the Nigerian Air Force. Moving forward, I charge you to consolidate on the gains of air power towards sustaining the peace and stability we have attained so far.
"As part of our continued commitment to equip the armed forces, I will induct two NAF Agusta 109 power helicopters. I appreciate the roles played by the air force in the just concluded general elections. It went a long way in checkmating the activities of electoral saboteurs and other criminal elements."
SOURCE: PUNCH,SAHARA REPORTERS
What do you think about this story ? Share your views below