Since his declaration as the winner of the February 23 presidential election, politicians, traditional rulers and other interest groups have been visiting him at the Presidential Villa, Abuja to congratulate the president over the victory.
In this light, the move to retain  the minister of information, has begun among All Progressives Congress groups in the southwest. The APC's consultative forum in Irepodun local government area of Kwara on Tuesday, May 14, urged the federal government to retain him.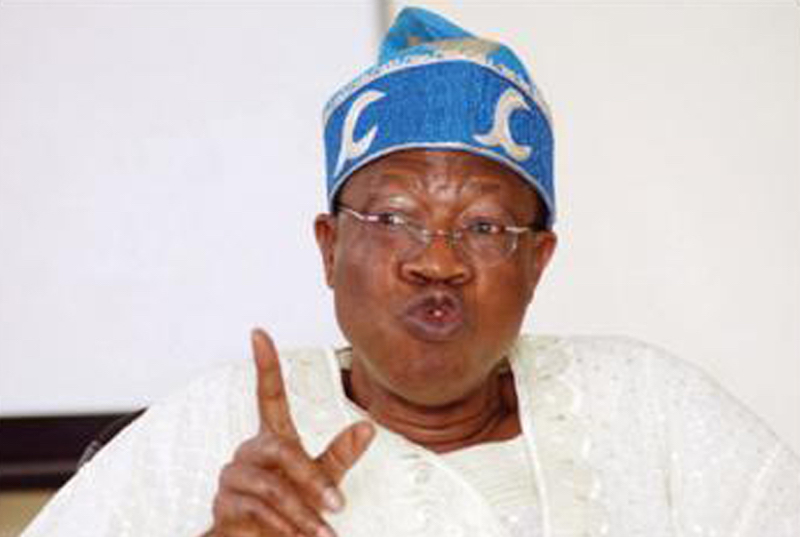 Hezekiah Oyedepo, the head of the group maintained that Mohammed delivered positively in various capacities and has justified the confidence put in him by people.
Oyedepo said that Mohammed was instrumental to the victory of the APC in Kwara and that his office as a minister led the awarding of many projects in the state.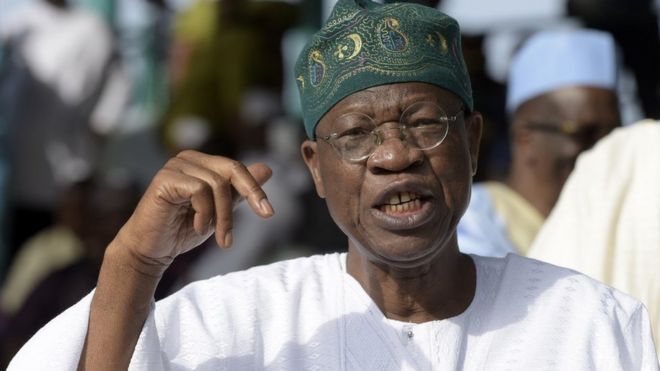 He said: "Due to the demonstrable and inherent usefulness of our son, Lai Mohammed to his party, the Federal and State Government, the fact that God has used him to deliver Kwara State from the clutches of the wicked into the fresh air of APC, Lai Mohammed should be retained as a Minister.
"Sound management thinking, which dictates that you do not change the Star of a winning team midway expects no less.
"We appeal to the authorities, particularly the President, Vice President, National Chairman of APC, National Leader of APC, Asiwaju Bola Ahmed Tinubu and all other authorities concerned to retain our son as a member of a new cabinet to be constituted by President Muhammadu Buhari in the next cabinet.

"Alhaji Lai Mohammed is our son, an illustrious son for that matter. We cherish him in Irepodun LGA of Kwara State. We are proud of him and proudly associate with his achievements"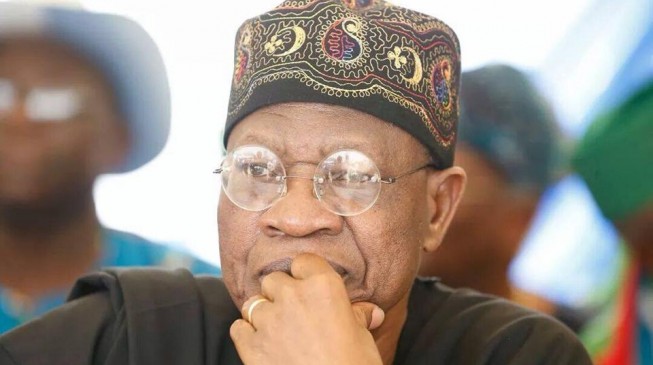 In the same vein, Buhari is scheduled to be sworn in for his second term of four years on Wednesday, May 29. It is expected that the President would dissolve the present cabinet, before his inauguration for second term.
At the moment, there are 31 ministers, against the 36 that were appointed in December 2015 when the federal cabinet was constituted, according to Daily Trust.
BIOGRAPHY
He was born into the family of Alhaji Mohammed Adekeye in 1952. He is a native of Oro in Kwara State. He earned a bachelor's degree in French from Obafemi Awolowo University, in the year 1975.
He proceeded to obtain a Law degree from the University of Lagos, and then Nigerian Law School in 1986 As a practicing Lawyer, Alhaji Lai Mohammed co-founded the legal firm of Edu & Mohammed as a Senior Partner in 1989.
Source: