Nigerians have reacted to the news that legislators of the House of Representatives voted out a bill seeking to regulate medical trips
being embarked
upon by public officials
.
Punch reports that the proposed law titled, 'Bill for an Act to Amend the National Health Act 2014 to Regulate International Trips for Medical Treatment by Public Officers to Strengthen the Health Institutions for Efficient Service Delivery'
was killed
at the third reading during the plenary on Tuesday
. The lawmakers said the legislation would breach the rights of public officials.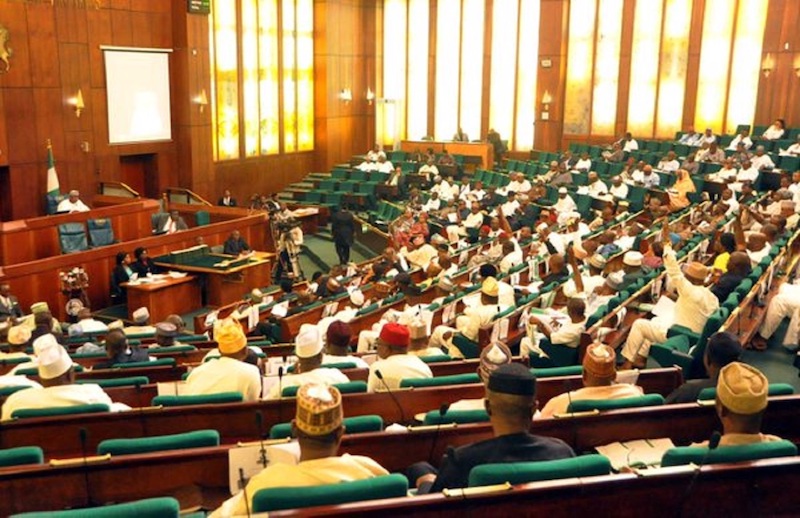 Here are some reactions on Twitter:
If this is rejected, then there will be a need for another bill in which government should be responsible for masses that requires foreign medical attention.

My humble submission

— ?? Aj_moneyy ?? ? (@Aj_moneyy) May 14, 201
I was expecting "Breaking". But since it's not anti-PMB narration Punch isn't that interested…lol

— R. O. (@OyeyemiRafiu) May 14, 2019
Corrupt people. They will never accept such bill. But if na increment on wardrobe allowances they go accept am

— moralist (@abayomidaramol1) May 14, 2019
Selfish people. If they think Nigeria hospitals are not well equipped, what have they done about it as lawmakers. The bill has to be accepted o. Ndi ara!

— Christine (@ChiomaPaulDick1) May 14, 2019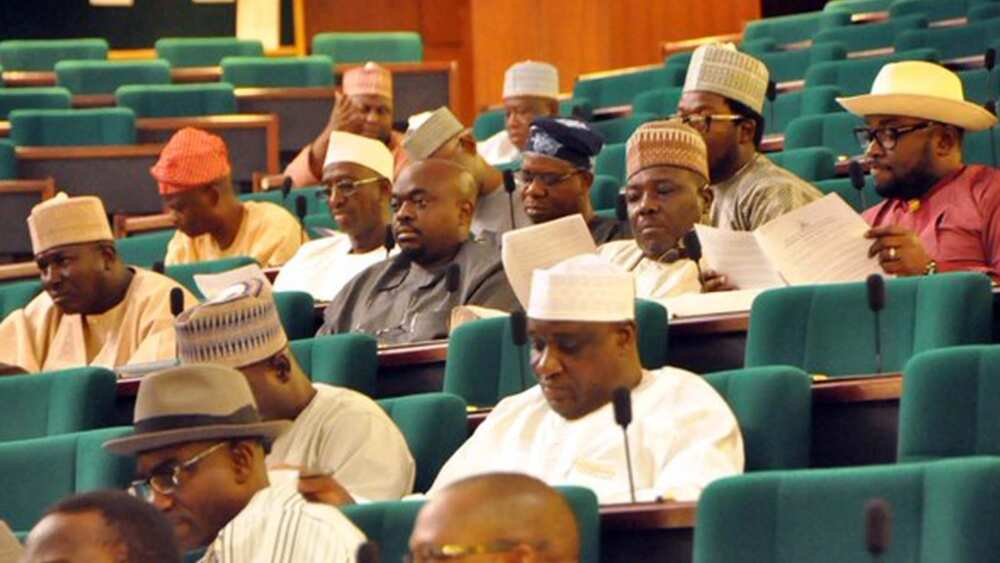 That's so crazy of the rep, that bill is the best and even bill for every public office holder wards or kids must attend Nigeria public school , in that way they will feel what the masses experience

— HRM_King Abonoko Henry Ejiro (@berryswiss) May 14, 2019
Well done Reps. Provided it is not funded with public money, Owolonkomi.

— Dunu Anselem (@dunua) May 14, 2019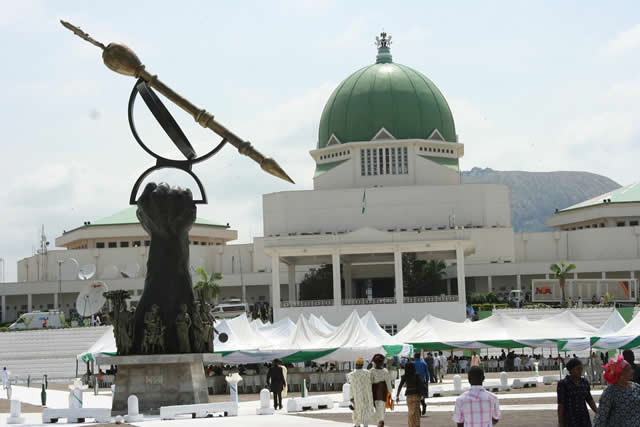 I used to think PMB was the problem of this country but now I know better.

— i am not who you think i am (@orheuan) May 14, 2019
When the Bible said "IT IS FINISHED" it was referring to NIGERIA

— Arth Guinness ? (@jabusky17) May 14, 2019
They are the beneficiaries of this trip, I wasn't expecting them pass it!

— Mayaki Darlington???? (@El_147mayaki) May 14, 2019
Nigeria should forget about improvements in hospital facilities bcos most of them voted bcos of Buhari that would never sign such bill into law

— Henry (@HHenryr) May 14, 2019
This would have been the beginning of a major revolution in our health sector if the bill was passed ,,,,@akinalabi kindly revisit this bill when you get to the House…

— Aminu Oladimeji (@aminu1oladimeji) May 14, 2019
They have a bill that sponsors their medical bill on tax payers money, they have a bill that handles scholarship for their kids abroad. Efforts to amend such bills ended in futility, and we say we have a working system. Issokay!

— Psalmy Daniel-Eriunu (@Psalmylicious) May 14, 2019
Now there is no party affiliation. Because it is to their benefit and interest, all party lines gone. Yet some people will kill and die for APC, PDP, APGA etc

— Great!!! (@Austineokoro) May 14, 2019
These people won't ever sign into law a bill to reduce their allowance or salary to cater for the need of the masses, but what gives me concern is the fact that we voted for this people and we are still going to vote them again. I weep for Nigeria, I don't k of where we got it wg

— Timjay (@Timjay15924343) May 14, 2019
?APC=majority, PDP=minority in d house. APC made d campaign promises, PDP sponsor d bill 2 fulfill d promises, APC moved against d bill. Few years time,PDPs will bcom APC & APCs will join PDP. D new APC will make d promises, and d new PDP will sponsor etc..padipadi.recycling con

— TheFaceless (@theFaceless_1) May 14, 2019
Do you ever think that those guys there have the interest of the masses at heart? Think twice. Is there any country that have this kind of law makers?

— Nwi-Bari (@Lbgobo) May 14, 2019
What do you expect from bunch of rogue that re I control of our National Resources, they will ruin this country very soon it only a question of time.

— Bukola Moyo(Maximus) (@moyologun) May 14, 2019
With the obscene wages the NASS allocates itself, the estocades to be collected for such medical trips and the lifestyles they lead; they would prefer to access the best medical services anywhere in the world. Upgrading health services in Nigeria for all is not thir concern.

— Yakubu Sankey (@yakubu_sankey) May 14, 2019
What are your thoughts? Let us know in the comments.