Despite the threat of protests from the organised Labour, the Minister of Labour and Employment, Chris Ngige seems not deterred in his bid to carry on with his plans
.
Indications emerged on how Ngige will today inaugurate the board of the Nigeria Social Insurance Trust Fund (NSITF) at the Presidential Villa, Abuja
.
According to Daily Trust, this followed President Muhammadu Buhari's redeployment of Comrade Frank Kokori from chairman-nominee of the NSITF to the board of Michael Imoudu National Institute for Labour Studies (MINILS), a diploma awarding labour institution
.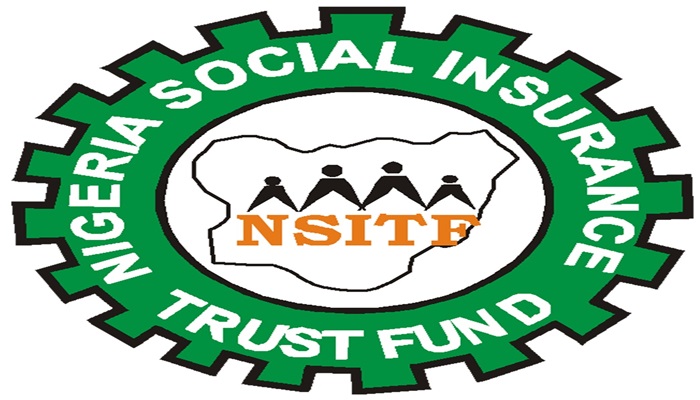 President Buhari has on the recommendation of Ngige appointed Mr. Austin Enejamo-Isire, a Chartered Accountant as the chairman of the NSITF's board
.
There has been a tussle between Ngige and the Nigerian Labour Congress (NLC) over the inauguration of the NSITF board
.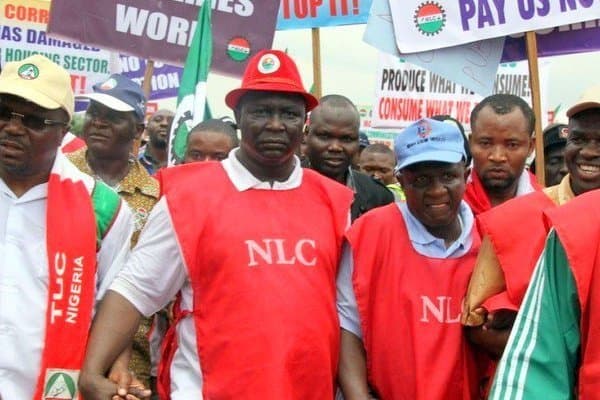 In this regard, last week, the NLC led by its president, Ayuba Wabba picketed the Abuja
residence
of the Minister which resulted in attacks on members of the NLC as thugs allegedly descended on them during the protest
.
Presidential spokesperson, Femi Adesina in a statement said the appointment of the chairman of this board, which is in consonance with Sec
.
4(a) of the NSITF Act CAP N88 of 2004 was also approved by Mr. President since 23rd July 2018 on the recommendation of the Hon. Minister
.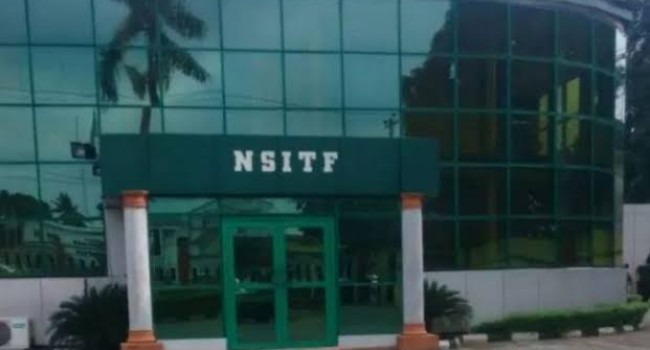 "Mr. Austin Enejamo-Isire, a Chartered Accountant, Fellow, Institute of Chartered Accountants of Nigeria (ICAN) and renowned Insurance expert, Senior Member, Chartered Institute of Insurance of Nigeria (CIIN), Chartered Institute of Bankers of Nigeria (CIBN) and Chartered Institute of Taxation of Nigeria (CITN)
was approved by
Mr. President for this position
.
Also approved by Mr. President were the Managing Director and three Executive Directors who had assumed duties since 18 April 2017
."
He said the Presidency has noted with deep concern and regrets, the events that culminated in a skirmish at the private
residence
of Ngige and condemned it, in its entirety
.
"
However
, in the spirit of reconciliation, the Presidency appeals for calm from the NLC and the Ministry of Labour and Employment officials, as there are ongoing efforts to reconcile the NLC leadership with the Ministry of Labour and Employment, led by their Minister who has
doggedly
been fighting the cause of Nigerian workers whenever their issue
is discussed by
government, the latest being the enactment of the new National
Minimum
Wage Act 2019," he said
.
An end seems not to be in sight as the NLC has continued to protest against Ngige over the issue.
The NLC embarked on another protest today to press its demand as well as register its displeasure against Ngige
.
No one knows how the face off will be resolve as none of the two sides seems to be planning to go back on its plan. More developments are expected on the issue.
What are your thoughts on this story?