Unlike the inherent perception that all politicians have official drivers attached to them, one has defied the odds by stating that he has only a "volunteer" driver. Senator Ali Ndume made this revelation during a press briefing at the National Assembly on Wednesday while addressing a motion to create more coaches for Abuja-Kaduna rail.
He said: "Somebody wanted to add a prayer that they should ban senators and other big men from using the train, that they should use the road. A funny thing also happened that day, a colonel friend of mine came with his extort and they dropped him there. Later again, a big Sheik Mallam came and joined us. I asked him why he came here when he has soldiers, he said his escorts were happy because e is not going with them put taking the train.
"Most of you will not believe, I don't have a driver. I don't have an official driver. I drive myself, anywhere I go, I drive myself, during my campaign, I drive myself. I am 60 years old but I still have the agility to drive. The driver who drives me here is a volunteer driver. What we do, if he comes in the morning with his car, he stays in my house in Gwarimpa then we move. After this one now, we will both part our ways. There are some people that like that one."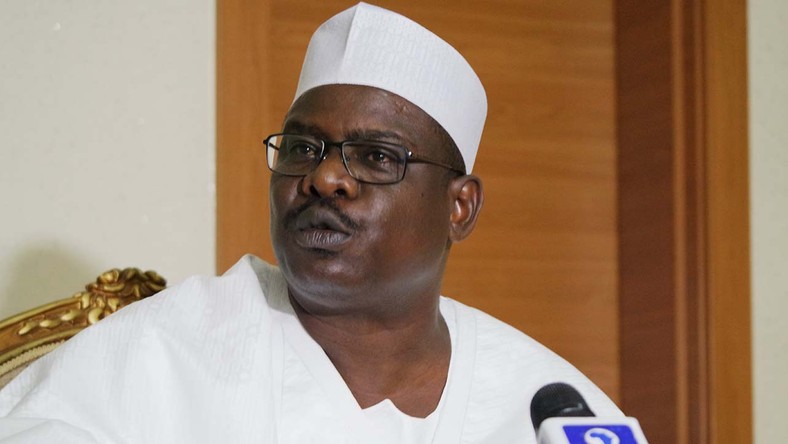 According to Ndume, he feels he is not as qualified as other aspirants. He explained: "Let me add or to say that I think that I am more qualified to be the Senate leader than all other 108. I am not better than them in any way. If you were to use certain criteria, most of them were born with a silver spoon, I am someone that came from a very poor background. My father did not go to school, he is not rich. I always say I am the son of nobody that became somebody without knowing anybody. Having said that, I am a human being that has rights according to the constitution of the Federal Republic of Nigeria which I don't compromise."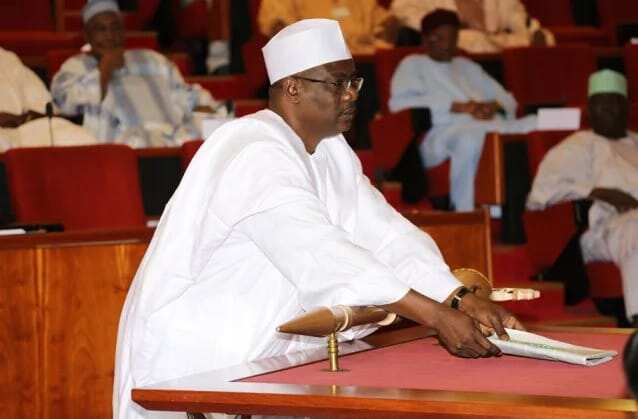 He went further to list reasons why he should be given the chance to govern the red chamber in the 9th assembly. The Borno Senator said: "I threw in my hat for the Senate presidency because one, I feel I am qualified, two, I feel I should be given the chance, the zoning was made to northeast deliberately because of the precarious situation we find ourselves-insurgency which has inflicted a 9.2 billion on the northeast. You need somebody who wears the shoes. We in Borno are in the epicenter of the destruction of Boko Haram. It is not of getting the office of the senate president but what you can do with it."
He boasted being the only aspirant who gave an agenda for their leadership.