The All Progressives Congress, APC has secured a major tribunal victory in Ogun state after an Apeal Court ruled in favour of its candidate.
This comes after an  Abuja Court of Appeal on Monday, May 6, dismissed an appeal seeking the disqualification of the Ogun state governor-elect, Dapo Abiodun.
The court in its ruling dismissed the suit faulting  the eligibility of Abiodun of the All Progressives Congress (APC) to contest for the election. At the ruling by a three-member panel led by Justice Datti Yahaya, the court ruled that the appeal anchored on the failure of Abiodun to declare his university degree in his form cf.001 submitted to INEC was unmeritorious.
Abdulrafiu Baruwa in a suit had challenged the March 7, judgment of the High Court of the Federal Capital Territory in Apo, Abuja, which dismissed his suit faulting Abiodun's eligibility to contest for the election.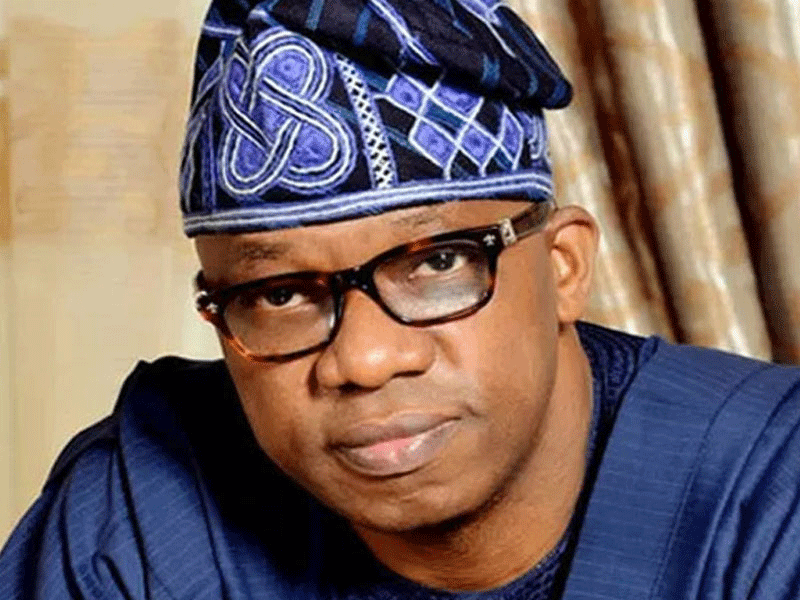 In his argument, Kanu Agabi (SAN) contended that the FCT High Court erred in law by not disqualifying Dapo Abiodun. However, a counsel for the APC, Damien Dodo and Abiodun's counsel, Kehinde Ogunwumiju (SAN), opposed the appeal.
Both lawyers insisted that the suit was a pre-election matter but was filed outside the 14 days provided by the fourth alteration of the act of 2017. Meanwhile, Legit.ng previously reported that the Independent National Electoral Commission (INEC) has declared Abiodun the winner of Saturday's governorship polls in Ogun state.
The state Returning Officer for the governorship poll, Prof. Idowu Olayinka, announced in Abeokuta at about 12.45am on Monday, March 11, that Abiodun scored a total of 241,670 votes to clinch victory. Olayinka, who is Vice-Chancellor, University of Ibadan, explained that Abiodun beat his closest rival, Adekunle Akinlade of the Allied Peoples Movement (APM) who came second with 222,153 votes.
Meanwhile, the Ogun State chapter of the All Progressives Congress has vowed to reverse last-minute appointments and installation of traditional rulers made by the outgoing governor, Ibikunle Amosun.
The party said this in a statement issued on Monday by the Publicity Secretary of its Caretaker Committee, Tunde Oladunjoye.
It accused Amosun's government of making  last-minute appointments and awarding contracts without due consideration for  the incoming administration of  Dapo Abiodun.
The party said the last-minute appointment and employments were not binding on the incoming government .
It further described Amosun's action as an attempt to commit the incoming administration to unsustainable financial obligations.