On the 15th of January, 1966, Nigeria saw her first military coup in which prominent politicians were executed and some others disappeared.
Among the individuals who were proclaimed missing was the first and only Prime Minister of Nigeria, Sir Abubakar Tafawa Balewa.
Tafawa Balewa's last grave yard in Nigeria
He was abducted during the coup d'etat and taken off to an unknown destination. There was a nationwide search for the Prime Minister but he could not be found; not until January 21, 1966, six days after the coup,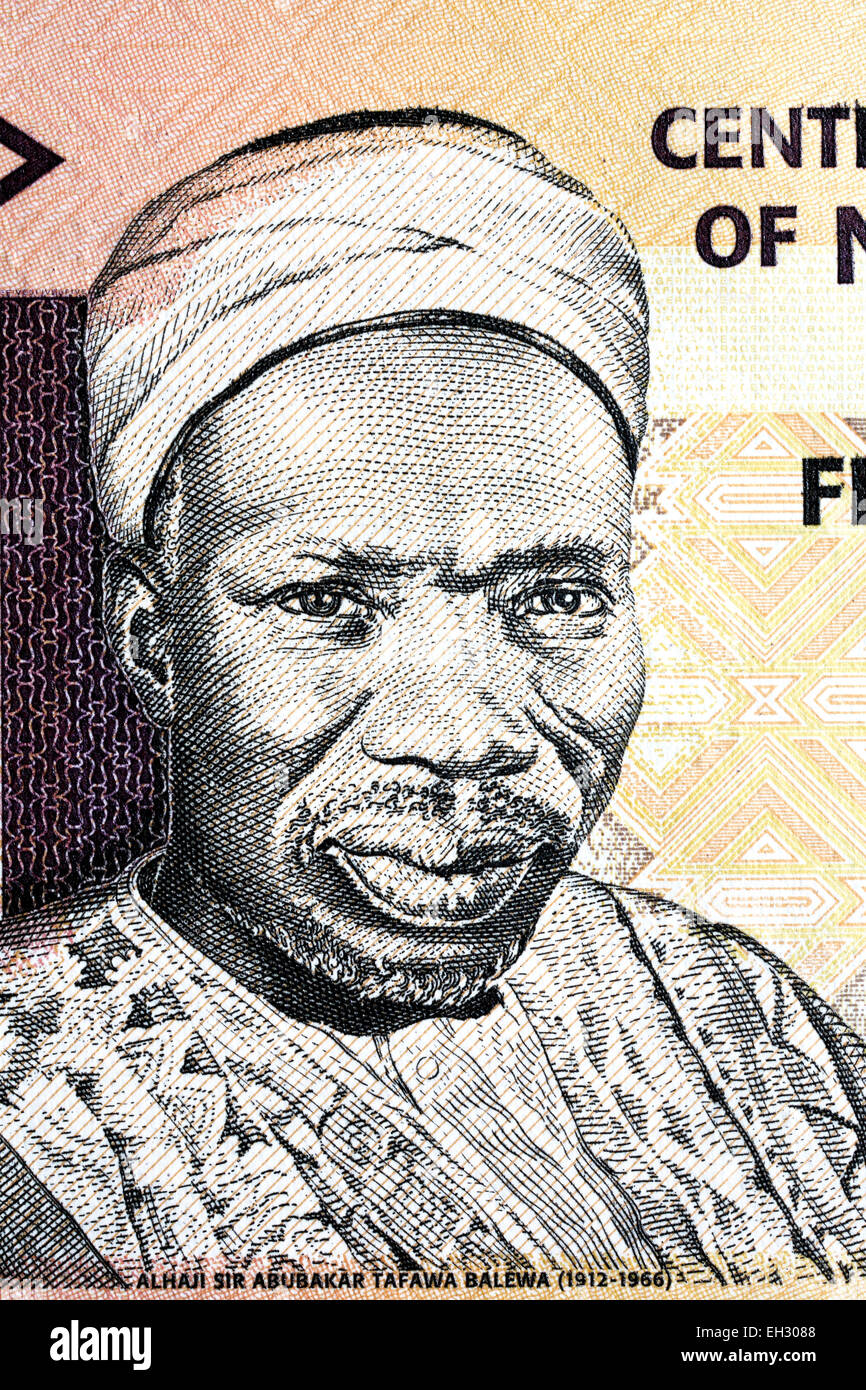 that the decomposing body of Tafawa Balewa was found lying with other bodies, one belonging to Festus Okotie Eboh, the Finance Minister, in a village along Lagos-Abeokuta road.
However, the circumstances of Tafawa Balewa's death, till today, remains controversial as different accounts state different manner of his death.
An account stated that he was shot to death while another claimed that no bullet hole was found on his body so he couldn't have been shot.
Whether he was shot or not, one thing is clear, he was killed and dumped at the site his body was found.
The dead body of Tafawa Balewa was found by the side of a kola nut tree in siting posture with a cap lying at its feet. He had a white Toga part of which was wrapped over his head.
The body of Okotie Eboh was in lying posture with face downwards and "maggots crowding round it; there was a little strip of stripped pyjamas left on his right leg".
Tafawa Balewa's body was evacuated from the spot and flown in a chartered plane to Bauchi, his hometown, where he was buried. The whole nation mourned the big loss and flags were flown at half staff for 72 hours.
Ahmad Ibrahim Babankowa, the person who found Tafawa Balewa's body, narrated how he tracked and located the decomposing body where it was dumped.
Source: Oldnaijanews