Nigerians are celebrating the memory of a former president, Umaru Musa Yar'Adua, who died in office nine years ago today.
The one-time Katsina State governor is revered as by far the best leader of Africa's most populous nation since the return to multi-party democracy in 1999.
Source: YouTube
However, here are some reactions on social media:
On this day nine years ago I lost a friend, colleague, brother, and boss, President Umaru Musa Yar'Adua. He was a selfless leader who placed national interest above personal and ethnic gains.

— Goodluck E. Jonathan (@GEJonathan) May 5, 2019
This day, 9 years ago, Nigeria lost a patriot and a compassionate leader in President Umaru Yar'Adua. May Allah SWT continue to shine His Noor on his face. Amin. – AA pic.twitter.com/NjqFSuygvW

— Atiku Abubakar (@atiku) May 5, 2019
Today, I remember the selfless statesman, former President Umaru Musa Yar'adua, who passed on 9-years ago. His legacy of integrity as a great leader will always remain indelible in our hearts. May the mercy of Almighty Allah (SWT) continue to be upon him. Amin. pic.twitter.com/ty49Nl6MFY

— Abubakar Bukola Saraki (@bukolasaraki) May 5, 2019
President Umaru Musa Yar'adua died on this day nine years ago.He was a honest man,a true democrat,respecter of the rule of law and a humble visionary.May Allah forgive his soul and grant him Aljanna Firdausi.Amin.

— Senator Shehu Sani (@ShehuSani) May 5, 2019
Now that Nigerians attested to the fact that Yar'adua was the best president of Nigeria, shld we say PDP have only 13yrs of misrule since he ruled for 3yrs under PDP's platform?? pic.twitter.com/JsPPTvqC6t

— AtikuIsComing (@AnasSaboG) May 5, 2019
Exactly 9 years ago,Nigeria lost President Umaru Musa Yar'adua, the best president we've ever had. An outstanding,peace-loving man with genuine integrity.A selfless Unifier fully committed to the growth & development of the country. We miss you sir. Continue to rest in peace ☹️? pic.twitter.com/VyuoH6Kq5a

— Chinedu O Peters (@chinedu0925) May 5, 2019
He was the second civilian president under Nigeria's current constitution. He won controversial polls after his predecessor – Olusegun Obansanjo's – plans to extend his stay from 1999 – 2007 got stiff opposition from the then ruling Peoples Democratic Party (PDP).
He took office in 2007 and led for 3 years. He died aged 58 in Saudi Arabia – and was flown back for burial. The known cause of death was pericarditis – inflammation of a membrane around the heart.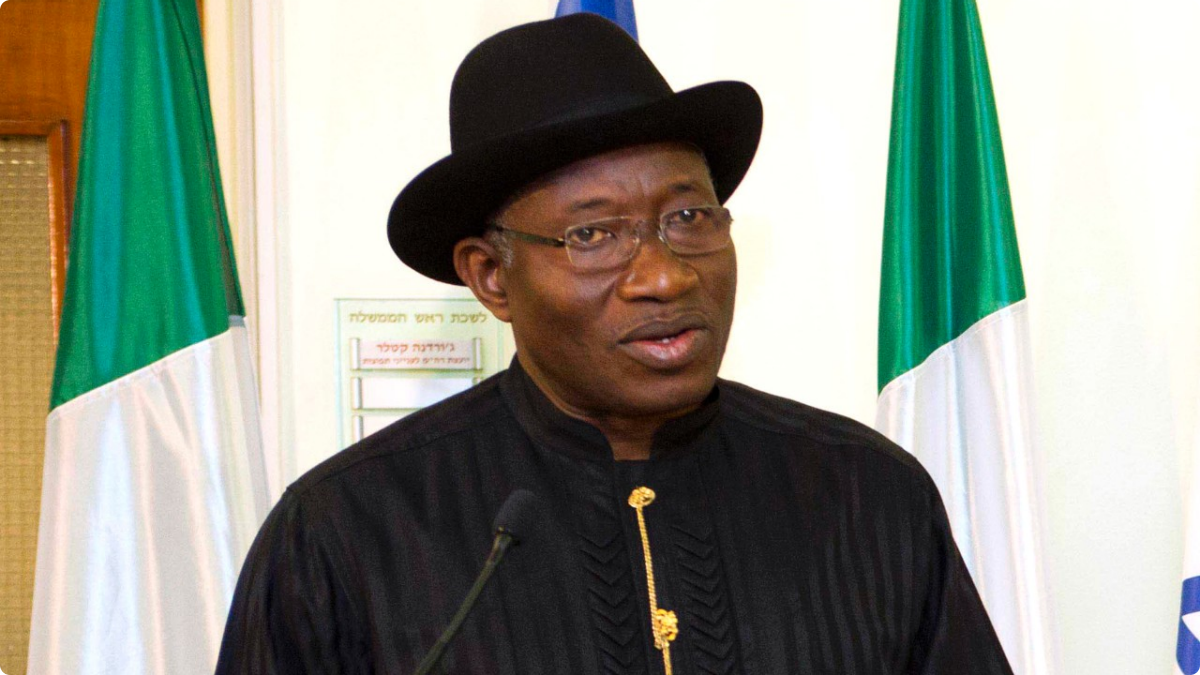 He was succeeded by his then vice-president Goodluck Ebele Jonathan. Jonathan completed Yar Adua's term and won a substantive term in 2011. He failed to secure a final term in 2015 after he was defeated by incumbent Muhammadu Buhari.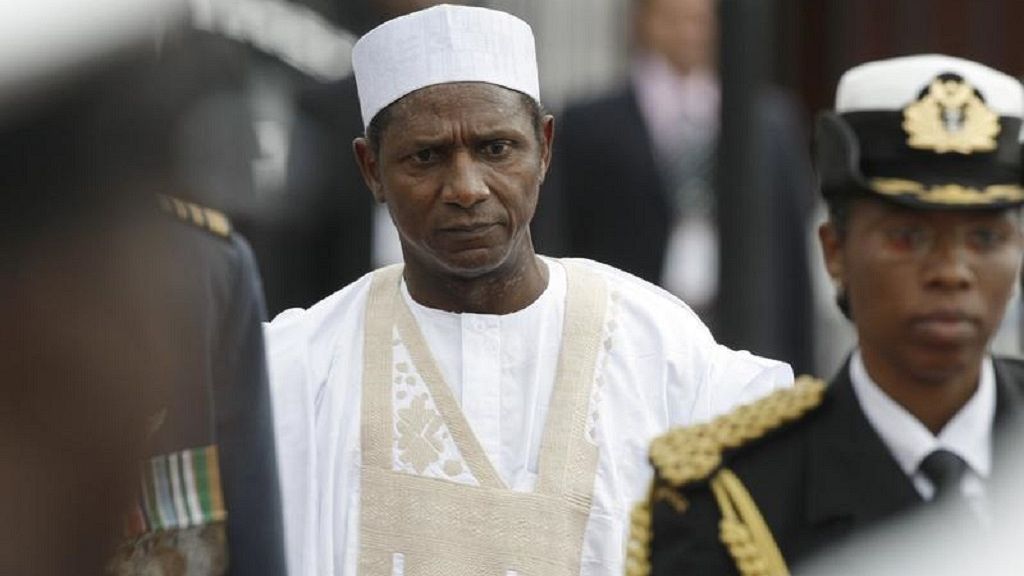 Jonathan was among the first to post a message of remembrance of his former boss on social media. The outgoing Senate President, Bukola Saraki; former vice president Atiku Abubakar and others have since done same.
OBEDIENCE TO RULE OF LAW
According to The Cable, Unlike Olusegun Obasanjo, Yar'Adua's benefactor and predecessor, the late president promised to respect the rule of law and he did exactly that.
In one instance, the decision of the Lagos state government to create 37 additional local government areas did not go down well with the federal government under Obasanjo, who in turn withheld the allocations meant for the 20 local governments not recognized by the constitution.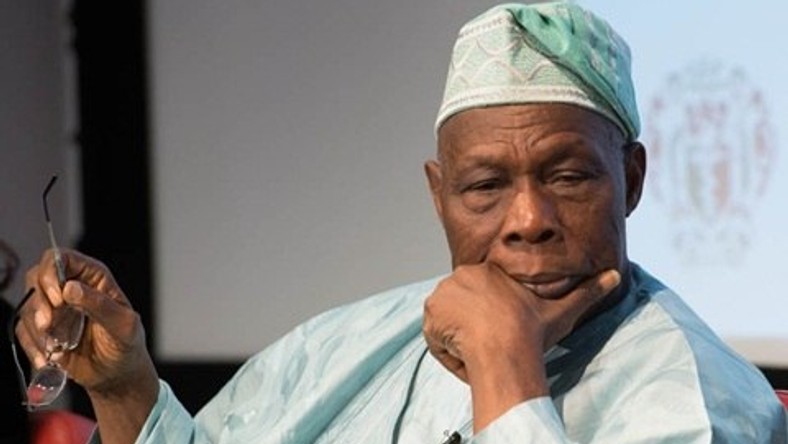 Bola Tinubu, the then governor, instituted a legal action against Obasanjo.
The supreme court subsequently ruled in Tinubu's favour, declaring that the president had no constitutional powers to withhold the funds meant for any tier of government but the then president disregarded the order and failed to release the money till he left office.
However, on July 27 2007, Yar'Adua directed that the sum of N10.8 billion, an accumulation of four years allocation, be released to the Lagos state government.
Similarly, when the supreme court ruled that Andy Uba, a prominent member of the PDP should be removed from office and Peter Obi, who was impeached under controversial circumstances, should be reinstated, the late president immediately directed compliance with the ruling.
Source: Africanews, The Cable