The Senate President, Dr Bukola Saraki, says there is no way good governance can be delivered to the people without a free media environment that guarantees access to information.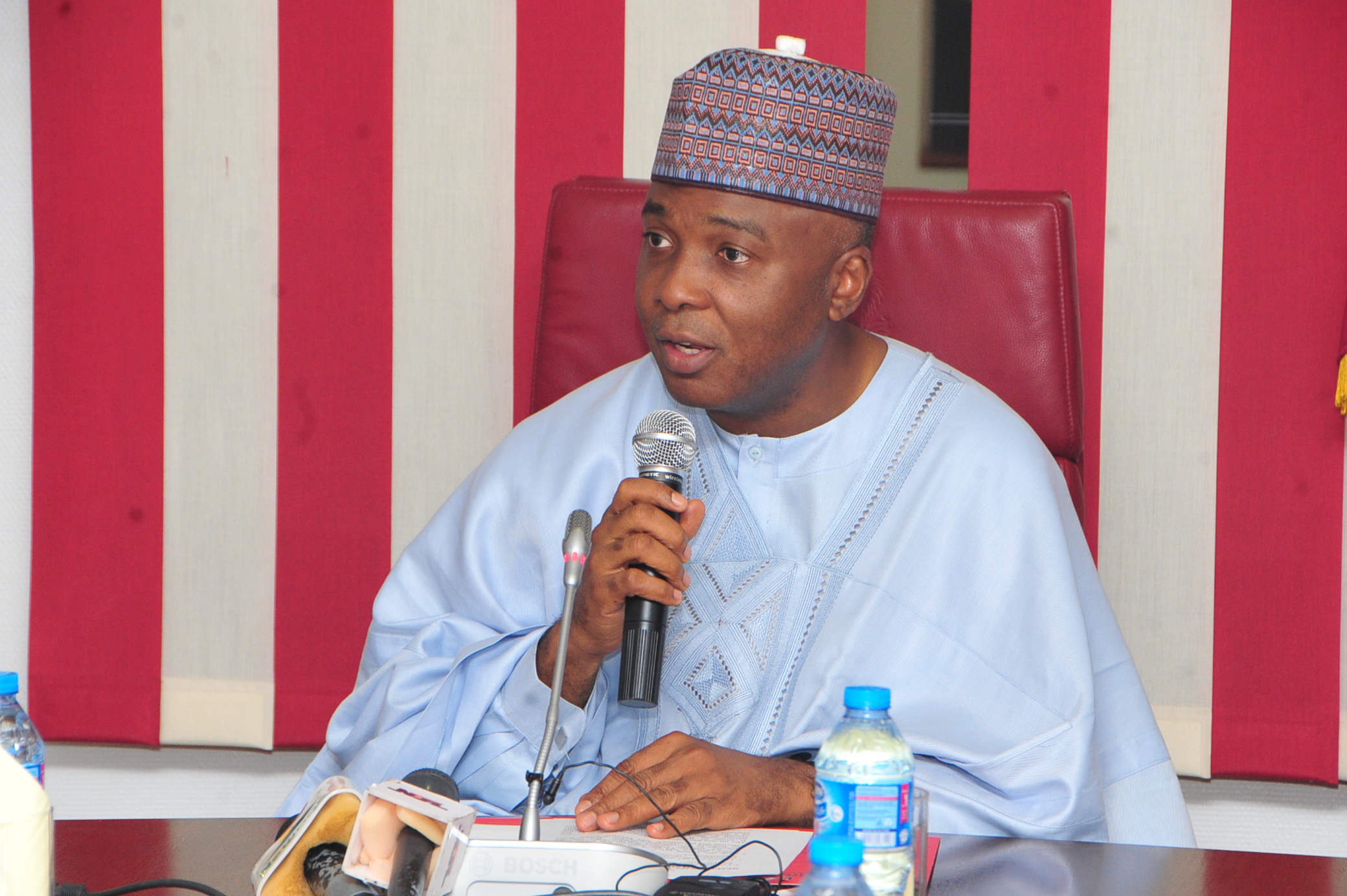 He stated this at an event to commemorate the 2019 World Press Freedom Day which held on Friday in Abuja, the nation's capital.
Saraki, who was represented by the Senate Deputy Minority Whip, Senator Philip Aduda, highlighted the contribution of the press to the growth of the nation's democracy.
"We do appreciate that we cannot deliver good governance without a free press, and we are always available to work in tandem with the media to ensure a democratic society that serves us all," he said.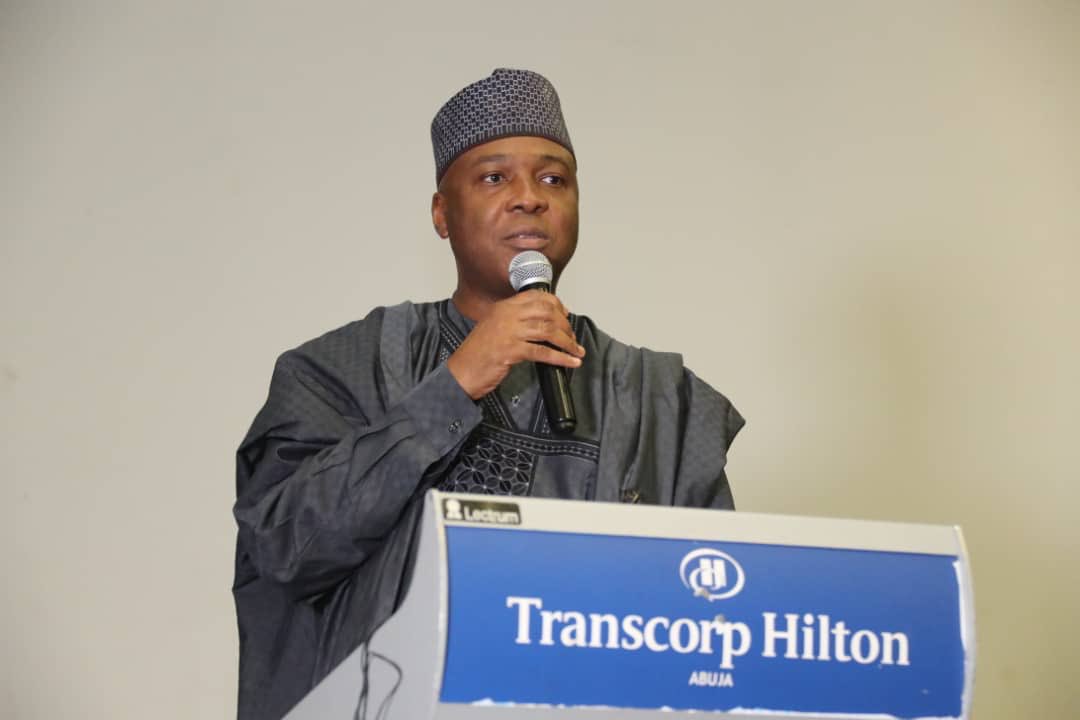 The Senate President added, "Let me, therefore, assure you that the 8th Senate values the media as crucial partners in the quest to build a stronger and more vibrant democracy."
He noted that the legislature has gone a long way towards opening up the National Assembly as an institution that belongs to the people.
The lawmaker listed some of the steps they have taken to include the use of social media to give live updates on plenary and committee meetings, as well as live-streams of proceedings in the Senate.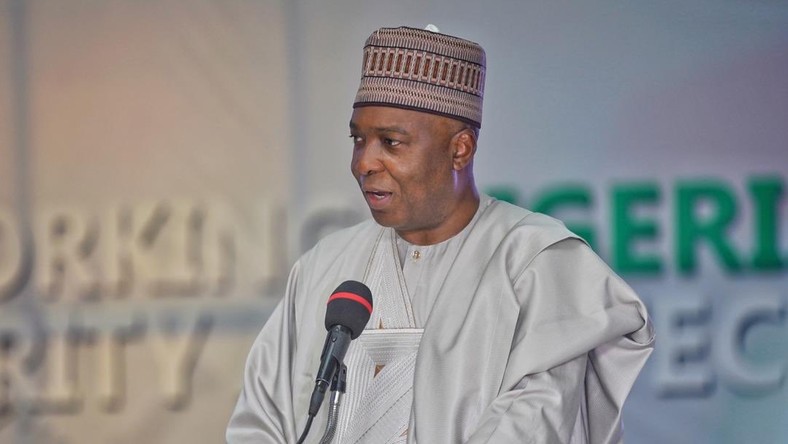 He stressed that the pen has proven to be as effective, if not mightier than the sword, attributing it to the power of words to plant, grow, shape and motivate ideas into action.
The Senate President believes in a country with a chequered post-independent democratic experience such as Nigeria, the notion of 'press freedom' must drastically evolve from something its people pay lip service to  into what must be practised, championed and protected at all costs.
According to him, the urgency of this is reflected in the nation's ranking on the Global Press Freedom Index of 2019, where it is ranked 120 out of 180 countries.
Saraki said, "Clearly if we truly wish to grow and preserve our democracy, we must understand that a free and pluralistic media environment that guarantees access to information, is non-negotiable.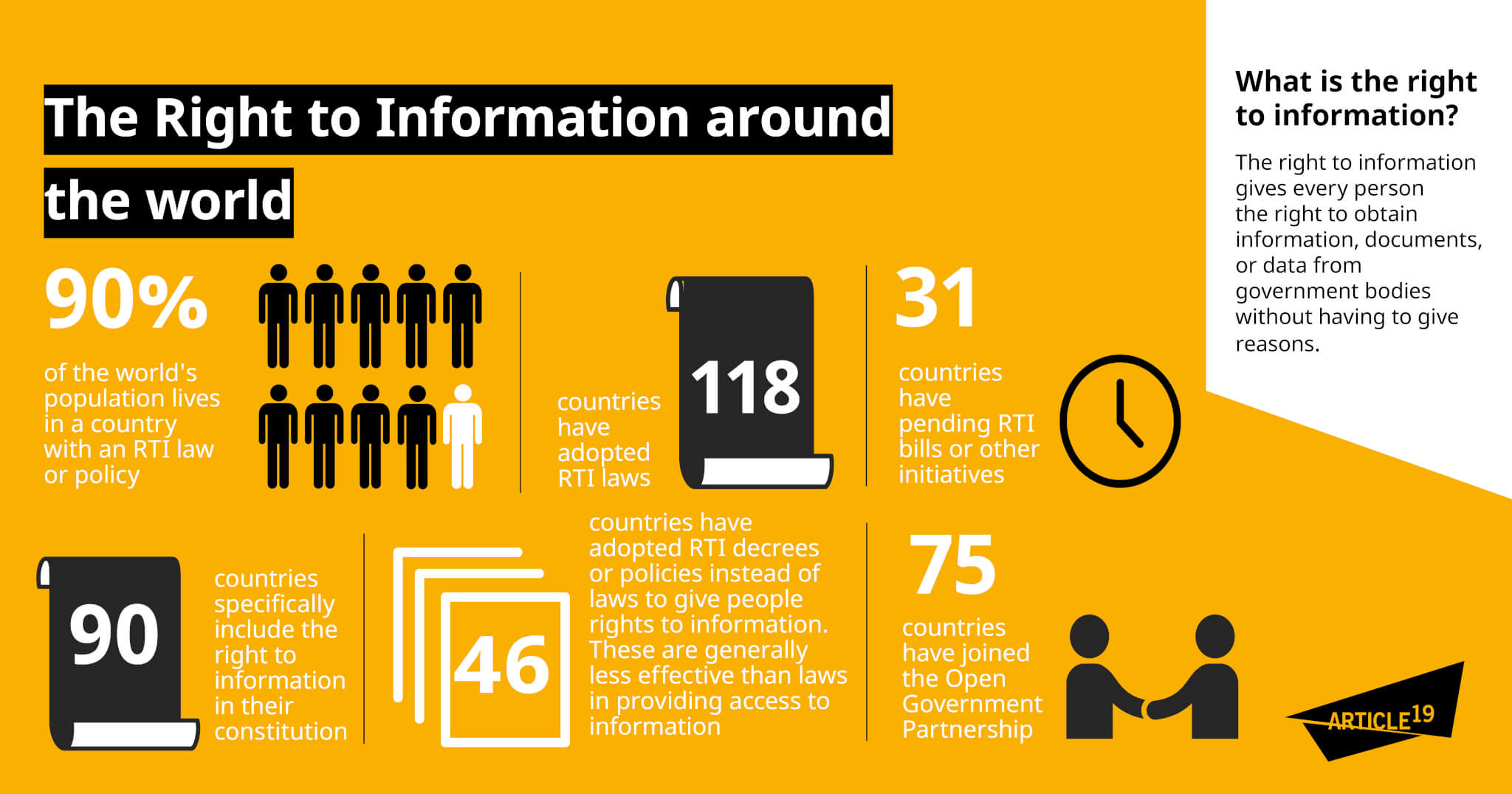 Source: tes
"When citizens have information, they are able to make informed choices due to the diversity of their viewpoints."
Source: Tes
"When we have such a society when citizens are not only well-informed but are free to express their valid opinions — without fear or prejudice — it is only then that we can truly say are practising true democracy," he added.
Democracy, according to the Senate President, has its foundation in the freedom of the press, which in turn promotes good governance, accountability and respect for human rights.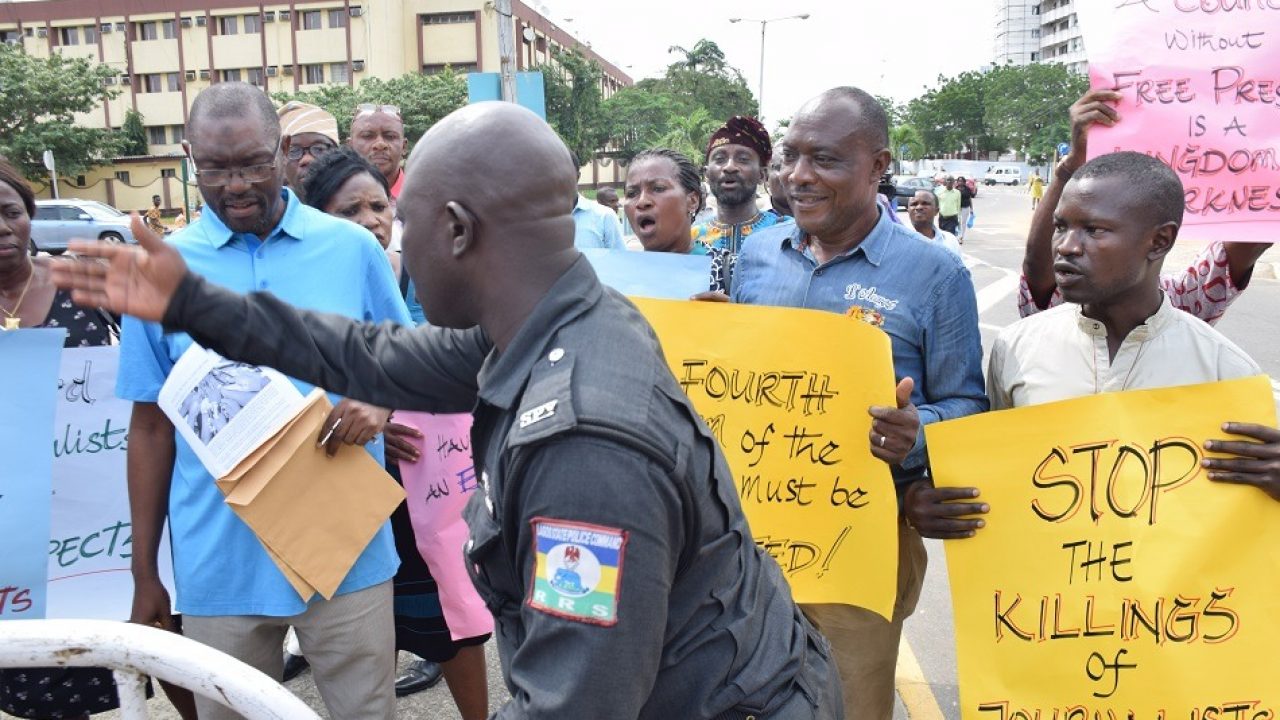 He, however, said while the objectives may not be easy to achieve, the nation can agree that it can be done if it was determined to see it through.
Source: Biafra Star