It has been reported that the Imo state governor, Rochas Okorocha has proposed an immediate end to the Igbo tribe setting up
traditional institutions outside the South-East with the aim of promoting and not interfering with the cultures of their host
communities.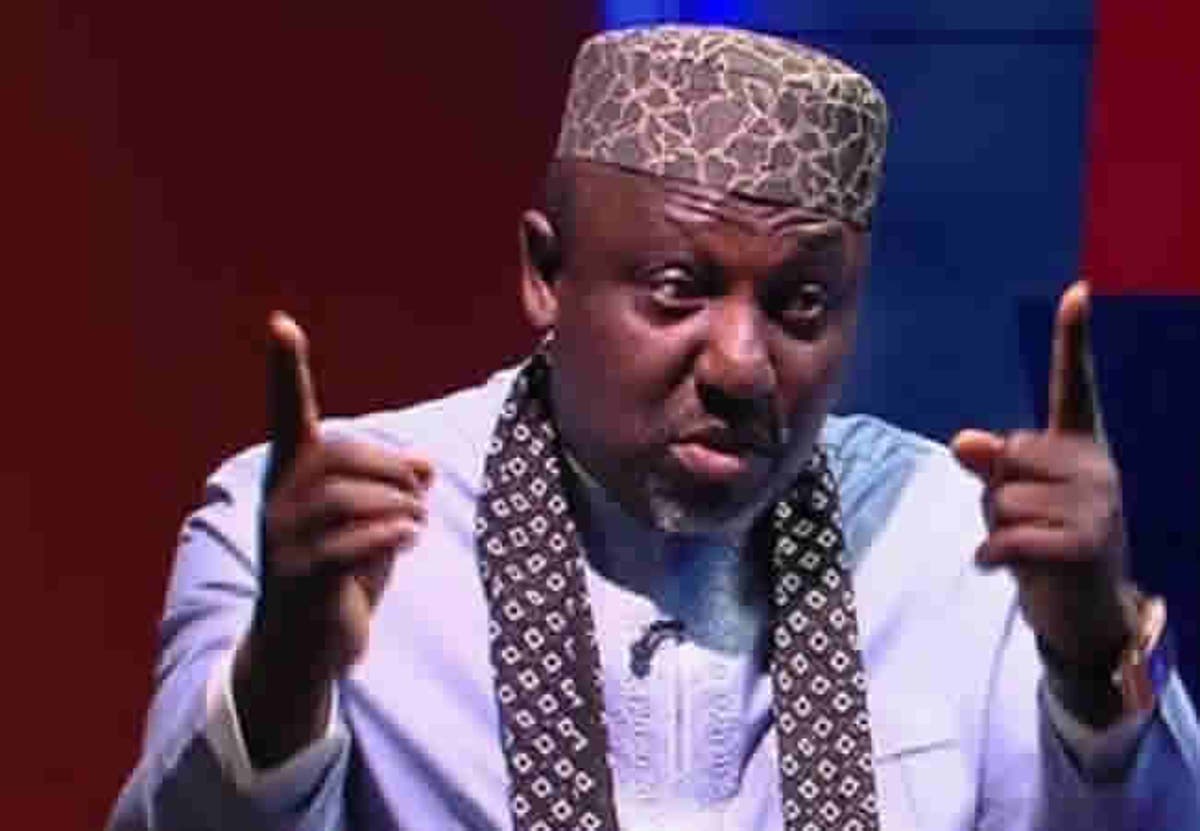 He said this at a summit organised by the National Council of Traditional Rulers of Nigeria in Imo state.
According to Okorocha, the aim of promoting peace and unity is important because people need to understand that traditional
rulers of the host communities are ready and willing to help.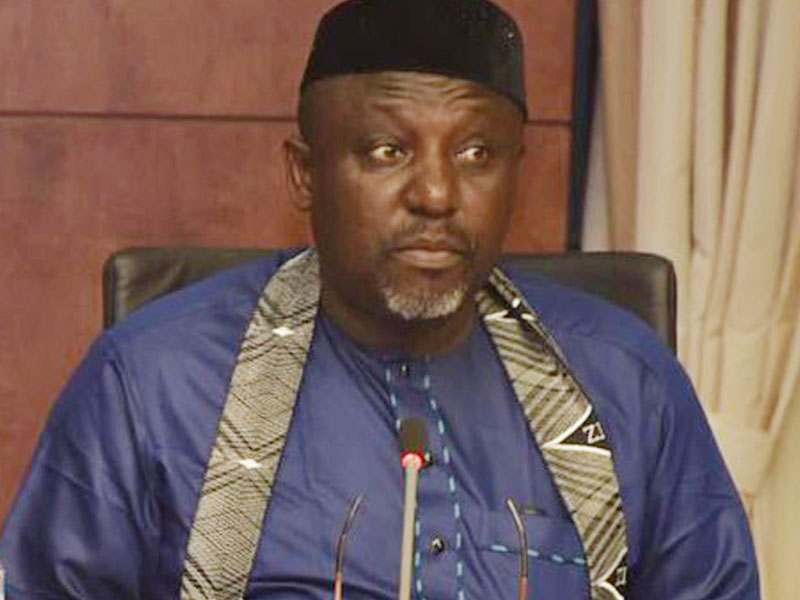 "An Igbo man will leave his home and go to Lagos and acquire properties, sometimes try to put in their culture and this is very
offensive to other tribes and cultural groups. An interference with their culture also makes them angry. This is why I think that
the issue of having a traditional institution in other parts of this country should stop henceforth to allow the culture of the people
in those areas to prevail. If you allow these traditional rulers the opportunity, they will support you more than their own."
Okorocha Proposes End To Igbo Traditional Institutions Outside South-East. https://t.co/R6JfmzXG0t pic.twitter.com/ybnSR6pfLr

— Channels Television (@channelstv) May 3, 2019
Meanwhile, the Ooni of Ife, Oba Adeyeye Enitan Ogunwusi, who spoke at the summit, urged other traditional rulers to 'walk the
talk' and play their roles in maintaining peace in the country.
"We shouldn't just talk the talk, we should walk that talk; our role as traditional rulers is very pivotal. We know the good, bad and
the ugly in our various kingdoms, we know everything. It is because the government has not been very supportive."
He further said that the government is ready to listen and cooperate with the rulers because they know the level of importance
the rulers play in peace-keeping.
"This time around, we have a government that really wants to listen to us and we pray someday, we will have a pride of place to
sit down together. They are doing government on our behalf; we all know that because anytime they want to assign and attain a
particular position in politics, they visit our various palaces for royal blessings. If they don't have any recognition with us, they
would not come to our various palaces."
This report is coming hours after INEC revealed that it would hold a  meeting next week to take a decision on the letter which
Governor Rochas Okorocha of Imo State wrote to it challenging its powers to withhold his Certificate of Return.
It will be recalled that Okorocha, who was the candidate of the All Progressives Congress in the February 23 Imo West Senatorial
election, had his certificate of return withheld after the Presiding Officer who declared him as the winner of the election later
made a claim that he made the declaration under duress.
The governor, amongst other moves taken to reclaim his mandate, wrote Prof. Mahmood Yakubu, the INEC chairman, insisting
that it was not lawful for the Commission to deny him a certificate of return as he already emerged senator-elect.
In its reaction, the INEC commissioner for information and voter education, Festus Okoye, stated that though both parties were
in court over the issue, the chairman of the commission would meet with other commissioners to hold a deliberation on the issue
and then decide on the next line of action.
Source: Channels/Naija News
Please leave your comments below.