The Osun State Governor, Adegboyega Oyetola, has taken a bold step to put smiles on the faces of the people of the state by coming to their aid in a crucial aspect of life
.
Governor Oyetola made the decision known during the celebration of the Workers' Day in the state
.
He also made some promises to the workers on what his administration will do for them to ensure that their welfare
is assured
.
The Governor said the state will begin the implementation of the National Health Insurance Scheme this month to
facilitate
accessible and beneficial health care to the people, The Punch reports
.
According to him, the government will begin to release its counterpart funding by the end of May.
He commended the workers for being supportive of  the policies, actions and programmes of his administration by
being committed
, dedicated and patriotic
.
The governor spoke on Wednesday at the 2019 Workers' Day Celebration, the first since the
inception
of his administration, at the Osogbo City Stadium
.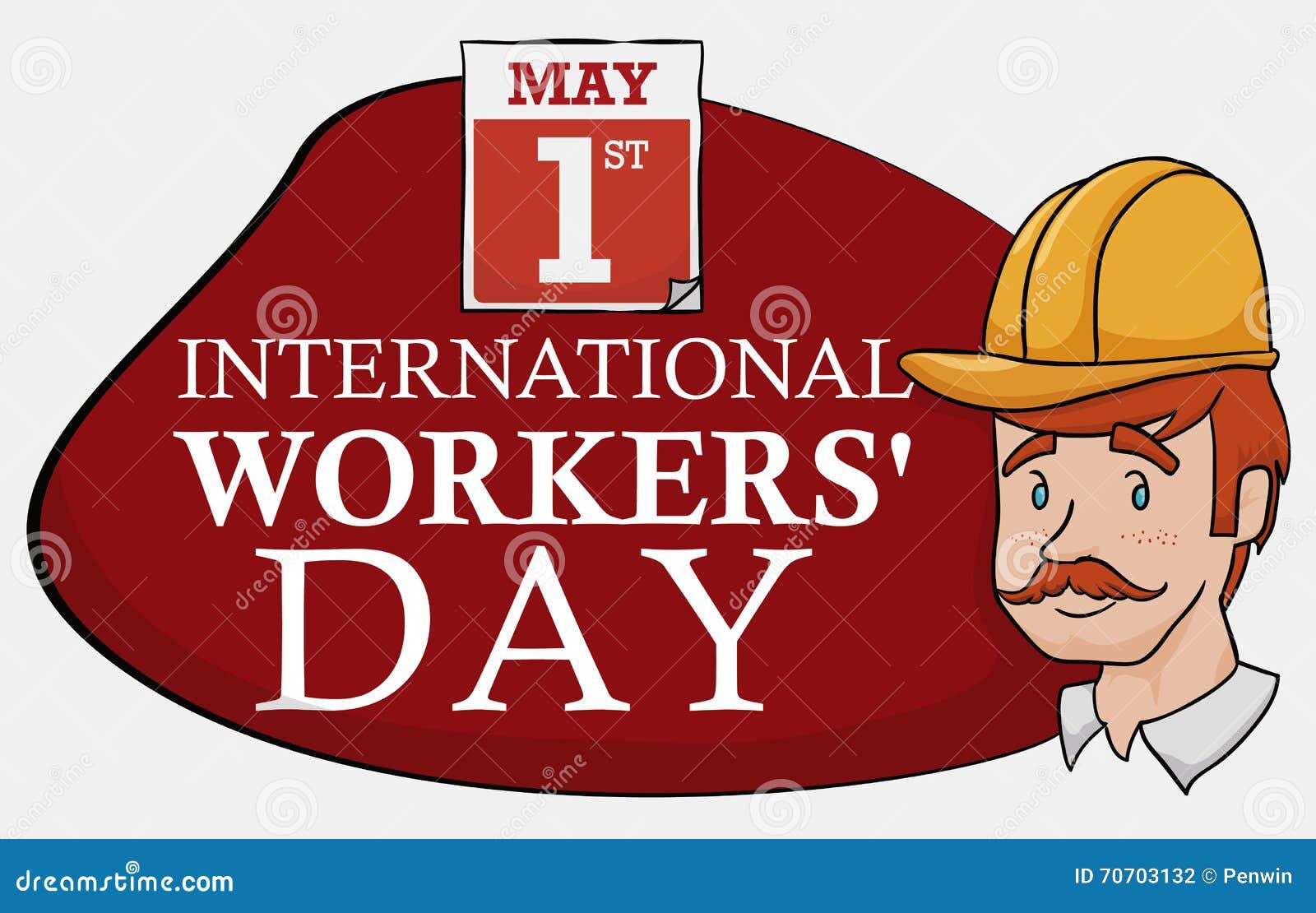 Oyetola
was represented by
the deputy governor, Benedict Alabi, who
was supported by
other top government functionaries, including the Secretary to the State Government, Prince Wole Oyebamiji; Chief of Staff to the Governor, Dr Charles Akinola, and Head of Service, Dr Olowogboyega Oyebade
.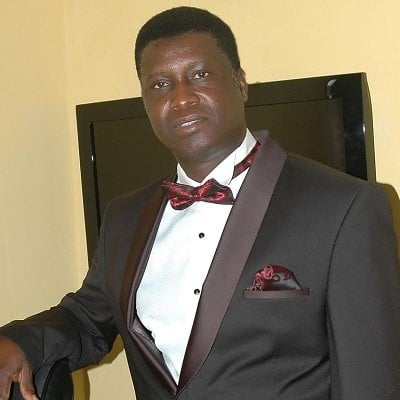 Oyetola said, "You will all recall that during the presentation of the 2019 budget to the House of Assembly last December, I promised the implementation of the National Health Insurance Scheme as a way of delivering adequate health care for all
. We
shall
commence
the implementation this month.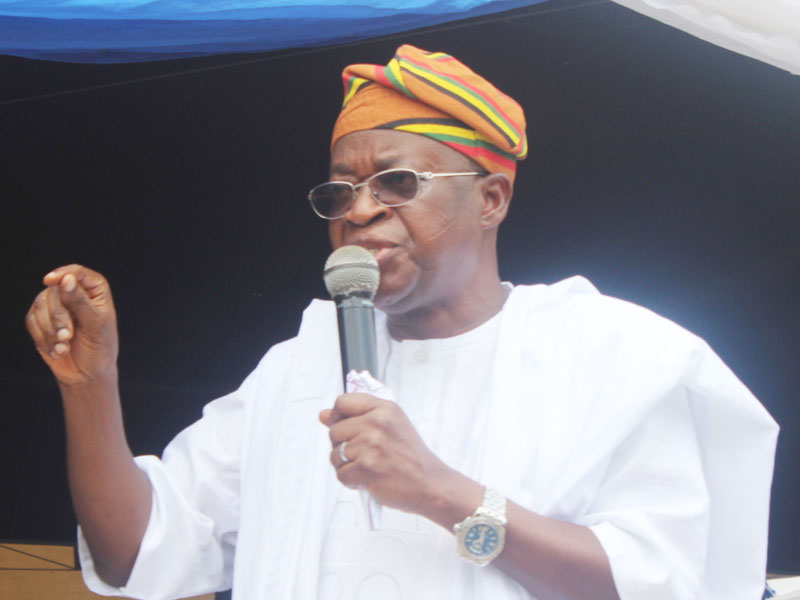 "Government will start contributing its counterpart funds while also taking care of the vulnerable in the state
.
I urge the leadership of labour to
urgently
play its own part so that, together, we
shall
achieve the
objective
of delivering quality and adequate health care to our people
.
This year's May Day is a toast to courage, patriotism, understanding, creativity and support in honour of our dear solution-seeking workers
.
"I would like to appreciate the leadership of workers' unions across the state for their tremendous guidance and direction, which have stood our dear state out as a Land of Peace and a State of the Virtuous
."
He said his administration had been working
assiduously
to ensure
equitable
distribution of resources and services to achieve sustainable and competitive development
.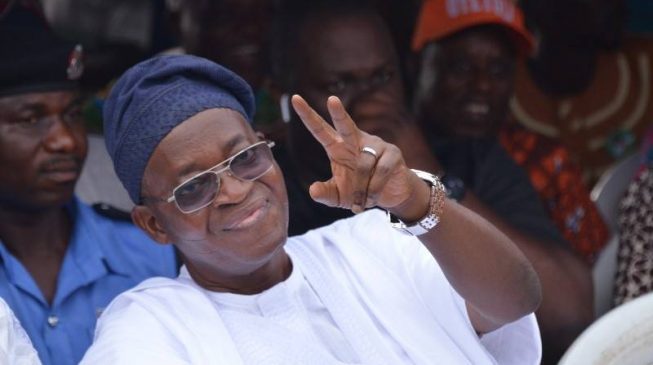 He added, "It is the resolve of this administration to give improved welfare to workers from time to time, the little we have been able to provide during this period of economic crunch is proof that we
shall
sustain the tempo as our plans bear fruits and the fortune of the state continues to look up
."
The Chairman, Osun State NLC, Jacob Adekomi, lauded the state government for prioritising workers' welfare
.
Recall that Governor Oyetola took over power from Ex-Governor Rauf Aregbesola of the same ruling APC
.
He is moving on with the running of the state in line with the progressive ideology of the APC.
What are your thoughts on this story?