President Muhammadu Buhari signed the new minimum wage bill into law on April 18, ushering in a new pay structure for Nigerian workers.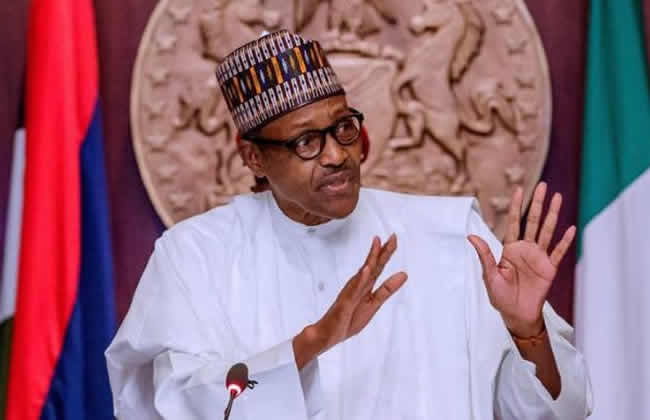 Nigerians while reacting to this claim on social media said :
Alao-Akala PDP left NI0 Bn cash for Ajimobi APC in 2011. But Ajimobi
after 8years is leaving over N200Bn debt and N42Bn pension
behind in arrears in Oyo State for Governor-Elect Engr Seyi Makinde.
THEY CALL IT 16 YEARS OF PDP WASTE..

— Olushola Olufolabi (@olushola_shola) March 30, 2019
Seyi Makinde seems to be a very honest man

— Olukayode bakre (@kayodebakre8) May 1, 2019
FG should have left State Governments alone to negotiate Minimum Wage, and Should not have imposed Federal Minimum Wage on States.

Conditions of Living in States differ across Nigeria, why the imposition of Minimum Wage, after all, we are in a Federation- Seyi Makinde.

— Abeegunde (@abeegunde1) May 1, 2019
People of Oyo state, please don't eliviate Seyi Makinde to a height he isn't. Don't do to him what you did to Buhari – the god-like status. Let him perform excellently well first.

— Segun (@Iamsegunoye) March 28, 2019
In a swift move, The National Assembly had passed the bill approving N30,000 as the minimum wage for workers.
However, Oyo Governor-Elect, Seyi Makinde, has said his state cannot pay the new National Minimum Wage of N30,000 just signed into law by President Muhammadu Buhari.
According to him, state governments ought to have been allowed to negotiate the new minimum wage for their workers as the condition of living varies from state to state.
Briefing journalists in Abuja after the induction programme for returning and newly elected governors, Makinde said that he intends to renegotiate the implementation of the new minimum wage with the state branch of the Nigeria Labour Congress (NLC).
Assessing Oyo's ability to pay the legal N30,000 minimum wage, the Governor-Elect stated: "It has been signed into law. I personally believe that individual states should have been allowed to negotiate this because conditions of living in Lagos are obviously not the same as living in Ibadan.
"And I will definitely say without fear or favour that it's part of the reasons why we are thinking of restructuring. That's a federal system of government.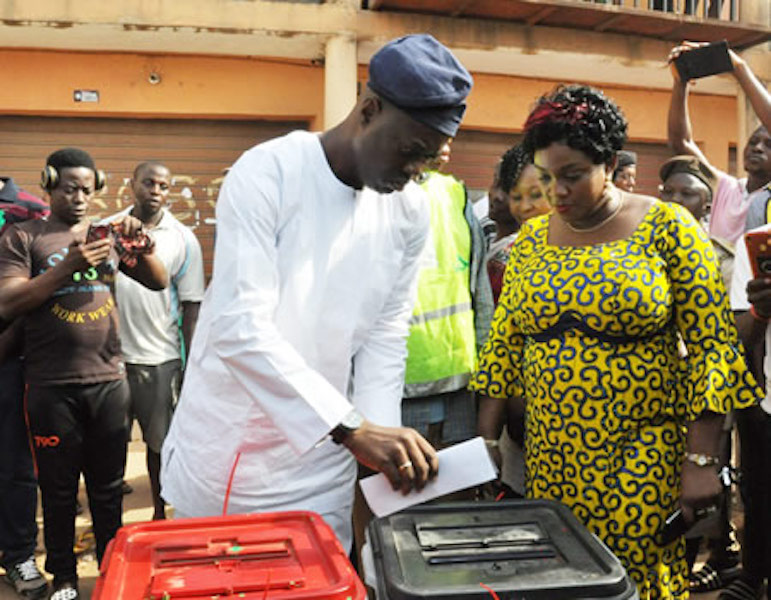 "We have a federation but the state governments I believe, are no subordinate to the federal government. They are coordinate governments.
"Then, when the federal government makes a law that says 'well, we are going to pay 30,000 as minimum wage,' what's the condition in my state? Can we support it? I don't think.
"We are going to engage the Nigeria Labour Congress in my state and we see how we go from there."
In a related development, at the Workers' Day celebration in Abuja, Vice President Yemi Osinbajo said the Federal Government is committed to the implementation of the national minimum wage.
Mr Osinbajo said the government will provide an enabling environment for the Nigerian workers and improve their quality of living.
"We are more committed to protecting human rights and changing the health sector," he said.
His remarks were against the backdrop of the opposition by state governors to the minimum wage. Many of them said they cannot pay their workers N30,000 as minimum wage.
However, some state governors, including the governors of Bauchi, Ondo and Adamawa said they will implement the new minimum wage.
Source: Native Reporters