A vast majority of Presidential staff working in the Aso Rock villa has been redeployed, 28 days to the swearing-in of President Muhammadu Buhari for commencement of his second term.
According to The Sun, an April 24 circular from the Office of the Head of Civil Service of the Federation (OHSOF), revealed that 71 staff on SGL 07-14; security and civil servants were affected.
The circular, signed by Director, Employee Mobility, M. S. Naibi, in the OHSOF, said all handing and taking over processes should be completed on or before Friday, May 3.
A major online news channel, Legit.ng, gathers that the affected staff members have been directed to comply failure of which they may face sanctions.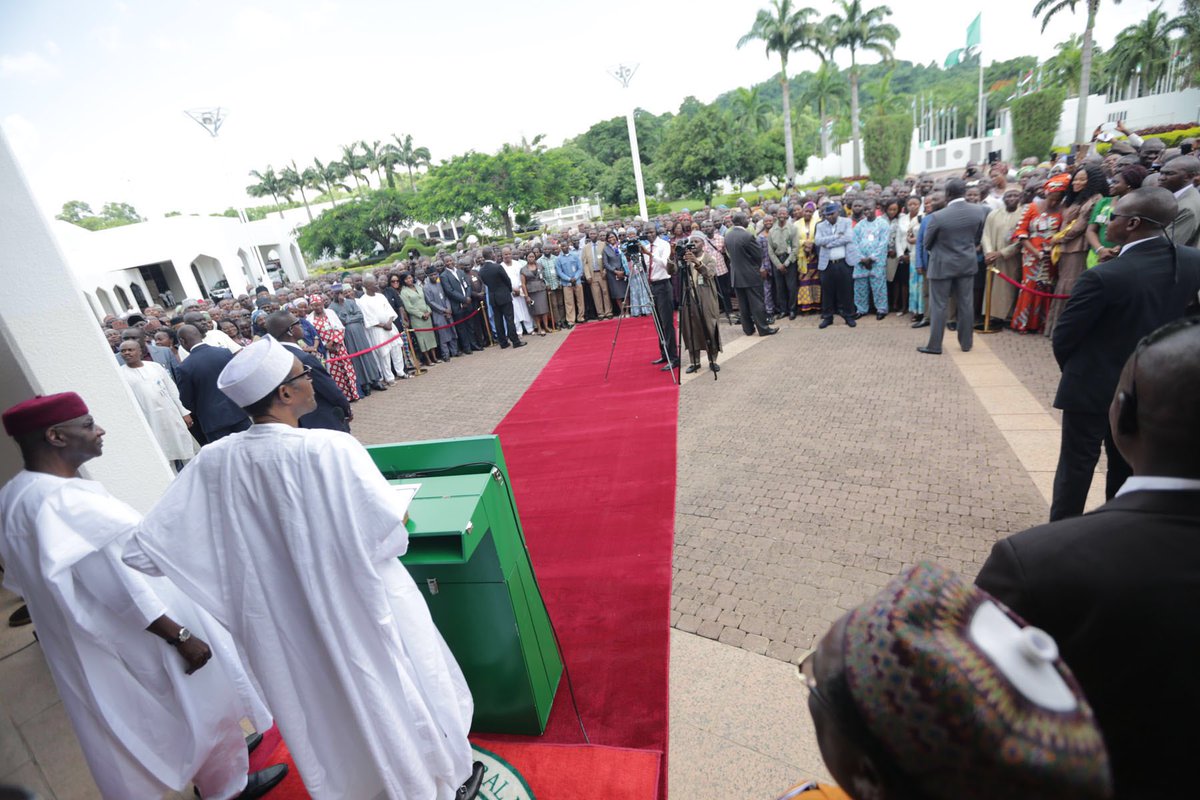 "Any disregard of this deployment shall be treated in accordance with provision of PSR 030301(b)," the circular stated.
The total number of those redeployed are 148 and most of the postings are to fill vacant positions in the Office of the Secretary to the Government of the Federation, OHSGF and some designated ministries.
Of the 148 postings, 10 were on request to different ministries.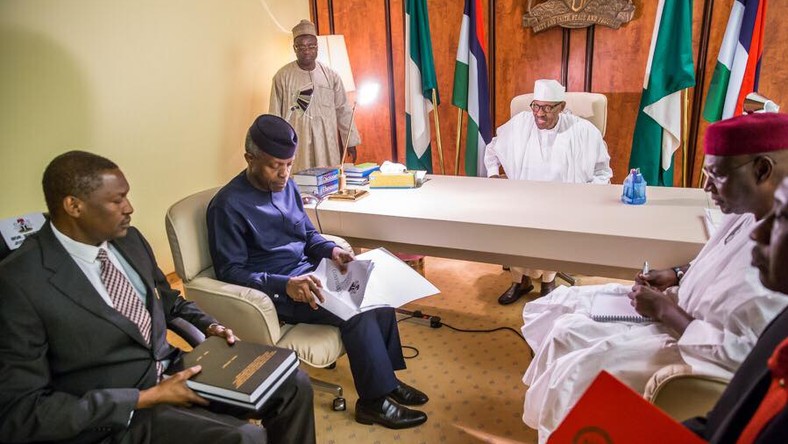 Private visit with Presidential jet, please what is private about the visit, cos the government is taking care of all his bills? @MBuhari is a SCAM with a fake intergrity @AsoRock

— The President (@DanganaEli) April 26, 2019
Meanwhile, Seven days into President Muhammadu Buhari's 10-day private visit to the United Kingdom with no public appearance of the president in Britain save for his arrival into the country in the late hours of April 25, has revived raging debates over concerns and secrecy of the president's state of health.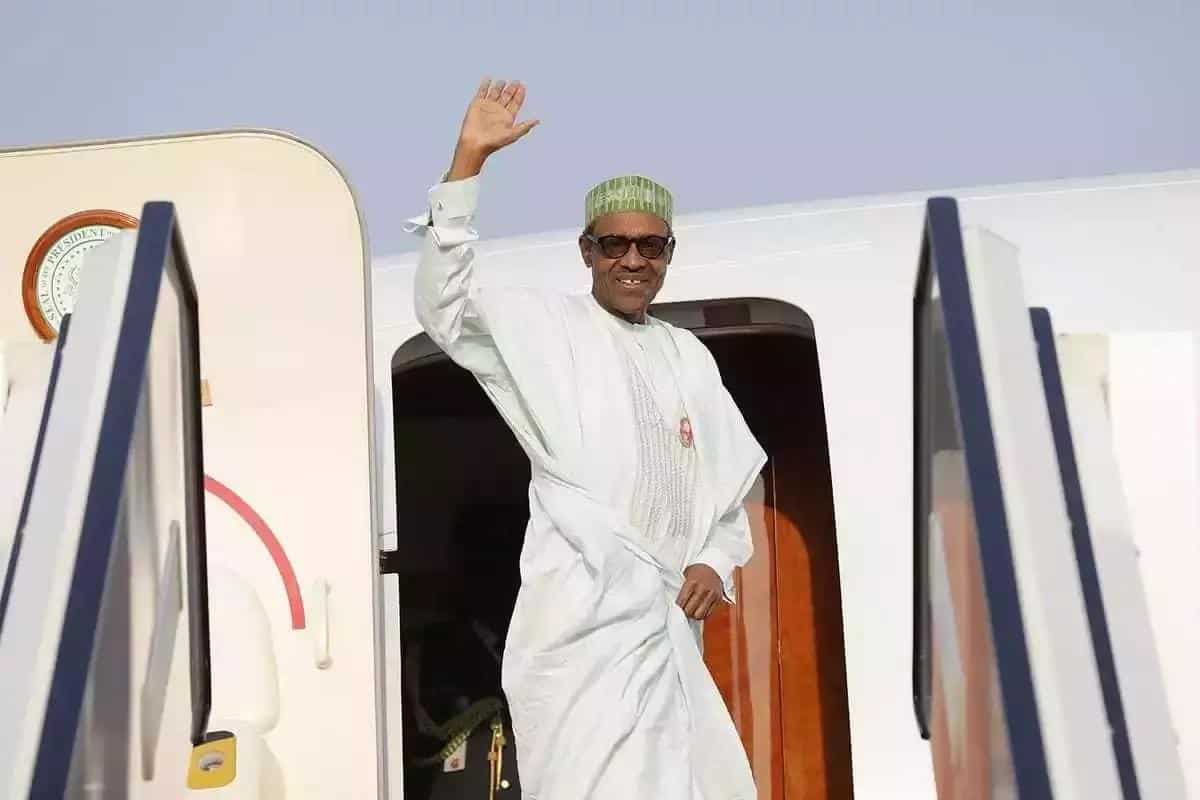 For nearly 170 hours in a foreign land, the president has not been seen nor heard from. As stated in the announcement by the presidential spokesman, Femi Adesina, who termed the holiday a private visit, everything about Buhari's trip since arriving Britain at about 11:30p.m. last week Thursday, has been shrouded in utmost secrecy.
"He is expected to return to Nigeria on May 5," Adesina said, giving no further details.
Abuja House, the president's choice destination in London, has been devoid of its usual buzz whenever Buhari is around, signifying that the president has opted for another location for his private visit.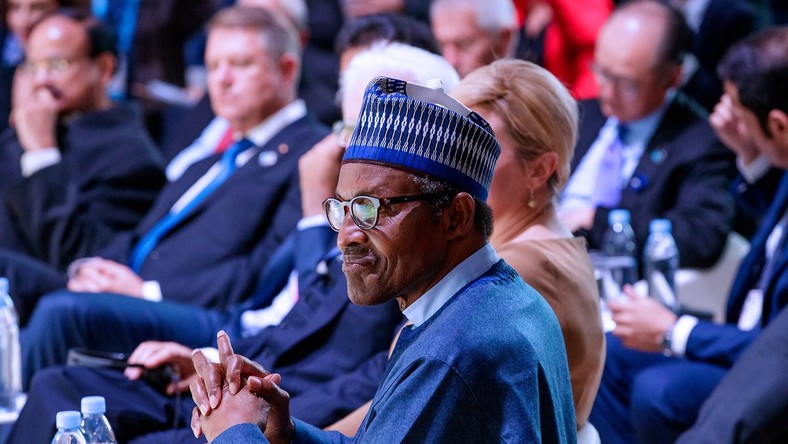 Also significantly absent during this visit is the customary pilgrimage of Very Important Personalities (VIPs) and high-ranking government officials to London to see Buhari for photo-ops.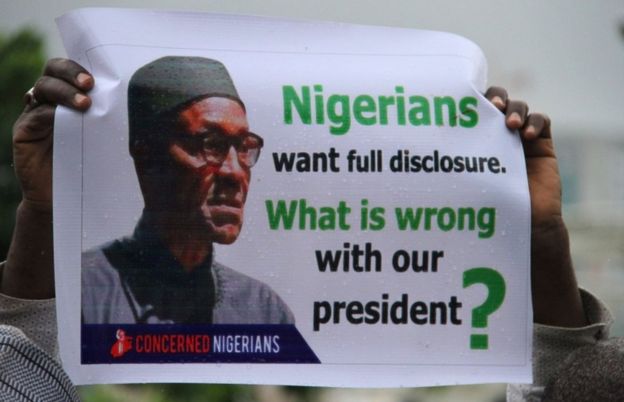 Same is the reception hosted for the president's long-time friends like the Archbishop of Canterbury, Justin Welby.
Source: Legit