With the war of words between the National Leader of the All Progressives Congress, Asiwaju Bola Ahmed Tinubu on the one hand and the duo of the Senate President, Bukola Saraki and Speaker of the House of Representatives on the other hand, it doesn't seem the contentions will die down anytime soon.
And as the verbal war continues, Nigerians have also reacted to the issues raised. Many have reacted, airing their opinion on social micro blogging platform, Twitter, some of these are captured below:
He was living under illusions of grandeur like Saraki, Dino and Dogara at the height of their face off with the executive. They thought they already possessed their 2nd term mandate, and it was PMB that would lose! The fool, he learnt too late to be more circumspect in all things
Saraki, Dogara Hijacked Budget This Last Four Years – Tinubu #ME: They also hijacked Buhari's brain & put it inside Bullion Vans
"TINUBU is backing Lawan & Gbaja because of 2023"-MESU LOL, fool. When ATIKU backed you and Dogara because of 2019, what's the outcome? Since when has Senate President and Speaker become the decider of a Presidential Choice??? Sell your nonsense to the hypocrites…..
TINUBU ON SARAKI & DOGARA: 5 ISSUES. 1. Is Tinubu really concerned about "the masses" or trying to market his candidates for the leadership of the 9th NASS? 2. Do Dogara & Saraki have powers to unilaterally pad the budget? Both Gbajabiamila and Lawan were in the 8th NASS…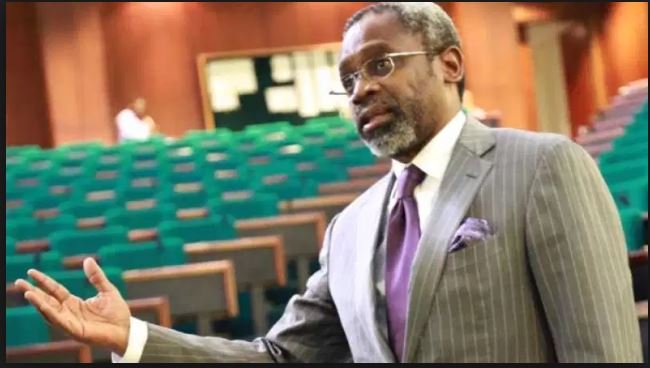 Tinubu's act of cowardice is often to deflect attacks against him coming from core APC mercenaries around Buhari with his anti-Saraki/Dogara distractions. They attacked him for backing Lawan-Gbaja because of his "selfish" 2023 agenda. He responded by criticising Saraki-Dogara.
The speed at which the PDP e-loyalists forgave Atiku, Saraki, Dogara, Tambuwal and Kwankwaso all because they aligned against PMB, they would FORGIVE the devil on "behalf" of God if the devil declare opposition to PMB!
Lets have your own thoughts on this story below.