Some top politicians in Nigeria have teamed up in sending a strong message to the people of the country on a very important event
.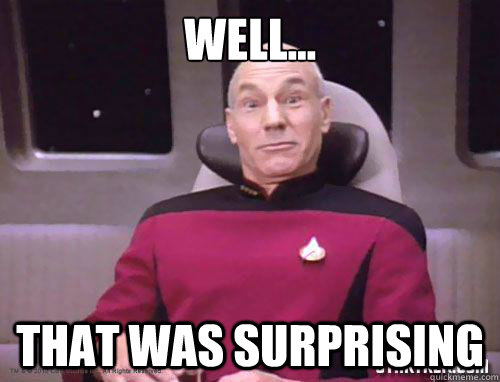 These political leaders cut across different political divides which goes a long way in reflecting the importance of their message to Nigerians
.
According The Punch, in continuation of the Easter celebrations, political leaders have called on Nigerians, especially Christians, to pray for the country to overcome her many challenges and experience economic growth
.
These prominent leaders include, former Vice-President, Atiku Abubakar, Speaker of the House of Representatives, Yakubu Dogara; former Senate Leader, Ali Ndume; Chairman of the Peoples Democratic Party, Uche Secondus; and Governor Ben Ayade of Cross River State were among those who spoke on the celebration
.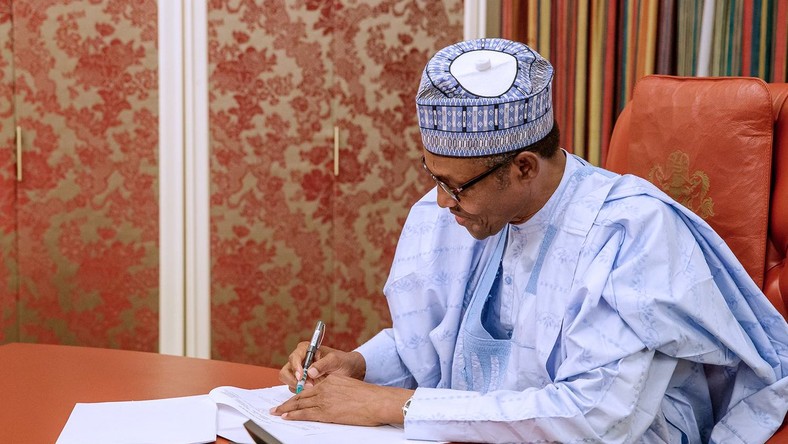 It will
be recalled
that earlier on Thursday, President Muhammadu Buhari, Senate President Bukola Saraki and some state governors including Governor Godwin Obaseki of Edo State and Governor-elect of Kwara State, AbdulRahman AbdulRazaq, had also greeted Christians and urged them to pray for the country
.
Atiku, in his message to Christians, said Nigeria was going through difficult times but stated that Easter gives hope that Nigerians would overcome poverty and enjoy prosperity
.
Atiku, who was the PDP presidential candidate in the 2019 presidential election, said, "Even as we celebrate, I urge all Nigerians to remember the men and women of our armed forces, who are even right now in ditches and trenches
in order to
keep us safe
.
"Jesus Christ is a compassionate friend to all who are weary and heavy laden, and as we celebrate His resurrection, let us also remember the underprivileged in our midst
."
Similarly
, Dogara, in a statement on Friday, urged Christians to persevere in prayers, saying Nigeria would overcome its challenges
. He added, "Indeed, without Easter there would be no Christianity. As the song writer wrote: 'when justice called for all my debts, the friend of sinners came instead'. For without the shedding of blood there is no remission of sins. Salvation came to us because Jesus defeated death. Let us
therefore
, not despair but persevere in prayers and supplications."
In his own message, Ayade, in a statement by his Senior Special Assistant on Media, Christian Ita, called on Christian faithful to imbibe virtues like peace, love, sacrifice and forgiveness, which he said represent the core values of Easter
. He also called for constant prayers for peace to reign.
Similarly, Governor Simon Lalong of Plateau State also admonished Christians to make sacrifices for their neighbours, the state and the country the same way Jesus Christ
willingly
sacrificed his life to bring salvation to the world
.
The governor, in a statement by his Senior Special Assistant on Media and Publicity, Mark Longyen, said incidents of insurgency, banditry, armed robbery, kidnappings, corruption and many other crimes bedevilling the country could
be addressed by
prayers as well as inculcating in the youth the right Christian doctrines at an early age
.
The PDP national chairman also called for more prayers for the country to address its challenges
. 
Secondus, in a statement by his Media Adviser, Ike Abonyi, said Nigerians should not allow the prevailing hardship in the country and the outcome of the 2019 election to affect their spirit of love, brotherliness and peaceful co-existence
.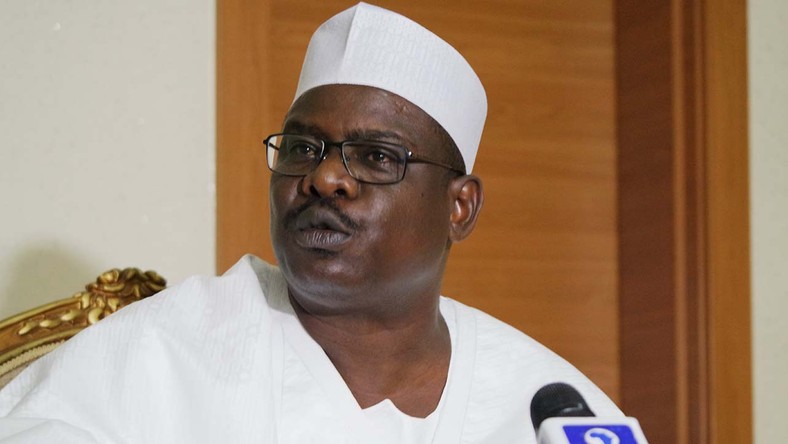 Also speaking on the season, Ndume urged Nigerians to imbibe the culture of love and peaceful co-existence, without which there would be no meaningful progress in the country
.
In a statement on Friday, the Ex-Senate Leader, who decried the spate of banditry across the country, called for introspection among people of different faith, saying the simple explanation for strife and hostility among tribal communities was the absence of love for one another
.
He added, "The common enemies Nigerians must seek to fight are hunger, poverty, unemployment and those societal ills that threaten us and our values as a people
.
That is why it is imperative for government at local, state and federal levels to strive to address the growing problem of poverty, which is part of the reasons for the tension in the land
."
It
is expected
that the messages that these leaders sent to the people of Nigeria on this special celebration will
be adhered
to as the event is very significant when it comes to making great sacrifice due to the love for others
.
What are your thoughts on this story?