Former President Dr. Goodluck Jonathan (GCFR) has appointed his former aide, Nze Sullivan Akachukwu Nwankpo as his personal envoy.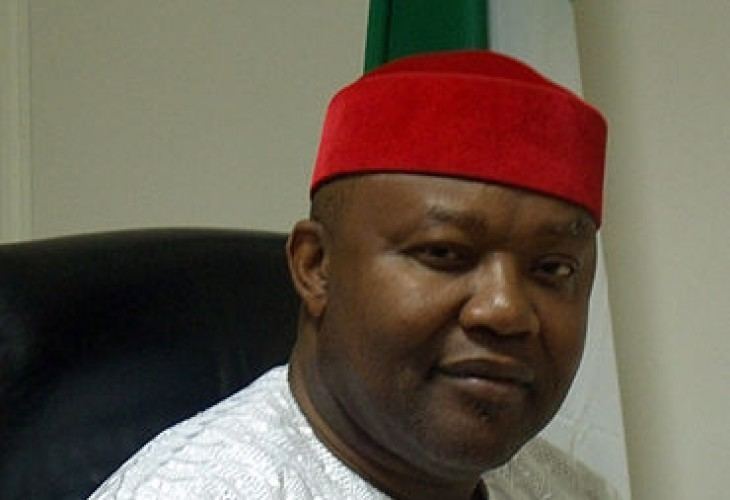 Jonathan is in the process of reshuffling his back room staff ahead of the challenges of being in the opposition.
In announcing the appointment, the former President described Nze Nwankpo as 'a friend and trusted aide'.
In a statement, the Media Adviser to Dr. Goodluck Jonathan, Ikechukwu Eze said by this appointment, Nze Nwankpo is returning to familiar ground as he had been in the service of the former President since Dr. Jonathan's days as Deputy Governor of Bayelsa State.
He was appointed the Desk Officer on Niger Delta and Senior Special Assistant Special Duties to the President by late President Shehu Musa Yar' Adua.
Nze nwankpo later became Senior Special Assistant Special Projects, and Special Adviser Technical Matters to President Goodluck Jonathan.
Subsequently, he was appointed Secretary of Presidential Taskforce on Power and Secretary SURE-P, from which position he resigned to contest the 2013 gubernatorial election in Anambra State, under the Peoples Democratic Party (PDP).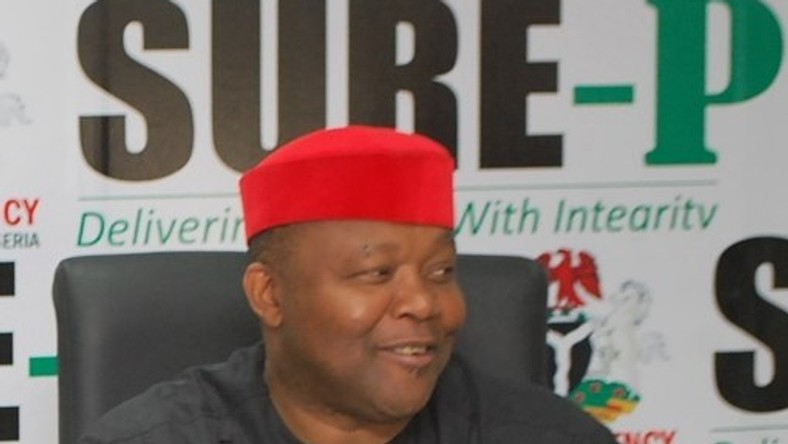 Mr. Nwankpo also had a sterling career in the Private Sector as a strategist and conflict resolution consultant, brokering peace between communities and oil companies in the Niger Delta for over 15 years.
A graduate of philosophy, public administration and law, Mr. Nwankpo is also a University of Cambridge certified partnership Broker. Nze Nwankpo is a Catholic knight of the Order of St. John International and a highly decorated cabinet Chief of numerous communities in Anambra State. He is from Okija in Ihiala Local Govt Area of the State.
Mr. Nwankpo will work closely with the former President to form a formidable opposition against the ruling All Progressive Congress, APC, who will control the federal government for the next four years.
Recall, that President Muhammadu Buhari-led anti graft agency, last month, said at least N1.3 trillion was stolen between 2011 and 2015, under Goodluck Jonathan's administration.
Ibrahim Magu, the acting chairman of the Economic and Financial Crimes Commission (EFCC), said the money stolen under the administration was by 32 entities, including private individuals and organisations.
Please leave your comment below and don't forget to share.