The Federal Republic of Nigeria is undoubtedly blessed with varieties of natural resources which relatively abundant in many regions of the country, making them specialize in it.
However, the only resource that has been used since its discovery is the crude oil which is found in abundance in the Southern part of the country with support from agricultural and farm produce from the Northern part of the country.
Each region of the country has exclusiveness when it comes to natural resources but what has been able to make as well as mar them is the government's sensitivity to these dynamics.
Earlier in the year, the federal government launched the drilling of Kolmani River II well in the Gongola Basin, between Bauchi and Gombe states, signaling the search for hydrocarbons in the northern region of the country, when agricultural sector within the region has not been fully explored.
In reaction to this, renowned entrepreneur, Aliko Dangote, has disclosed that northern Nigerian states would remain poor despite the agricultural strength in the states, because they fail to harness the benefit of investing through partnering with private companies.
Dangote, who is also Africa's richest man, stated that the states within the region have the potential to get more wealth from agriculture than oil.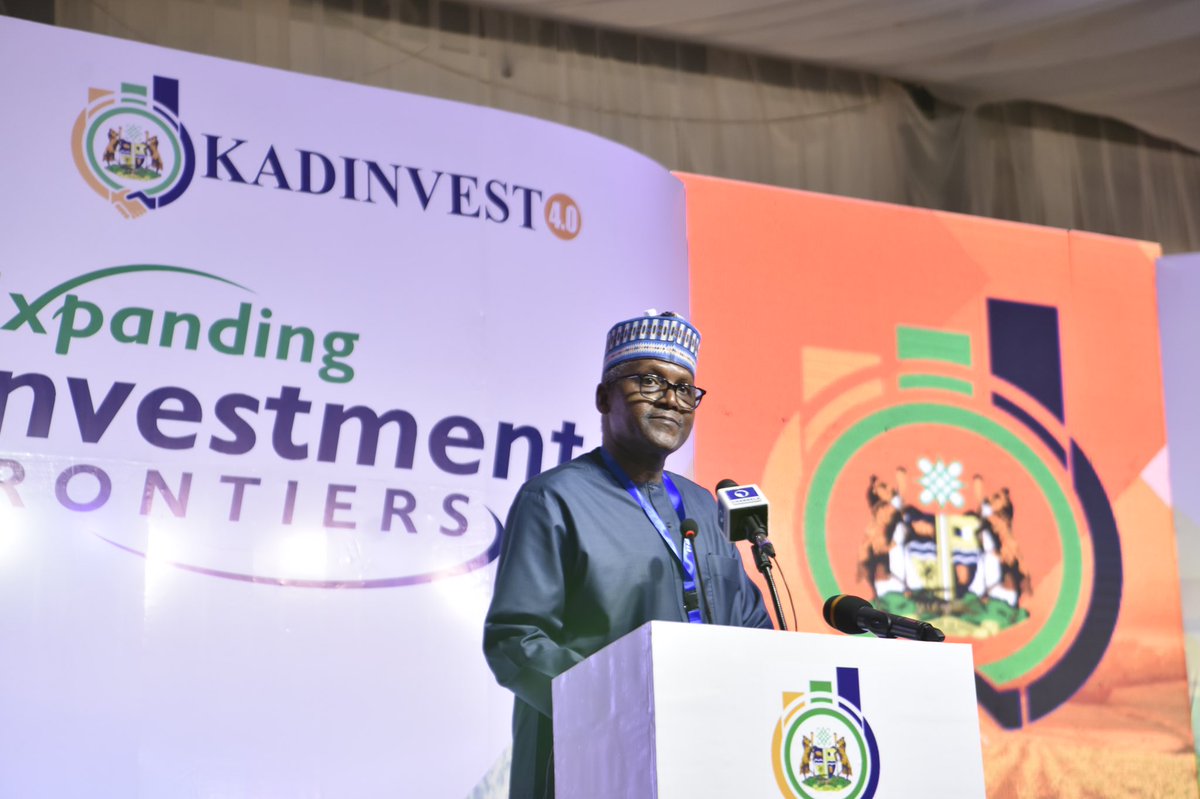 The Kano state indigene made this known yesterday while speaking at the 4th Economic and Investment Summit tagged KADINVEST 4.0 in Kaduna.
He said: "Northern Nigeria will continue to fall behind if respective state governments do not move to close the development gap and that is why we are always saying that the biggest challenge we have and what we are always praying for is to have 10 governors like Nasir el-Rufai.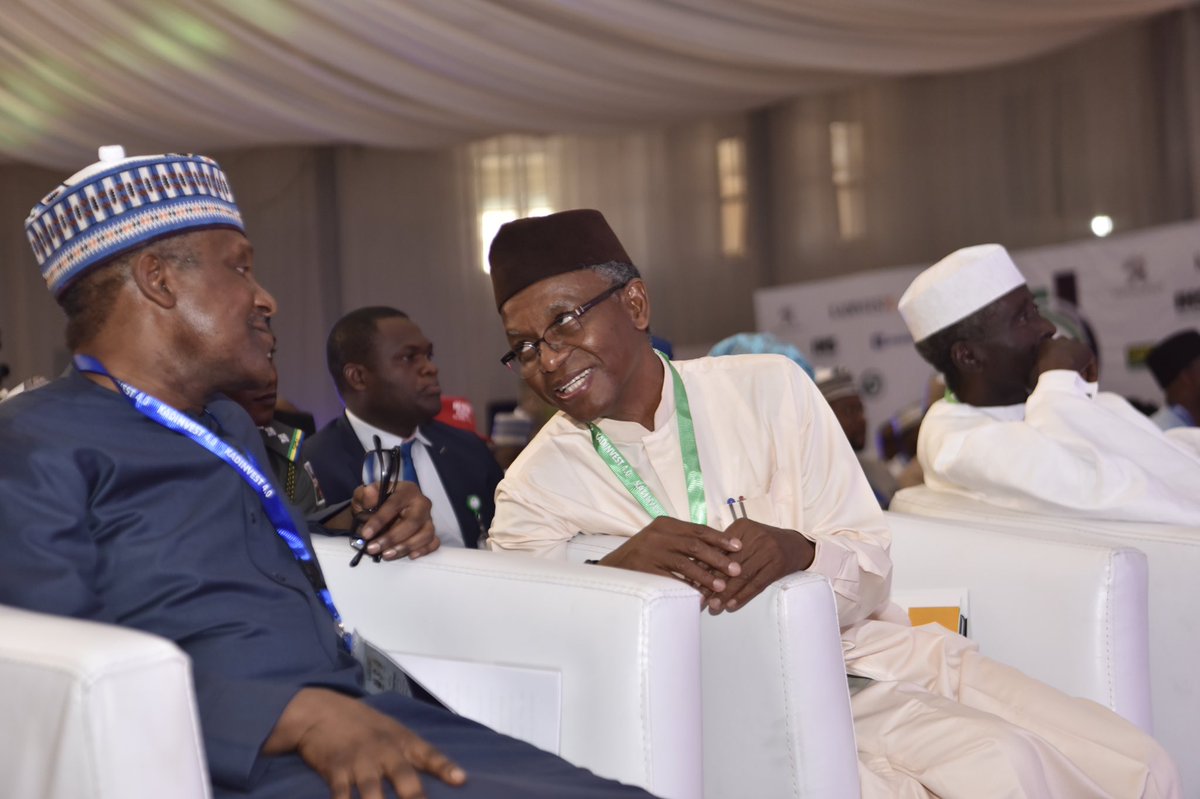 "It is instructive to know that the 19 Northern states, which account for over 54 per cent of the country's population and 70 per cent of its landmass, collectively generated only 21 per cent of the total sub-national internally generated revenue (IGR) in 2017. The North should focus on harnessing its massive agricultural potential in terms of production and processing. No region with such agricultural potential should be this poor.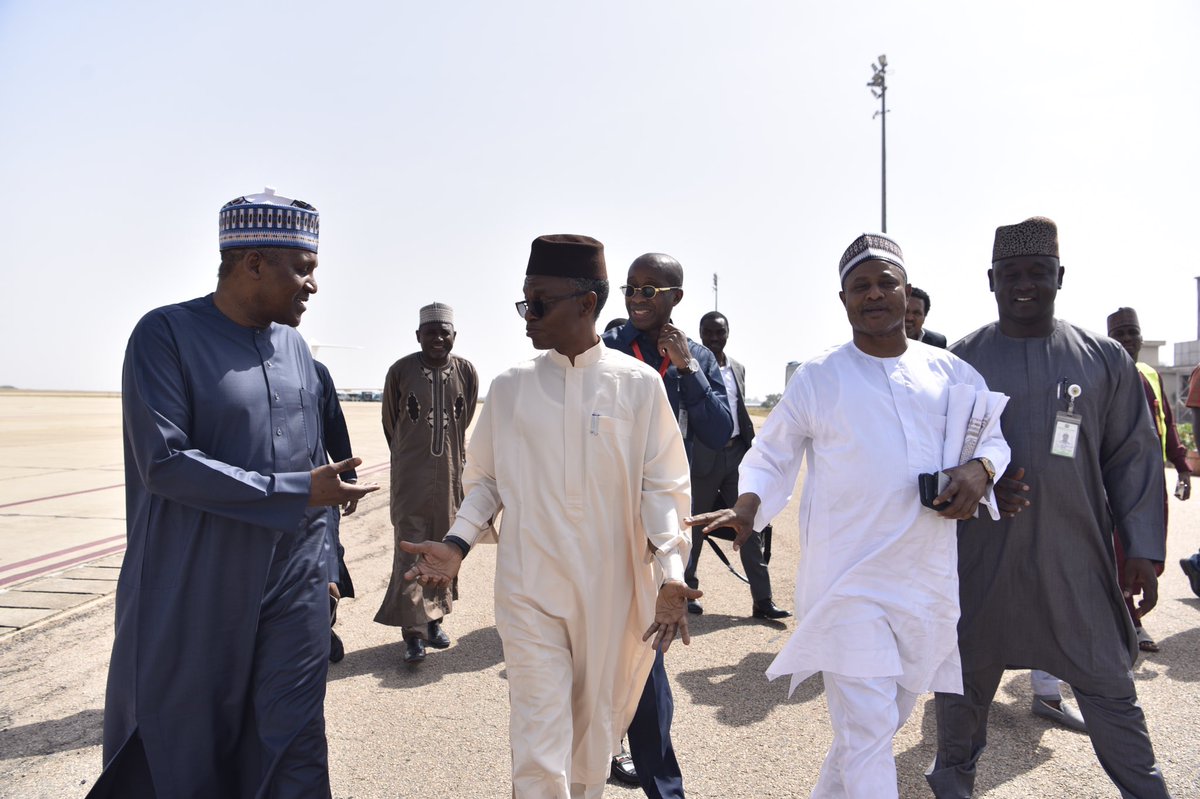 "We have what it takes to turn around our fortunes and I pray all the 19 governors of the Northern states will wake up and follow the Kaduna State example."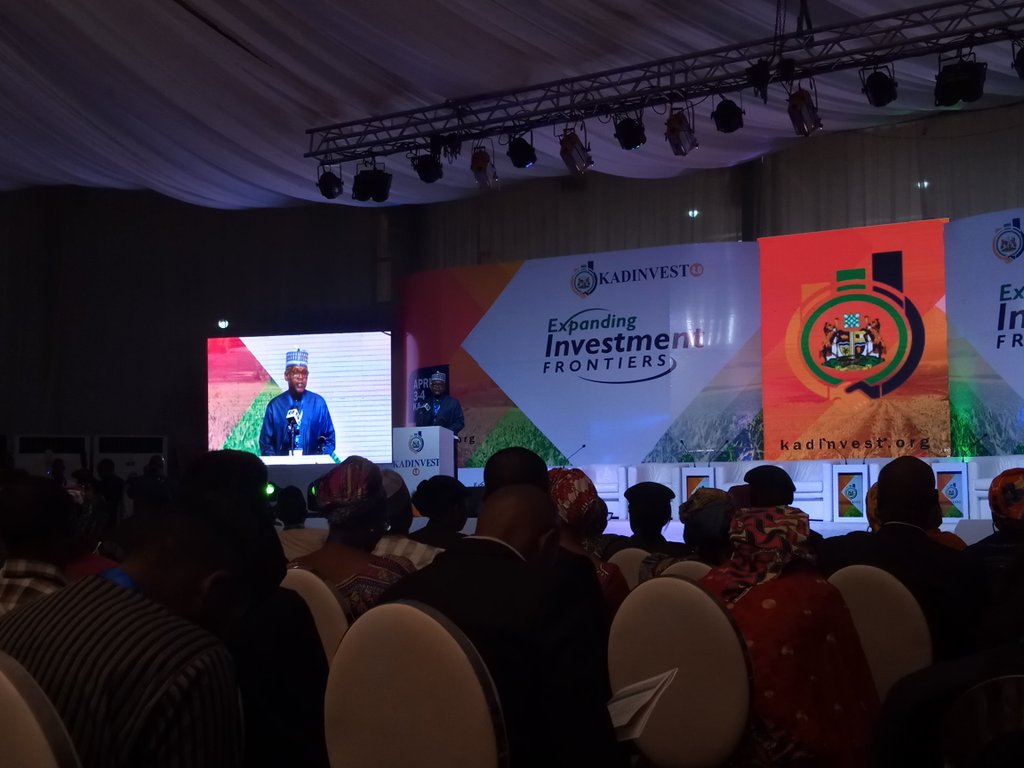 Encouraging Northern state governors to invest in Public-Private Partnership, he added: "Private investments will create jobs and go a long way to curb unemployment and poverty. As more people get employed, there will be a sharp decline in some of the social vices now prevalent in our society. Kaduna State is a shining example of this. While several states are taking steps in this direction, only a few like Kaduna are making visible progress.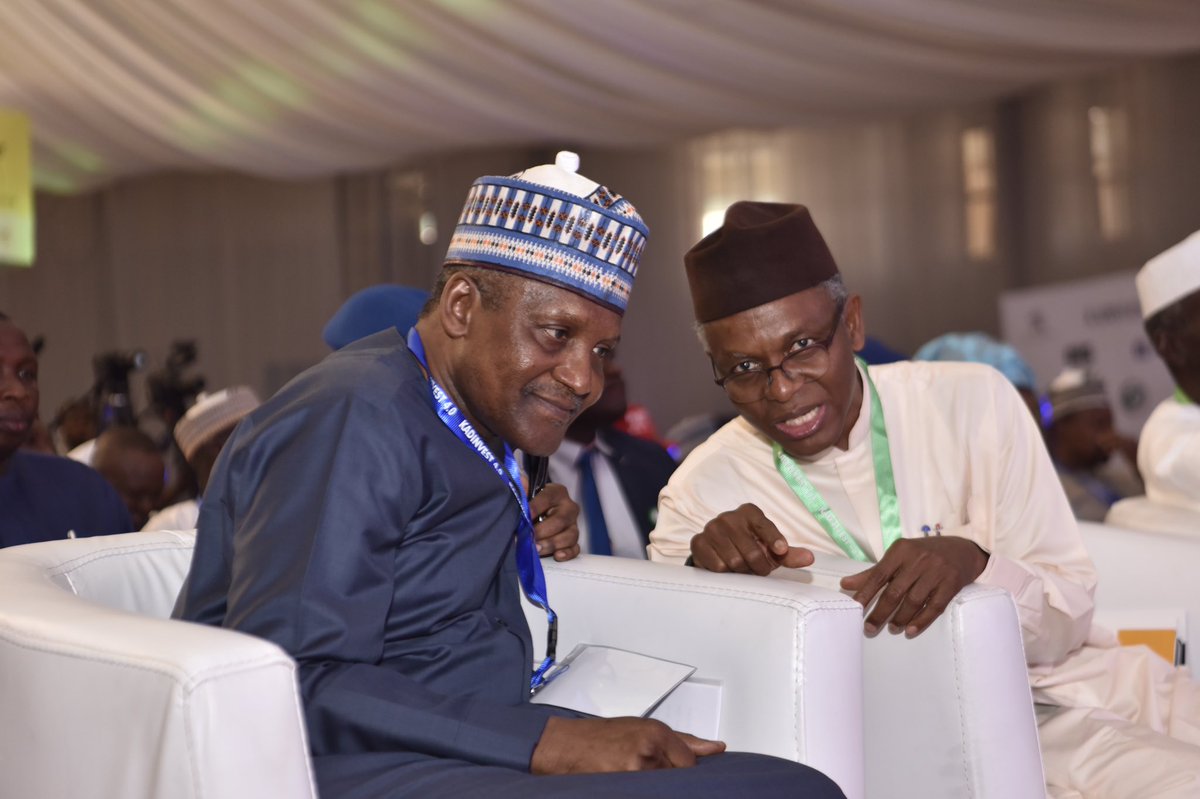 "As capital of the former Northern region, Kaduna continues to lead on several matrix. The state currently has the highest West African School Certificate Examination (WASSCE) pass rate and second highest IGR generation in the North after Kano."
However, Dangote's assertion may not be far off, considering that Northern Nigeria also has another resource which has been left to become obsolete in the region.

It would be recalled that the Emir of Kano, Alhaji Muhammad Sanusi II, also attributed the low attention given to education in north Nigeria as reason for the poverty in the region.
The emir came under serious criticisms last year when he noted that about one million children were roaming the streets of Kano as beggars unlike their peers in the western part of the country.
Sanusi was quoted saying, "There are less than 500,000 pupils in public primary schools in Lagos State and almost three million in Kano State with an estimated one million roaming the streets as beggars. This means that most parents in Lagos State sponsor their children. As many people as possible must be given access to education if we are to achieve our human development goals and reduce the security challenges we are facing. One of the easiest ways is to absorb the millions of Quranic School pupils into the formal system."
The emir while delivering a paper entitled: "Youth, Security and National Development in Nigeria," at the International Youth, Graduation and Annual Lecture of the Vocational Centre in Katsina at the time he made this assertion also urged government to invest more in agriculture as the highest employer of labour.
"There is urgent need to have clear policy towards this direction; we cannot afford half measures of intervention," Sanusi said.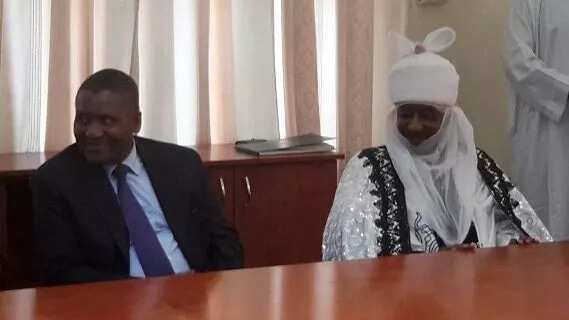 Looking at it under retrospect, Sanusi's call then was met with vehement and hostile reaction, however, it remains speculations if Dangote's call too will be met with such hostile reaction and dormant expression by Northern chieftains, governors, politician and administrators.
Image Credit: Sahara Reporters, Legit NG, The Herald Nigeria, Twitter
Feel free to leave your comment on the story