The Nigeria Presidency has disclosed that the manner a Nigerian woman was executed over drug-related offence on Monday in Saudi Arabia, the Islamic capital of the world was pathetic and tragic.
The Nigerian lady was part of the four people executed by the Saudi Arabia Government.
The others were two Pakistani men and a Yemeni man.
About 53 have been executed by Saudi Arabia this year over drug related offences
Mrs Abike Dabiri-Erewa, the Senor Special Assistant to the President on Diaspora who disclosed the displeasure of the Nigerian Government, stated that the woman will be the 8th Nigerian to die in such situation.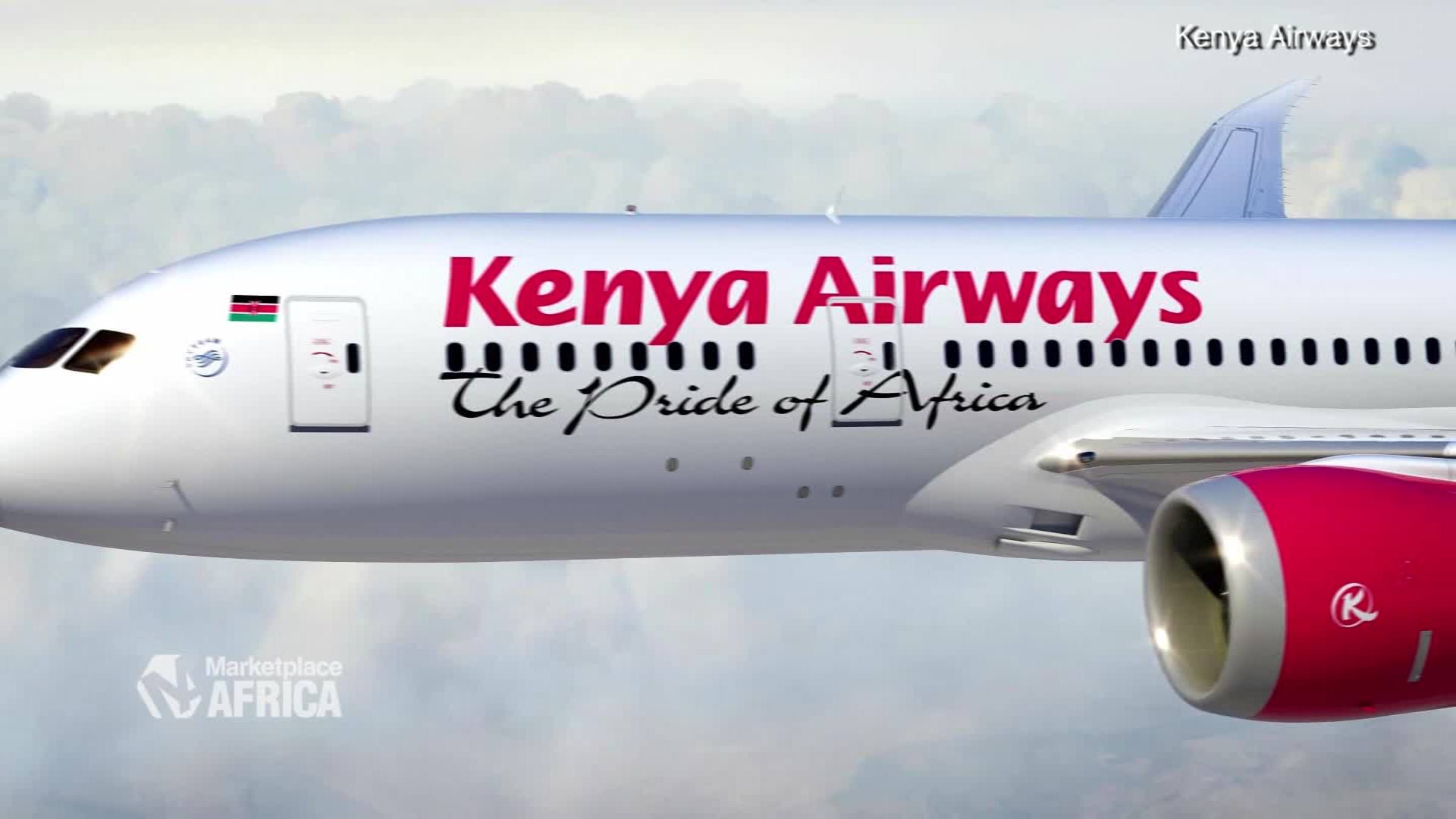 The SSA in a chat with State House reporters in Abuja
She also stated that disclosed that 20 others were still on the death row, besides 12 more already sentenced to jail.
The SSA added, "We have had cases where truly they didn't commit the offence. We have appealed to the Saudi authorities to make the trials fair, open and ensure that justice is done. Even if you are going to die, you will know that you die for an offence you committed.
"So, while we appeal to Nigerians going to Saudi Arabia, we know it is tough, obey the laws of the land. Even kola nut is treated as a drug. So, we will continue to appeal to the Saudi authorities to treat some of the cases with some form of leniency.
"Like I said, we have 20 of them in Saudi; this is the 8th to be executed and we are hopeful that maybe we will be able to save the others. It is pathetic, it is tragic but we will continue to appeal to Nigerians to obey the laws of the land where you are.
"However, we expect the trial to be fair, open and ensure that justice truly is done."
She also reacted to the conduct of the five Nigerians arrested in the United Arab Emirates for robbing a bureau de change and carting away Dh2.3 million.
She described their conduct as disgraceful and an embarrassment to the country and their families.
She spoke further, "These five boys are a disgrace to this country and an embarrassment. So, if the UAE decides to be hard on Nigerians then we will complain that they are hard on us. But we will continue to say that one bad apple should not spoil the whole bunch.
"Nigerians are hard-working, intelligent; so these few should not spoil the whole bunch because this has made news all over the UAE now.
"We are going to continue to name those who disgrace the country anywhere in the world and we will continue to appeal to Nigerians to be good ambassadors wherever they find themselves."
"In particular, and this is a fact, Ethiopian Airlines and Egyptian Airlines; there are always cases of when you get there, you see something in your bag. So, it is now mandatory for these airlines and for all those travelling to ensure that you identify your bags before you board. That has helped.
"It is important that if you are going to Saudi Arabia with any of these airlines, you identify your bags. We have had cases where you just get to Saudi Arabia and somebody will knock on your door that something was found in your bag. It is mandatory for these airlines to screen these bags before you board the passengers.
"The case of Saudi Arabia is particularly worrisome because maybe, some of them did not commit the crime. One Nigerian was freed not too long ago because of the intervention of our mission in Jeddah, which turned out that he actually did not carry the drug.
"The embassy fully intervened and he was freed. There is one that has a court case and the embassy is fully involved and hopefully, he too will be freed."
What do you think about this story ? Share your views below