Following Senator-elect for Oyo South Senatorial District, Dr Muhammed Kola Balogun's victory which has been trailed by keen curiosity, given the fact that he defeated an incumbent governor, and incumbent senator he has spoken up on his victory, highlighting his strategy and his plans for the good people of Oyo State.
Speaking with political correspondent of the Nigerian Tribune, MOSES ALAO, Dr Muhammed Kola Balogun (MKB) said: "Before that election, some people asked me where I got the confidence with which I responded to reporters' questions from.
"They asked me why I was so confident about the election and I told them I didn't know why but that I say things as I see them.
"If I was not jittery at that time when we were confronted with all kinds of things about opposition's tactics and plans to rig the election, why should I be jittery about what goes on now when the people have spoken? Why should I be jittery when the ruling and decision of the court are supposed to be based on facts?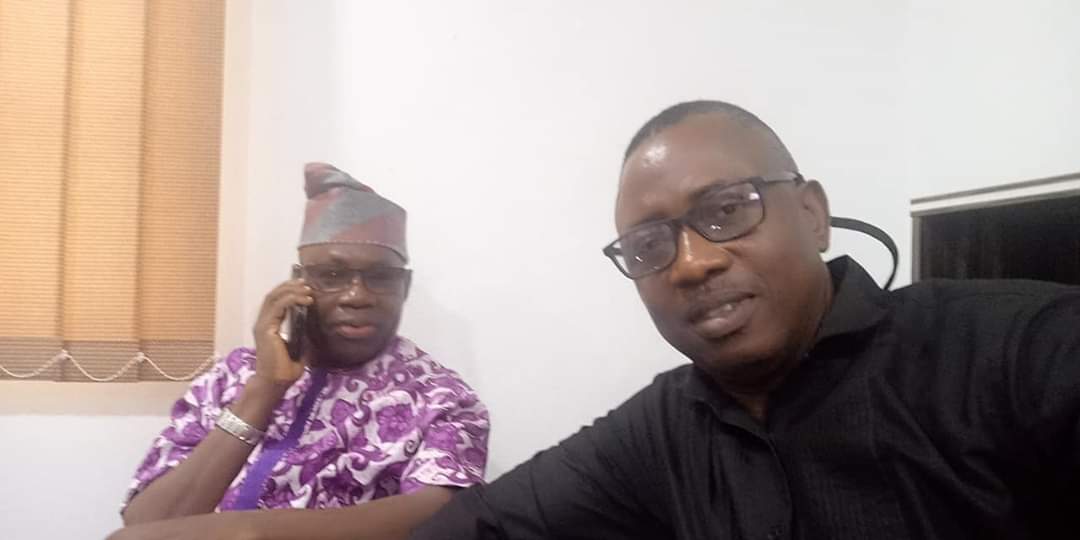 "If anybody is talking about malpractices during the National Assembly election, we all knew and we still know now that PDP was not in the business of rigging in that election, especially in Oyo State.
"Everybody knows that God and the people of Oyo State were on our side. I was at a meeting in Abuja recently and everyone was saying that the Oyo State election has become a model for the rest of the country; it was an election in which people shunned money to vote for merit.
"Talk about the power of incumbency, money and all that, everything was stacked up against the opposition but in the end, the election in Oyo State was revolutionary.
"People revolted against hopelessness, unemployment, hunger and poor state of our economy. People revolted against the fallen standard of education; they revolted against lack of standard in our health care delivery system, agriculture and so on.
"That election was revolutionary; there is no other way to look at it." He added.
Speaking on his plans for the state having won, he said:"What is paramount on my mind now are those campaign promises that I and my people have made to the people of Oyo South Senatorial District.
"I am already looking at what I can do to make my own contribution to the development of this district. I am going to do whatever it takes to contribute my quota to developing Oyo South.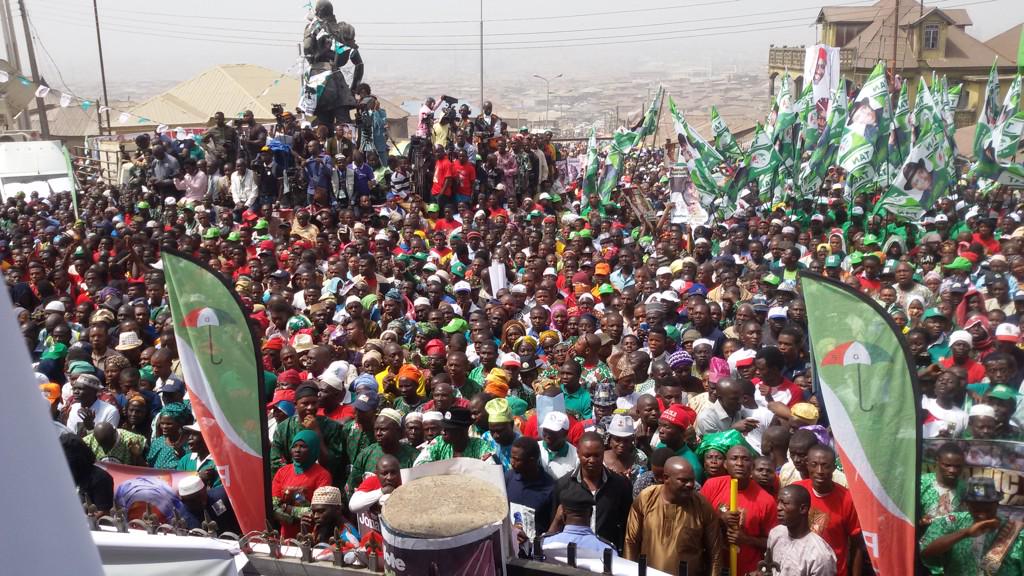 "On a general note, I will be contributing my quota to the development of this nation. I will looking at what I can do to support any legislative agenda that will strengthen the judiciary, make our electoral commission to be truly independent and make the judiciary and the legislative arms of government to be fully independent.
"I will make efforts, by means of legislation, to give Nigeria a proper federation, because though we are called the Federal Republic of Nigeria, we are still struggling to be a republic and there is nothing federal about the country. We need devolution of powers." He added.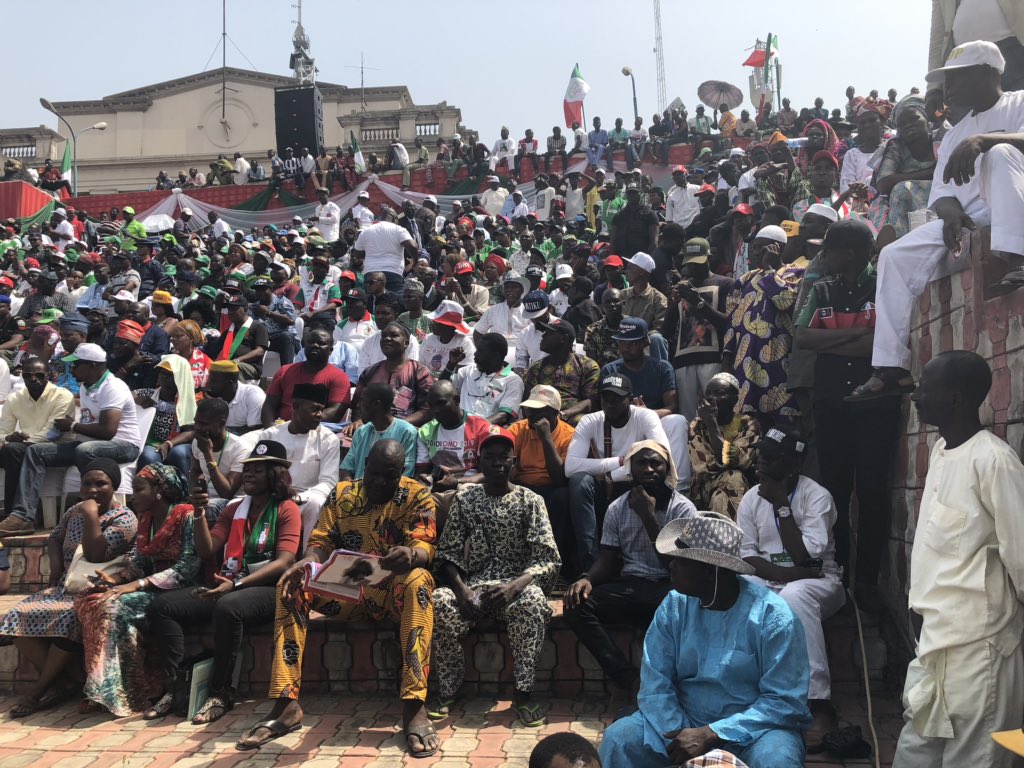 Kindly share your thoughts in the comments.
SOURCE: Nigerian Tribune