If you don't know, now you know. The Igbo tribe is one of the most industrious tribes in the country. They have consistently produced billionaires and multimillionaires and they owe this to their tenacity in the businessman world. Below are the top 5 richest Igbo men from starting from number 5 to number 1. Enjoy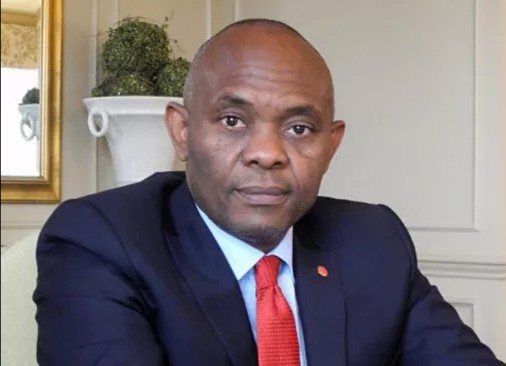 He was the Chief Executive Officer of UBA before going on to found his own company, Heir Holdings. He is currently the chairman of Transcorp and the founder of the Tony Elumelu Foundation, a foundation that has empowered thousands of entrepreneurs across Africa.
During his time at UBA, he was able to transform the bank from a Nigerian bank to a pan-African institution with presence in 19 African countries. Overall, Tony Elumelu has investments in financial services, energy, real estate, hospitality, agribusiness and the healthcare sectors. His investment company, Heir Holdings supervises these investments. Tony Elumelu is one of the richest men in Nigeria with an estimated worth of $1.4 billion.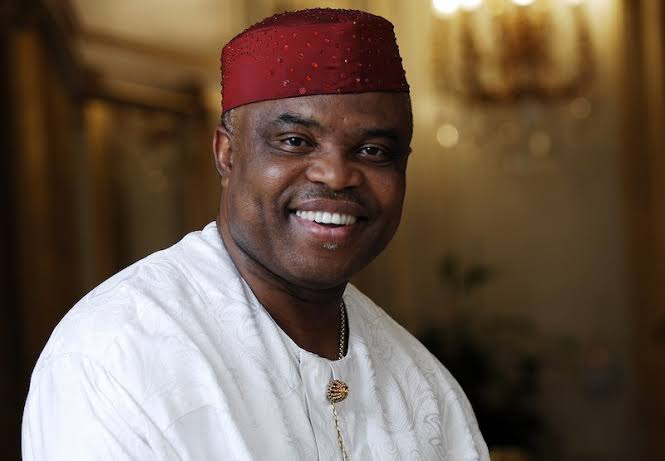 Orjiako was the CEO of Shebah E&P Company, an oil exploration firm with a 40% stake in the offshore block OML 108. This block produces over 8000 barrels every day. In 2010, Orjiako's Sheba metamorphosed in to SEPLAT Petroleum Development Company Ltd which became the first Nigerian company to take over the operating of a Joint Venture asset from Shell, Total and Eni.
He is also the chairman of Zebbra Energy Limited which owns the deepwater concession OPL 248 offshore Nigeria. He is said to be worth an estimated $1.2 billion dollars. His other business interests include shipping, banking, insurance and even pharmaceuticals. He is the chairman of Neimeth Pharmaceuticals International PLC.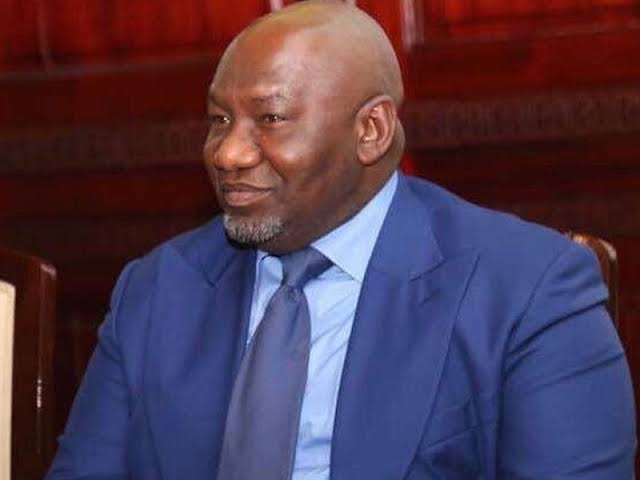 Benedict Peters is one of the richest men in the country. He is the founder of Aiteo Group. This group has business interests in energy and oil. Peters is said to be worth an estimated $2.7 billion. According to Ventures Africa, he is the seventh richest man in Nigeria.
Peters founded the Aiteo Group in 2008. The group is said to own one of the largest petroleum tank farms in the country. Also, Aiteo has a controlling stake in Oil Mining Lease (OML) 29 and the Nembe Creek Trunk Line (NCTL) in the Eastern Niger Delta.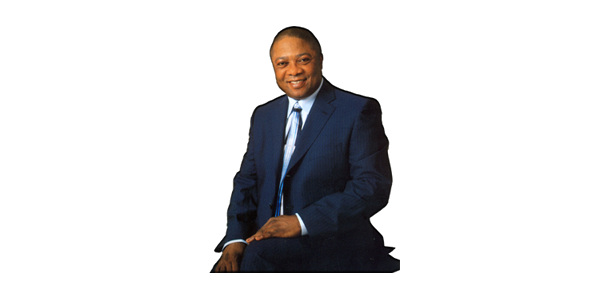 Cletus Ibeto is one of the richest Igbo men in the country. He was born on the 6th of November 1952 in Nnewi in Anambra.  Ibeto is the head of the Ibeto Group, a conglomerate with business interests in petrochemical industries, cement, real estate, automotive parts, hospitality as well as banking and finance.
Currently, the Ibeto Group owns the largest liquid storage facilities for petroleum products in Nigeria. These facilities have a capacity of over 60,000 metric tonnes. Cletus Ibeto is currently worth an estimated $3.7 billion.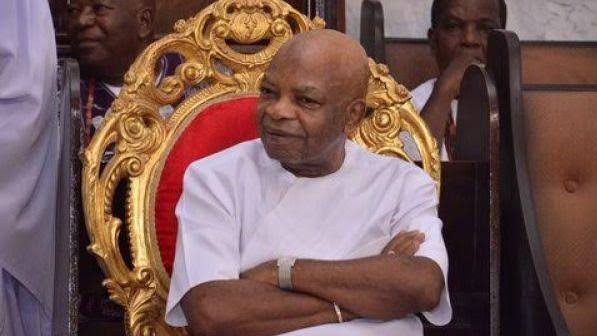 Arthur Eze is one of the wealthiest men in Nigeria. He is the founder of Atlas Oranto Petroleum, an oil and gas firm with assets in Nigeria, Liberia, Guinea and the Gambia. Oranto Petroleum was founded in 1991. Eze is also quite popular for his flamboyance. He is rumoured to have up to five different models of Rolls Royce. He also owns a private jet that is worth over $25 million.
Currently, Arthur Eze has a net worth of over $5.8 billion. Apart from his foray into business, Arthur Eze is also deeply involved in politics. He was said to have donated close to $100 million during the last presidential election to the People's Democratic Party. He is also known as the godfather in Anambra State politics.
What are your thoughts on this  story? Kindly drop them in the comment section below and don't forget to share.
SOURCE: LISTNG