Days after Deji Adeyanju  released an audio clip which he said exposed disgraceful collusion between Charly Boy and the Nigerian government, the same authority he blames for his ongoing ordeal as a murder suspect.
The last is yet to be heard about the controversy between Charly Boy and Deji Adeyanju over a suspected slush fund allegedly given to the former by Festus Keyamo. Watch the full interview below:
The money which runs into millions of naira was paid secure the political support of the 67-year-old Charly Boy for President Muhammadu Buhari while Deji Adeyanju languished behind bars for over 70 days.
Charly Boy in his latest interview with Roots TV Nigeria has questioned the motivations of Deji Adeyanju and his foray into activism.
He revealed in another interview that he will make fresh revelations about the controversy which is capable of shaking Nigeria.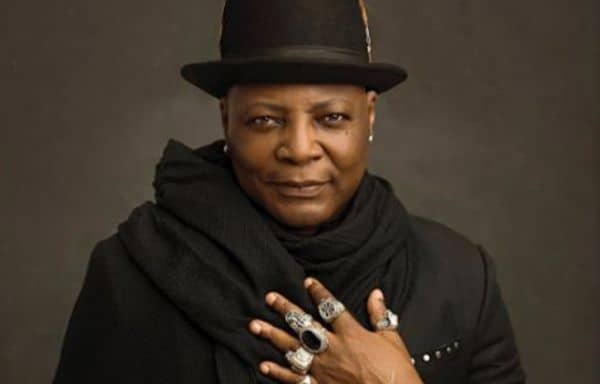 Here are 6 key things Charly Boy said about Deji Adeyanju during Roots TV interview:
(1) Deji Adeyanju is a PDP poster boy.
(2) Deji is passionate about activism but he is looking for publicity and quick fame.
(3) Deji prayed to be arrested but he didn't know his detainment would last that long.
(4) Deji wanted to boost his reputation with the arrest like Nnamdi Kanu.
(5) Deji lacks an understanding of what activism is all about.
(6) Charly Boy claimed he was already working on reforming the OurMumuDonDo movement and probably doing away with Deji and his men as they didn't have serious streams of income.
Human rights activist, Deji Adeyanju, has also pulled out of the 'Our Mumu Don Do' coalition, after alleging that his partner, Charles Oputa, aka Charly Boy, betrayed him and their cause while he was locked up for over two months in prison. Adeyanju, who is very critical of the Muhammadu Buhari administration, however, did not give further information on the matter.
The politician turned activist and Charly Boy organized scores of protests against the Buhari government between 2016 and 2018 including one at the Wuse Market, Abuja in which they were almost lynched by Buhari supporters.
What are your thoughts on this? Kindly leave a comment
Source;.tori.ng