While there are hundreds of laws firms in Nigeria which have been in existence as far back as the 1960s and 1970s, Alhaji Atiku Abubakar has unequivocally gone for a relatively young Nigerian Law Firm to help use his legal rocket-propelled grenade to kick out President Muhammadu Buhari from the Presidential Villa.
Recalled that Atiku, a Northern Muslim as the incumbent president, said he'd be challenging the victory of Buhari in court immediately Nigeria's electoral umpire announced latter as the winner of February 23 Presidential election.
The decision of Atiku to challenge the election in court is still generating loads of debate among political analysts.
While people are busy talking about it, Alhaji Atiku Abubakar, a successful businessman and a billionaire, has indeed commissioned  Livy Uzoukwu, SAN and Co., one of the few experienced law firms to lead his legal team.
His legal team has already filed five solid petitions against INEC why Buhari should be disallowed from assuming office for a second term on May 29, 2019.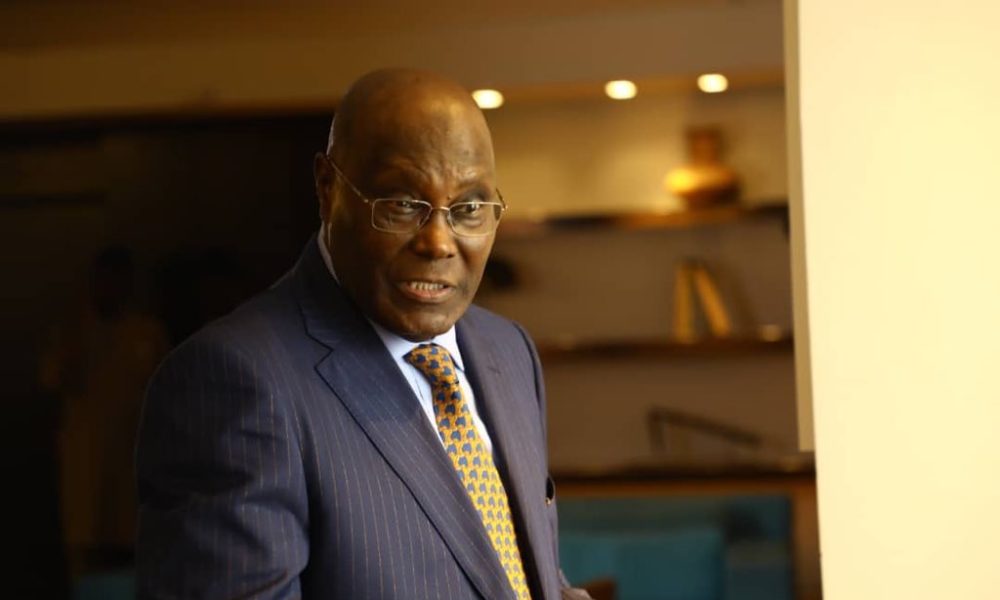 Quick facts about  Livy Uzoukwu, SAN and Co., the law firm that is planning to sack Buhari from office
The firm commenced practice in 1988 as Livy Uzoukwu and Co. On 3 October 2002, it was registered as Livy Uzoukwu, SAN and Co.
The firm is one of the leading law firms in Nigeria.
The choice of this law firm by Atiku may not be wrong considering the fact that the firm has a diversified practice ranging from national, regional and international clients.
Some of its clients include the following:
Federal Government Agencies and statutory bodies.
State Governments and their agencies
Houses of Assembly
Local Government Councils
Governors, Senators, members of the House of Representatives and members of the State Houses of Assembly
Banks and related financial institutions.
So, who is Dr Livy Uzoukwu, Atiku's lawyer at the election petition tribunal?
Here are the 10 intimidating facts about Dr. Livy Uzoukwu:
1) Dr Livy Uzoukwu has the following degrees in Law: LL.B, LL.M, LLD. He also a Senior Advocate of Nigeria, and a recipient of OON.
2) He was a former Honourable Attorney General of Imo State, Nigeria. Dr Uzoukwu is also an author and a publisher.
3) He was in 1999 conferred with the highest distinction in the legal profession, the rank of Senior Advocate of Nigeria.
4) He attended the University of Ife (now Obafemi Awolowo University) for his LLB and attended the Nigerian Law School, Victoria Island, Lagos for his BL and was called to the Nigerian Bar in July 1982.
5) He obtained his LLM Degree from Abia State University in 1991 and LLD from the University of South Africa in 2010.
6) He also attended the United Nations University and. International Leadership Academy, Amman, Jordan.
7) He was appointed the Attorney General and Commissioner for Justice of Imo State in February 1994 at the age 36, making him the youngest person ever appointed to the office of the Attorney General of Imo State.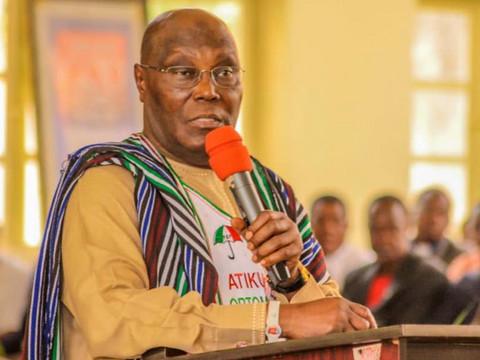 8) In September 1999, he was conferred with the rank of Senior Advocate of Nigeria, when he was 41 years old.
9) Apart from acting as counsel to State Governments and their agencies, he also consults on Nigerian Law for some United Kingdom solicitors.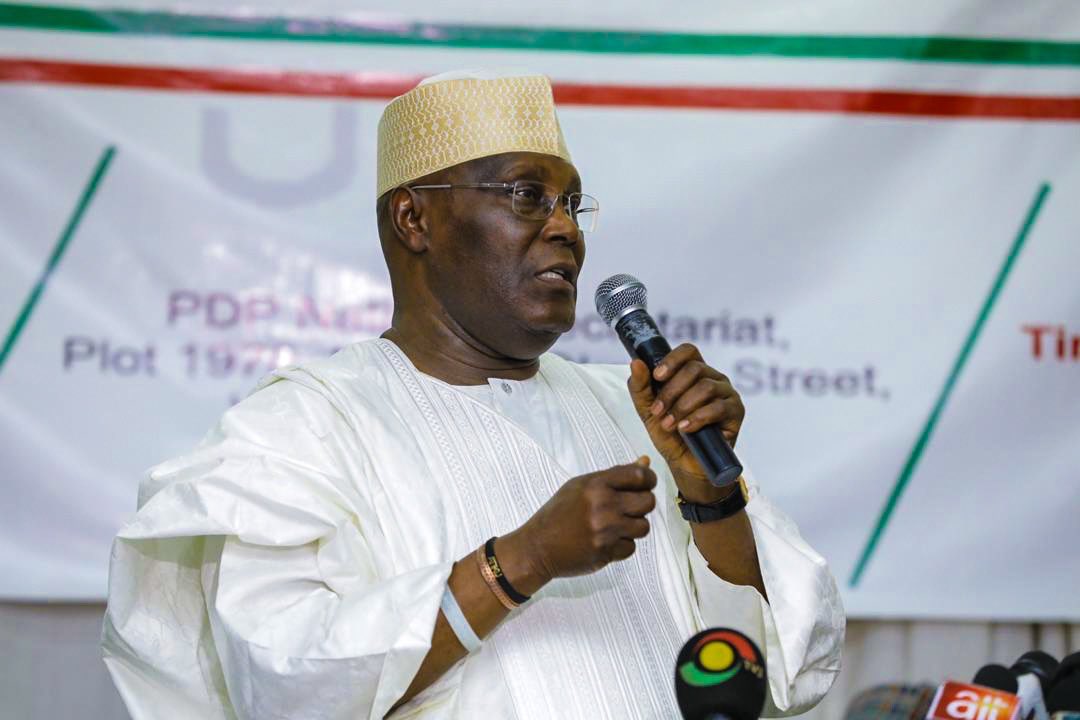 10) Dr Livy was a member of the Imo State Security Council, Imo State Judicial Service Committee and Imo State Boundary Commission, also a former member of the Body of Benchers and Council of Legal Education.
While some Nigerians believe that Atiku doesn't stand a chance of winning at the tribunal, his team of lawyers led by Dr. Livy are confident that victory is on the side the Adamawa-born politician.
Does Atiku really stand a chance of winning Buhari at the tribunal?
Let's hear from you through your comments.