President General of Ohanaeze Ndigbo, Chief Nnia Nwodo has surprised so many people ahead of the coming governorship elections
.
According to Vanguard, Nwodo distanced the apex Igbo socio-cultural organization from statements credited to the group's President in Lagos, Solomon Ogbonna that Ndigbo should vote for a particular candidate in Lagos governorship election on Saturday
.
Nwodo in a video, on Monday, washed the hands of Ohanaeze from Ogbonna's statement and described it as a personal opinion which no Igbo in Lagos should take
seriously
.
He also encouraged the Igbo residing in Lagos to defy the violence of last presidential election in the commercial city and come out once again to cast their votes without fear of intimidation
.
In a video conducted in Igbo language and
personally
circulated to Vanguard, Nwodo said "On the coming governorship and state assembly elections, Ohanaeze never met to tell Ndigbo where to vote but what Imeobi Ohanaeze said was that one thing you need to have at the back of your mind is that whoever you want to vote for should be one who agrees on restructuring so that whenever you representative
is asked
to vote, he will say that he agrees on restructuring of the country; so that if a governor
is called
upon to call a meeting for restructuring, he would agree to summon such meeting
.
It is such people you should vote for. In Igboland, it's not difficult to find such people. One who has done well, let him so for second term. "For the Igbo leaving outside our land, nobody should scare you people. We all have equal rights whether you
reside
in Igboland or in diaspora.
I have been most disturbed by news from Lagos and I want to tell our people residing in Lagos that what Solomon Ogbonna, the Ohanaeze President in Lagos, said was his personal opinion and was never approved by Ohanaeze Ndigbo
. "We never asked him to nominate who to vote for in Lagos. What he said was in bad faith and nobody should listen to him.
Both Jim Agbaje and Sanwo-Olu are contestants and they are all good people and you should vote for whoever you prefer but be mindful of who
is interested
in restructuring
.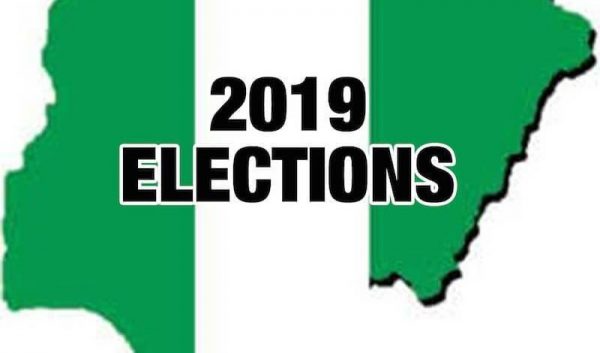 "Our people that
were dispersed
in Lagos and others wounded, check if any of them has any hand in it. Don't mind those intimidating you that you would be
heavily
taxed, there are lawyers in Nigeria."
Nwodo congratulated Ndigbo for their massive turn out during the last presidential election which he said was one of a kind since the conduct of elections in Nigeria
. You have seen how it went.
Since we started conduct of elections in Nigeria, one had been as the February 23 2019 presidential and national assembly elections
. The declared results were not what
were obtained
in the polls. There are those that did not use card readers while some card readers did not perform at all."
There were incidences of ballot box snatches with some peoples votes burnt. "But I have come to tell you to
be satisfied
because you have shown them how mighty we are. Now they have known our strength, so don't
be annoyed
because we have shown that our votes are weapons for politics.
"You should also
be satisfied
that what I told you people about Ohanaeze discussion with PANDAF, the Afenifere and the Middle belt forum on restructuring is real
.
You would have understood from the votes of those who want restructuring in Nigeria that our votes went in one direction
.
Where they said that we failed, you are aware that we did not fail but malpractice took place but they were able to show that the margin is not much
.
"So I said let me thank you all because your votes showed that we are all in support of restructuring, it showed the unity of the ethnic groups that I mentioned earlier
. In the north, you would have seen that those we agreed to vote for are our allies on restructuring.
The second lap of election is coming this Saturday and I am begging you to all come out enmass wherever you are domicile and vote
.
The one we did, former Vice President Atiku Abubakar and his running mate are going to court and their going to court is in order because it was court that returned Peter Obi's mandate as Governor of Anambra state
.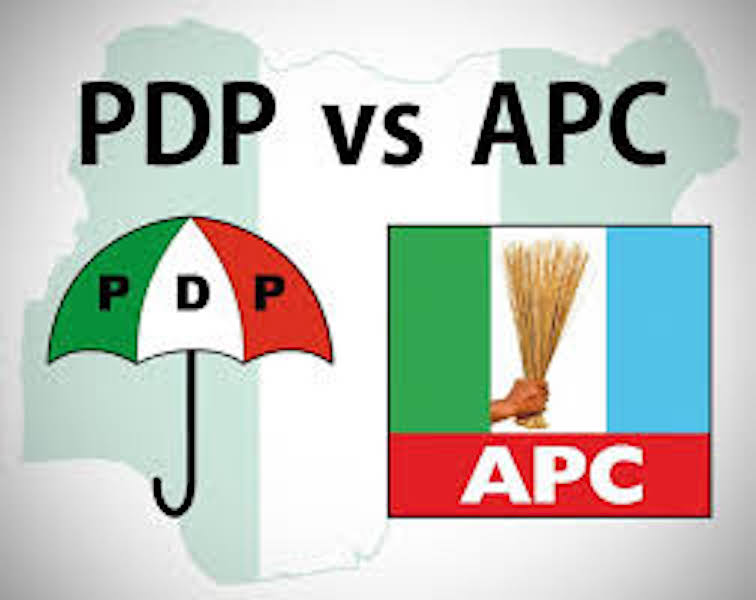 Jim Nwobodo said that truth will
surely
come to light. The court will decide for us whether our electoral process is free and fair.
The national assembly made a law for electoral coalition of votes cast but they didn't want it that way and that's why going to court is important
."
What are your thoughts on this story?