More reactions have followed the victory recorded by President Muhammadu Buhari in the
just
concluded presidential election
.
According Pulse.ng, President Muhammadu Buhari's supporters in Gombe State have described his victory at the polls as electrifying and a reaffirmation of hope for a better society free of corruption
.
They made this submission in separate interviews with the News Agency of Nigeria (NAN) in Gombe on Wednesday, after the announcement of the results of the Presidential and National Assembly elections held on Saturday
.
NAN reports that INEC declared Buhari re-elected having polled 15,191,847 votes, winning in 19 states, to defeat other 72 candidates including Atiku Abubakar, the Candidate of the Peoples Democratic Party (PDP) who scored 11, 255,978 votes and won 17 states and the FCT, to occupied the second position
.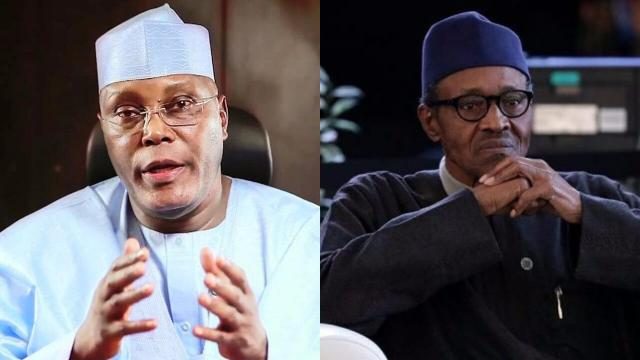 NAN also reports that Buhari won nine out of the 11 LGAs in Gombe State, polling a total of 402, 961 votes as against People's Democratic Party's (PDP) candidate, Atiku Abubakar who polled 138, 484 votes
.
Dr
Jamilu Gwamna
, a chieftain of the APC, described the victory of President Buhari as electrifying, adding that it was a reaffirmation of hope that Nigeria would get better for the masses
.
"Mr President's victory is electrifying especially for us in Gombe. The sick had recovered as a result of the victory. It is victory for democracy and a confirmation of the love of the people for President Buhari.
"The will of the people prevailed so we are happy,"
Gwamna said.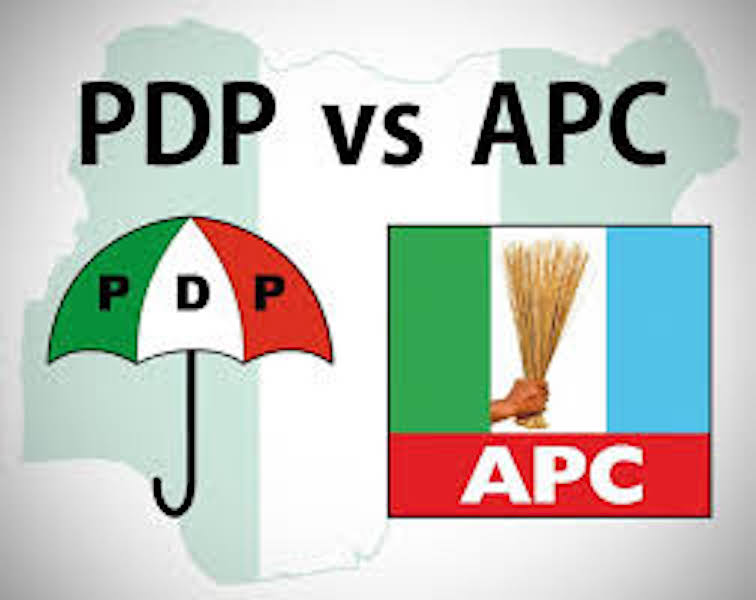 Reacting to the PDP's dissatisfaction with the result, Gwamna said:
" Let them go to court. When President Buhari lost in all those years, he went to court and never resulted to violence."
Abdullah Suleiman, a trader said that the victory particularly for him was a demonstration of the political maturity of the country, adding that it was violence free
.
Suleiman added that the victory of Mr president was victory for the fight against corruption, noting that corrupt persons would have to
relocate
from Nigeria very soon
.
He commended INEC for its effort in giving Nigerians free, fair and credible elections
.
Also, Hajiya
Zainab Ismail
, a housewife in Yelenguruza Quarters said: "
I
was worried
that if the president didn't win N-power and other social intervention programmes would stop
.
"I know a lot of youths and pupils who are on the programmes that may
be sent
to hunger and poverty if the president had lost
. I prayed for him to win and Allah did it. So I have hope that those people benefiting from the programmes would
be taken
care of in the next four years."
Simon Joseph
, N-power beneficiary from Gombe, said: "
I have hope. I have been down but on hearing the announcement, I am now fine."
NAN also reports that since the announcement of President Buhari as the winner of the election, youths took to the streets to celebrate, chanting
"sai baba"
"
four plus four dole" "baba oyoyo"
.
What are your thoughts on this story?