The Nigeria Police Force has said it would not shoot political thugs who snatch ballot boxes on election day, but would instead apprehend them and ensure that they are prosecuted in line with the relevant sections of the Electoral Act. IGP Abubakar Adamu Acting Inspector General of Police, Mohammed Adamu stated this Friday in Abuja during a briefing with some stakeholders in the electoral space, organized by the Independent National Electoral Commission INEC in Abuja. "Maximum security is provided before, during and after the election.
There will be at least three unarmed security personnel at the polling units while our patrol teams are armed to deal with those who may want to disrupt the process.
"In the course of voting, if any electoral offence is committed, we will work with the INEC officials to apprehend the culprit and we will set up an investigative team led by our Commissioner of Police in charge of Legal to investigate such cases and prosecute them. Be it vote buying, ballot box snatching, thuggery, if you commit any of them, you will be arrested and prosecuted.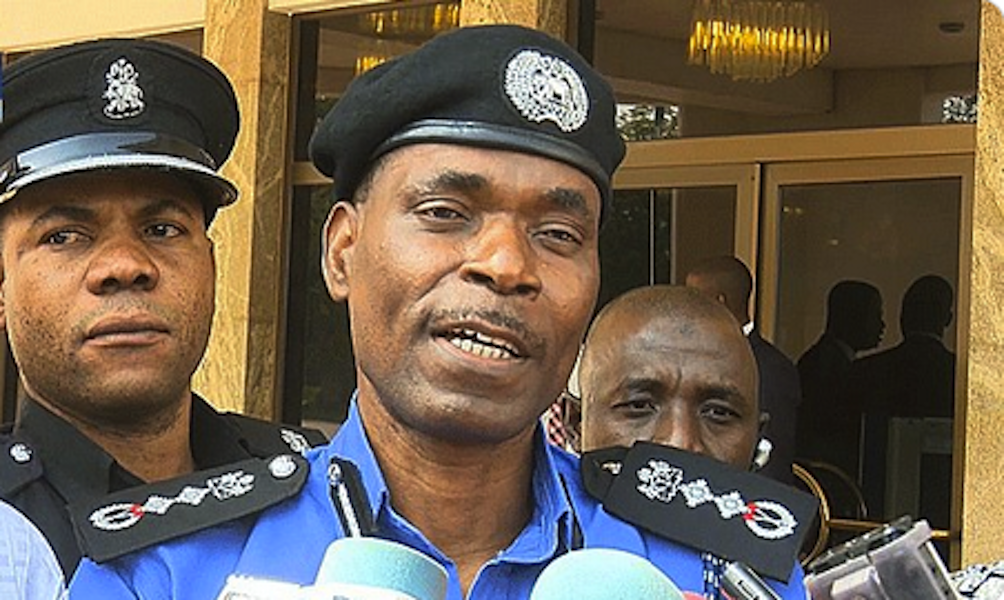 In every country, there are laws guiding that country and every law abiding person in that country is expected to obey them. If you break the law, there should be consequences and the same thing applies here in Nigeria. So, do not engage in ballot box snatching. If you do that, there will be consequences", he declared. No genuine PVC, no voting -INEC
"A voter will only be allowed to vote if his or her name is on the Register of Voters and after verification of the PVC and authentication of his or her biometrics by the smart card reader. No genuine PVC, no voting', Prof. Yakubu declared. INEC on Zamfara, Rivers APC The commission insisted that it would not accommodate the candidates of the All Progressives Congress APC in Rivers state because of a Supreme Court order asking it to exclude the parties.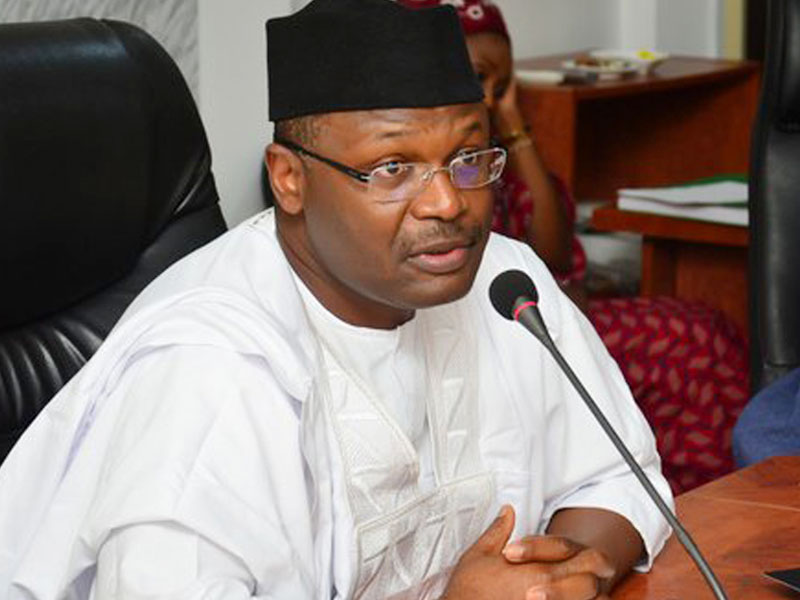 The INEC boss claimed ignorance of any Supreme Court order asking it to obey the judgement of the appellate court to include APC candidates in Rivers on the ballot.
"I am not aware that there is any live order in the case of Rivers that INEC has not obeyed. By yesterday, I was aware there was a Court of Appeal judgement but everybody knows what the judgement is. I don't know there is any live order that INEC has not obeyed in the case of Rivers", said Prof. Yakubu.
Princewill said; "I think it is clear that the INEC Chairman is confused about the facts in Rivers state. I heard the series of questions he answered on the matter today and also at previous press conferences. We are waiting to see the Supreme Court judgement that he says is final. The point was made today. What is the difference between Rivers and now Zamfara? Very little, if any.
Source: www.vanguardngr.com