A spokesman for the Atiku Abubakar Campaign Organisation, Buba Galadima, says he is still a member of the All Progressives Congress.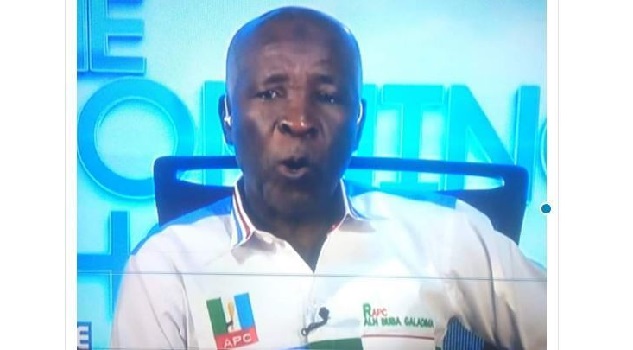 Galadima, who was a guest on Channels TV's 'The Verdict', said he remained a member of the All Progressives Congress and was still leading a faction of the party known as the Reformed APC.
He made the clarification when the anchor, Seun Okinbaloye, introduced Galadima as a member of the Peoples Democratic Party.
"I am still in the APC," he corrected the programme anchor.
The former National Secretary of the defunct Congress for Progressive Change, added, "I am a spokesman for the PDP presidential candidate."
Galadima, who is a former associate of President Muhammadu Buhari, added that he was sure that Atiku would defeat the President in Saturday's elections.
He said the Peoples Democratic Party had ruled almost all northern states in the past and it would be naive to rule out the party.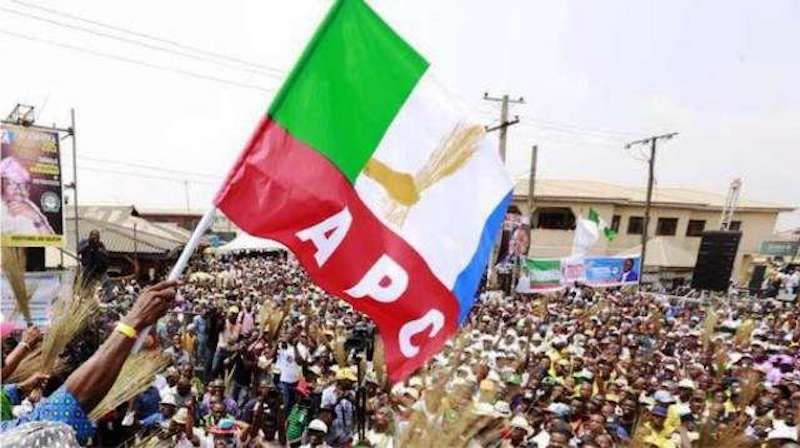 Galadima said the huge turnout of supporters for Atiku in Kano and other areas of the North showed that Buhari was not as popular as he was in 2015.
He alleged that the APC in Kano had to hire persons from Niger Republic to boost the number of their supporters at its rally.
"Atiku Abubakar is the next President of Nigeria, Insha Allah.
"Nigerians are for us, irrespective of religion and tribe.
"If the elections are fair, Atiku will emerge the winner on February 23," he said.