The licences of companies engaging in sports betting which is being patronized by the youth population have been withdrawn by the Uganda Presidency, according reports from Kampala, the Nations' capital.
Uganda's President, Yoweri Museveni has ordered his government not to issue or renew licences for sports betting firms, the country's Finance Minister, David Bahati has revealed.
Reports say that the President issued the directive because of the negative impact the 'betting craze' has had on young people.
"We have received a directive from President Museveni to stop licensing sports betting, gaming and gambling companies. The President has now directed the board which has been regulating them.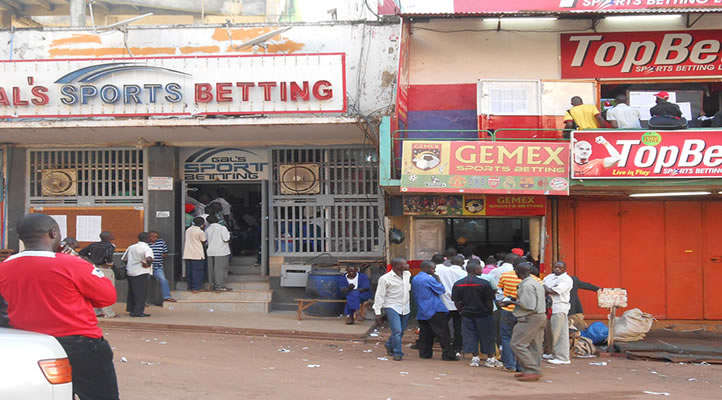 "From now onwards, no new companies are going to be licensed. Those which are already registered, no renewal of licences when they expire," Uganda's Finance Minister, Bahati said on Sunday.