The Nigerian Police have reportedly vacated the premises of the Akwa-Ibom State House of Assembly less than twenty-four (24) hours after the Nigerian Senate led by Dr Bukola Saraki ordered them to end their siege
.
On Tuesday, November 20, the police reportedly barricaded all entrances to the House of Assembly complex
.
All the barricades are currently open for entry as the police trucks and anti-riot officers have vacated the premises
.
Recall that the Senate on Thursday, November 22, ordered the police command in Akwa Ibom to withdraw its operatives from the state House of Assembly while also instructing the force to unseal the building that
was barricaded by
some security personnel
.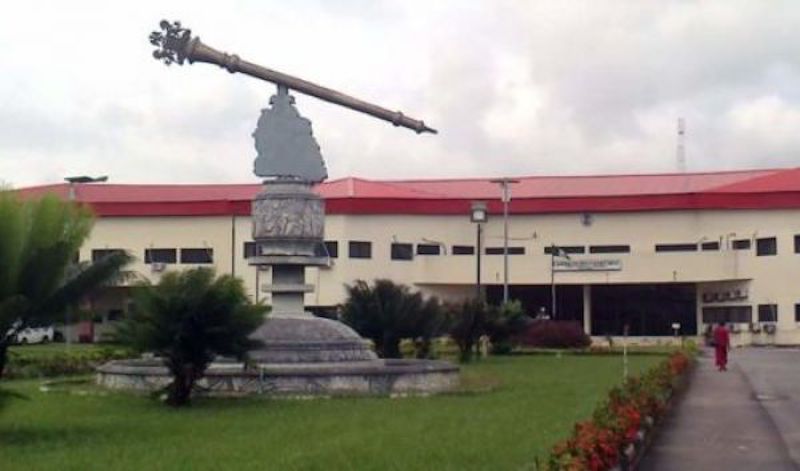 In its resolution, the Senate maintained that the police only had the right to enforce laws and bring about orders in the country, but not to prevent lawmakers from gaining entry into the complex of the House
.
In his opinion, the deputy Senate president, Senator Ike Ekweremadu, on Thursday said that if care was not taken about the state of things in Akwa Ibom, the trend may spread to other parts of the country
.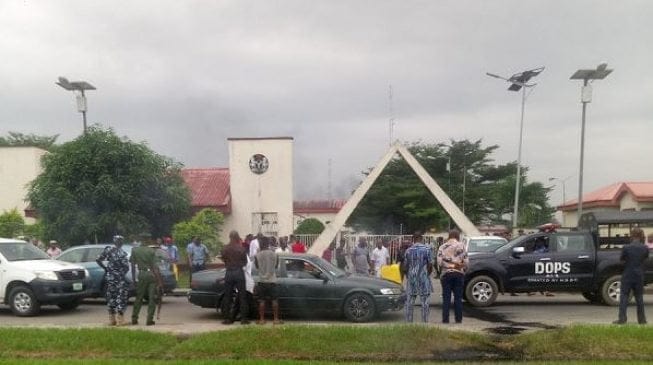 Let's hear your thoughts in the comments section.