The National Chairman of the United Progressive Party, UPP, Chief Chekwas Okorie, has backed the travel ban on 50 high profile individuals in the country by the President Muhammadu Buhari government.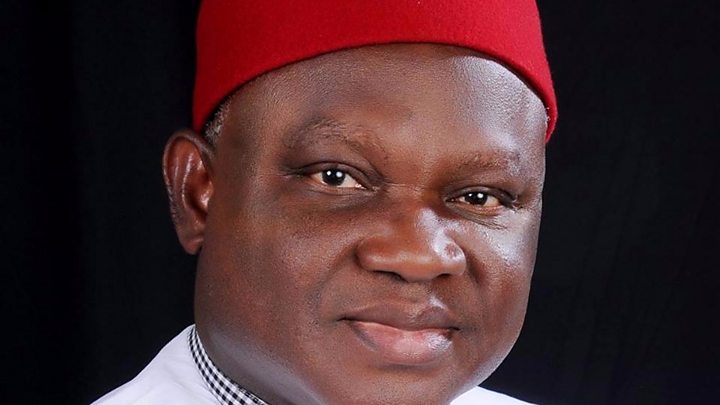 He pointed out that the order was a punitive measure for those who put the country in this critical condition. According to him, it was a welcome development which Nigerians should appreciate and applaud the government for. He said the timing of the implementation of the Executive Order 006 should not matter since there was no stipulated time for fighting corruption.
In a statement on Sunday, Okorie said, "When he (Buhari) issued that order, it was challenged in court and the court made a pronouncement that he was right to give the order.
"The time he gave the order is inconsequential here. We are talking about fighting corruption. "If a person is corrupt, he is corrupt. Is there any specific time corruption should be fought or time it should be allowed? As far as it is in accordance with the law, then it is welcome. I took time to read that court judgment on the executive order and I think it's a good idea."
"I have always supported the order as a punitive measure for those who put us in this critical condition as a nation. Some said recession started three years ago under President Buhari but they forgot that some people laid the foundation for the poverty many Nigerians are facing now. We are talking about only 50 people out of 200 million Nigerians."
"Not that they are going to jail, their movement is being restricted until their matter is resolved in court and they are shouting as if the whole country is in prison. I am in total support of it because from the very day President Buhari came to office, this was one of the three demands UPP requested from him, which is to fight corruption with every means that is available and this is the one of it. Although it's coming late but I am glad that this is a special time for fighting corruption."