Former Vice President of the World Bank, Obiageli Ezekwesili has given a hint as regards the punishment for rejecting the Rural Grazing Area -RUGA initiative proposed by the administration of President Muhammadu Buhari.
The Federal Government had proposed the RUGA settlements plan for cattle rearers in a bid to curb the incessant farmer and herders crisis.
After the plan was met with widespread criticism and rejection, the Federal Government was forced to suspend it.
Reacting, Mrs. Ezekwesili, a one time presidential candidate of Allied Congress Party Of Nigeria, ACPN, has posited that the recently announced restrictions on Milk Importation appeared like a punishment to the Nation for rejecting RUGA.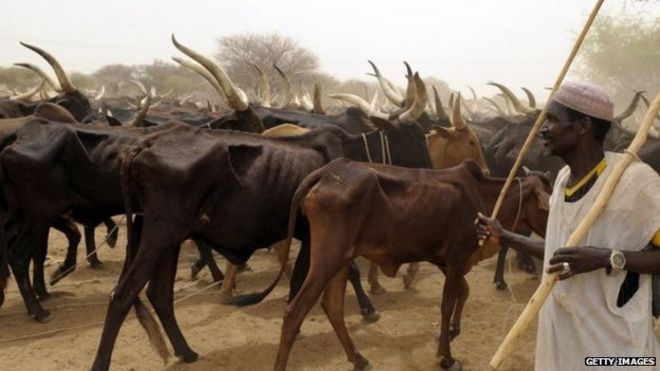 According to the former Education minister,"nothing more perverse of political leaders and lolicy Makers as Policies borne out of vindictiveness," suggesting the policy was pay back to the populace for not allowing the administration have its way.
Nothing more perverse of Political Leaders and Policy Makers as Policies borne out of Vindictiveness.
It appears from what the @cenbank said on the #MilkBanPolicy that it is a case of: "You folks rejected RUGA, here is your punishment."
What a BIG SHAME that would be.
STOP IT!

— Oby Ezekwesili (@obyezeks) July 26, 2019
Recall that the governor of the Central Bank Of Nigeria, CBN, Godwin Emefiele had in a recent video confirmed the country's apex bank was indeed considering a ban of Milk importation.
Emefiele explained the Policy was necessary as the country currently spend much in the importation of Milk, which is also one of the products produced in the country.
He said restricting its importation would boost local production and also help in addressing farmers and herders crisis.