Fuel Stations Continue Petrol Rationing As NNPCL Supply Falters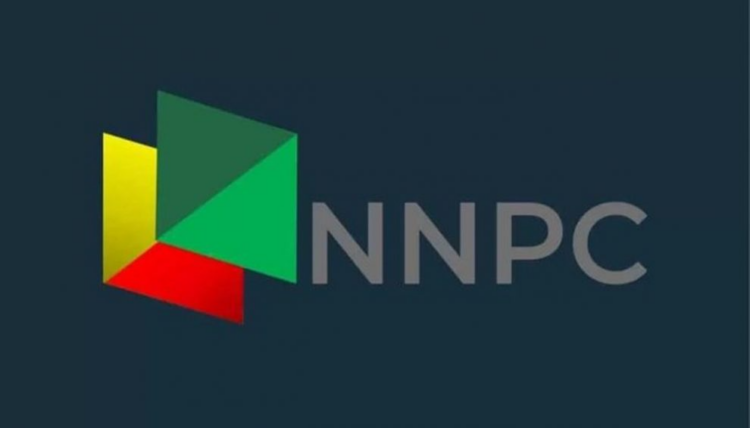 Motorists in Lagos and neighbouring Ogun States are having difficult times getting normal supply of petrol as major depots in Lagos State remain dry, LEADERSHIP reveals.
In some parts of Lagos, black market is beginning to spring up as most petroleum products dispensing outlets continue to ration the little they have. Chairman, Independent Petroleum Marketers Association of Nigeria (IPMAN), Lagos branch, Mr. Akin Akinrinade, said loading had not taken place at Mosimi depot, a major outlet serving the SouthWest in the last eight weeks.
Akinrinade, who spoke to our correspondent on phone said, his members with existing tickets, before the shutdown of major products conveying arteries at Atlas Cove, have been advised by the Nigerian National Petroleum Company Limited (NNPCL), to take products from MRS in Apapa. Though he refused to confirm if there is enough to go round, a major marketer who confided in our Correspondent said, the NNPCL does not have enough supply to go round.
"Let me tell you the truth, the NNPCL was disappointed with the marketers refusal to continue importation. On the side of marketers, those who for instance were getting about 20,000 metric tons in quick supply now receive similar volume once in several weeks and this is why we are having shortages" he said.
He said the government is meddling with the deregulation policy where it announced opening up the market but at the same time insisting on a regulated price for marketers. This, he said, will not guarantee return on investment because, as the price of crude continues to rise and exchange rate and forex scarcity persists, then, what is playing out will continue.
Meanwhile, reports show that Nigeria's petrol imports declined in the second quarter of the year since the removal of subsidy, even as a further rise in global oil prices is expected to push up the cost of bringing the product into the country. According to the National Bureau of Statistics(NBS), petrol importation dropped by 17.5 per cent to N1.23 trillion from N1.49 trillion in Q1.
Also, petrol consumption has dropped following the surge in pump prices, with the Nigerian Midstream and Downstream Petroleum Regulatory Authority, NMDPRA, saying it fell to 52 million litres daily in July from 64.96 million litres in the previous months. Scarcity of dollars has made it difficult for importers of petroleum products to continue further importation and for about two weeks now, the petroleum distribution chain has experienced turbulence, said the national president of IPMAN, Chinedu Okoronkwo.
SOURCE: Leadership
Nigerian Military destroys 89 illegal refining sites in 2 weeks

The Defence Headquarters, says troops of Operation Delta Safe have in the last two weeks, uncovered and destroyed 89 illegal refining sites in the Niger Delta region. The Director, Defence Media Operations, Maj.-Gen. Edward Buba, made this known while giving an update on military operations across the country, on Thursday in Abuja.
He said the troops also discovered and destroyed 21 dugout pits, 56 boats, 138 storage tanks, 235 cooking ovens, six pumping machines, one outboard engine, and two speedboats. According to him, the troops have recovered about 1.2 litres of stolen crude oil, 452,910 litres of illegally refined Automotive Gas Oil, 22,650 litres of Premium Motor Spirit and 3,000 litres of Dual Purpose Kerosine.
He added that the troops apprehended 59 suspected oil thieves and other criminal elements, as well as recovered 15 assorted weapons within the period under review. Mr Buba further said the troops had in a cordon and search operation on Sept. 7, apprehended 14 suspects and recovered 14 assorted weapons in their hideout in Tai Local Government Area, Rivers. He added that the air component on Sept. 4, conducted air interdiction over Bille and Ijawkiri were active illegal oil refining sites were destroyed with rockets and cannons.
In the South East, Mr Buba said the troops of Operation UDO KA, neutralised 17 terrorists, arrested 11 suspected criminals and rescued two kidnapped hostages during the period. He added that the troops also recovered 10 AK47 rifles, five dane guns, seven pump action guns, four magazines and 34 cartridges. "All recovered items, arrested suspects and rescued hostages were handed over to the relevant authority for further action," he said.
SOURCE: DailyNigerian